Razorpay | The success story of the online payment platform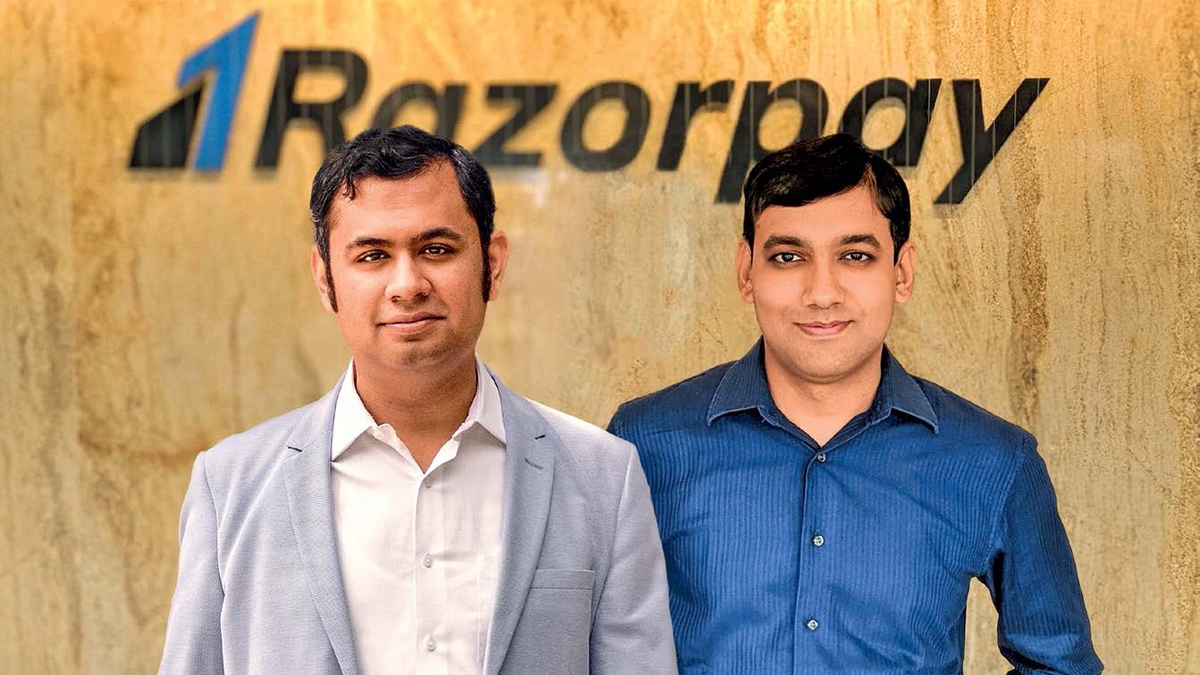 Razorpay is an Indian online payment platform that offers a safe and easy for businesses to make payments. It was founded in 2014 by IIT Roorkee alumni Harshil Mathur and Shashank Kumar. In 2021, Razorpay was valued at $7.5 billion and became India's most valued fintech startup. The founders discovered that several SMBs and SMEs faced a problem during online payment. Hence, they decided to create Razorpay. Today, more than 5 million organizations all around the world use the platform. The duo quit their day jobs and built the entire company from scratch. Here's its success story.
About the founders
Harshil Mathur
Harshil Mathur is one of the founders of Razorpay and is the CEO (Chief Executive Officer). After finishing his schooling, he attended the Indian Institute of Technology, Roorkee. In 2013, he graduated from IIT with a degree in software engineering. Later, he joined Y-Combinator in the W15 batch in the year 2015. Y-Combinator is an American startup accelerator. Before this, Mathur worked as a wireline field engineer at Schlumberger. In less than a year, he left his job as Mathur wanted to start a company of his own. Soon, he started working on Razorpay with his college friend, Shashank Mathur.
Shashank Kumar
Shashank Kumar is the co-founder and CTO (Chief Technical Officer) at Razorpay. Just like Mathur, Kumar also attended the Indian Institute of Technology, Roorkee. He graduated with a degree in Computer Engineering. He also joined Y-Combinator in 2015. Kumar later joined Microsoft as a software development engineer. He also was the vice-president at SDS Labs. After working at Microsoft for less than two years, he quit his job and founded Razorpay.
Razorpay's history
In 2014, Mathur and Kumar met each other for the first time at IIT, Roorkee. The duo decided to create a crowdfunding platform. Later, they discovered that several SMBs and SMEs face the problem of online payment. Hence, they decided to create Razorpay. The platform helps such enterprises to make online payments easily through their websites. The founders started Razorpay as a part of Y-Combinator's startup program. The duo conducted several market surveys during the initial stages and got a positive response. Both of them eventually quit their jobs and focused on Razorpay fill-time.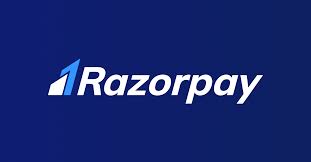 Due to the COVID-19 pandemic, several businesses suffered huge losses. Razorpay decided to help such companies and presented them with a solution. They wanted to help them in these unpredictable times. LinkedIn ranked Razorpay at 6th on their top 10 startups list. In 2021, Razorpay partnered with Mastercard to provide help to MSMEs. In 2020, the company raised $100 million in funding and became a unicorn business. Currently, the company is headquartered in Bangalore, India. Their success story is very inspiring.
Razorpay's story
Harshil Mathur and Shashank Kumar quit their high paying jobs to start Razorpay. They wanted to create a platform to help other businesses. The company recently became the most valued fintech startup in India. Over five million businesses use Razorpay including Airtel, BookMyShow, Ola, Facebook, Zomato, Swiggy, and many more. The company employees more than 1600 people. The founders have shown that with hard work and dedication, anything is possible. It teaches us determination and perseverance.
Also: Skyroot Aerospace | The success story of this space tech startup
When was Razorpay founded?