Truecaller | Success story of the Mobile app with a directory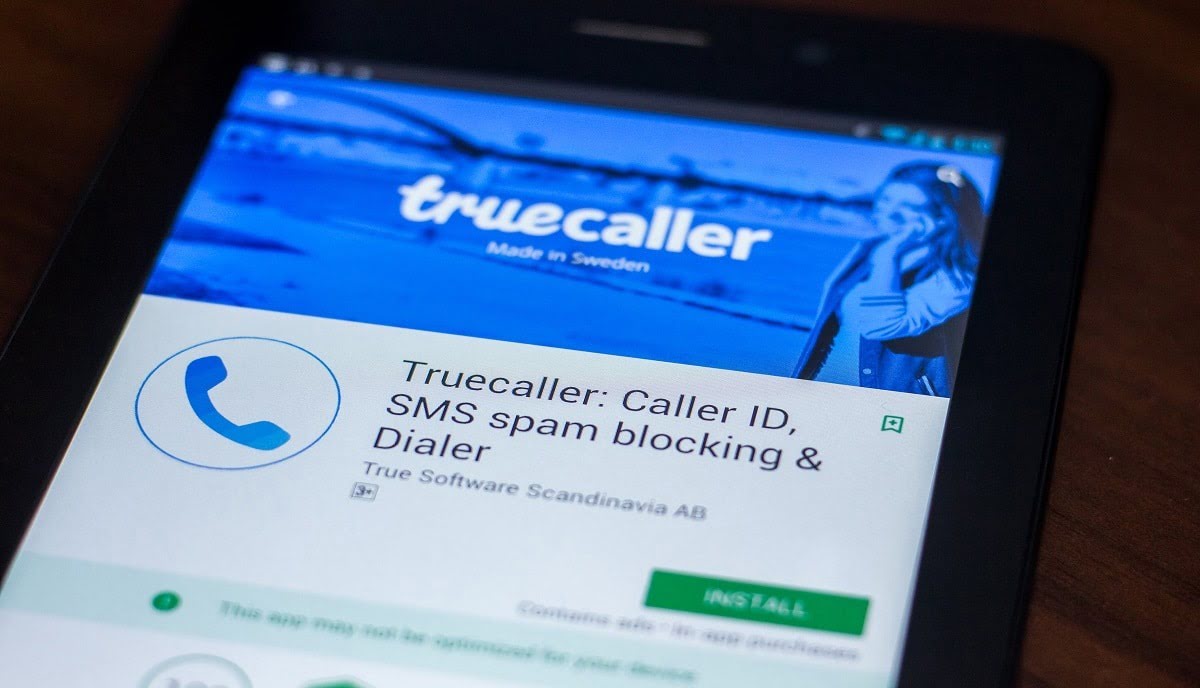 Truecaller is a service that helps us find contact details globally and even provides integrated caller ID functionality. With more than 100 million users, the app gets its name by showing the true names of callers.
It also offers features like blocking calls, as well as social media integration to keep your phonebook up-to-date. Devices with Android, BlackBerry OS, iOS (series 40), Symbian s60 (Firefox OS X Windows Phone) can use this app.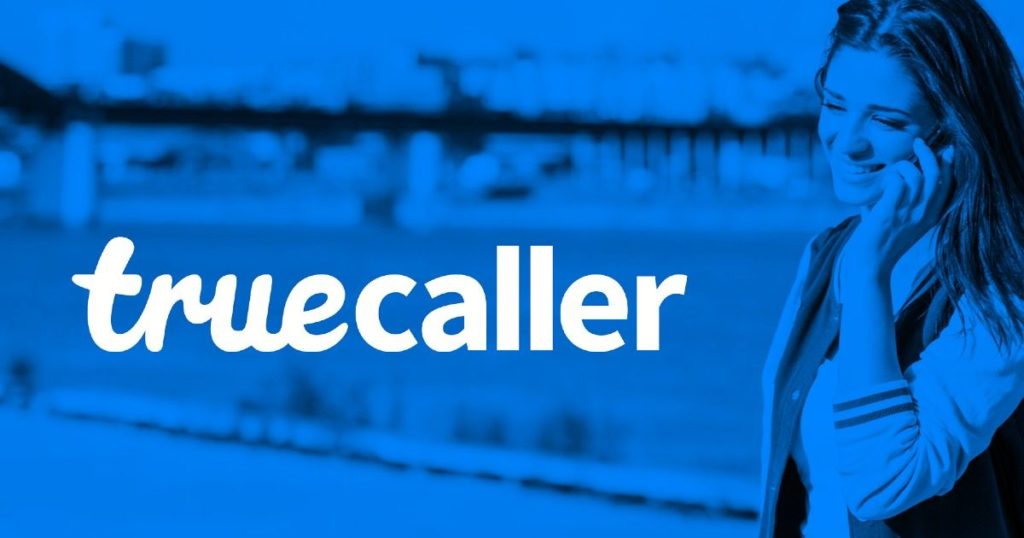 The beginning
Alan, a young mastermind, started working in 2004 while pursuing his bachelor's. In 2005, he began to work at The Phone House as a salesman. For two years after this job, Alan founded many companies, including Bid-se and Möbeljakt in 2006 and 2008, respectively.
When it comes to Birdstep Technology, Alan joined as Chief Architect in 2009. The company was recognized as one of Sweden's most significant search engines for home interiors that year.
He started his career as 'Företagsinformation i Mediaportalen's' Chief Architect in Sweden, where he worked for about two years. Afterward, Alan moved to Babybjörn and became their new Webmaster for approximately five months. In 2009, he founded Jobbigt.se, which was the largest network of employee reviews at that time- they acquired this site within a year!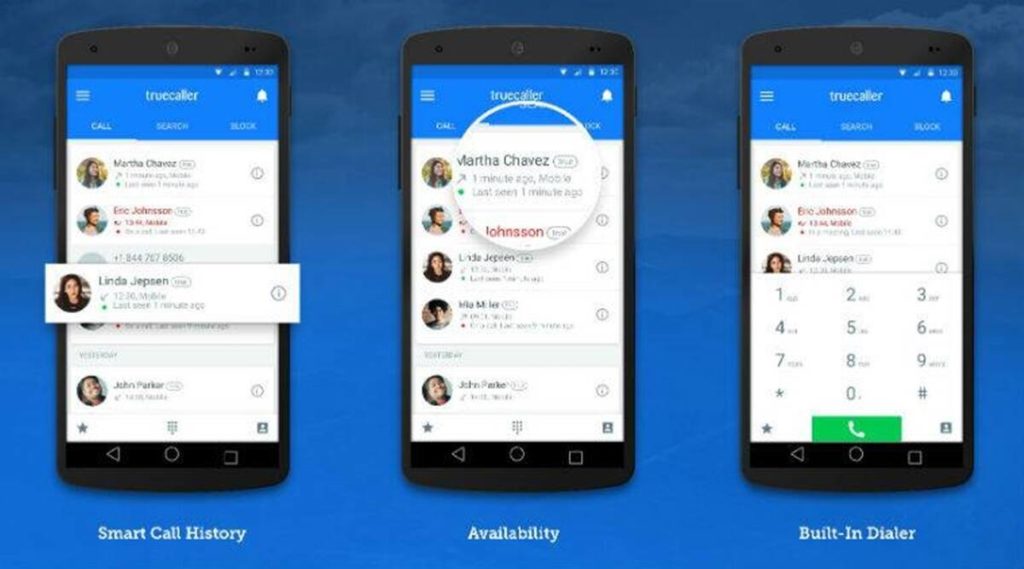 As Alan had found success with Jobbigt.se, he was single-handedly responsible for its technical development and marketing strategy through its acquisition period. They are now considering what is next? What should be their next venture? And thus came Truecaller!
The idea behind Truecaller
One day, they discussed and realized that Yellow Pages phone directories (commercial) were no longer popular. The Internet had made those directories redundant. Yet there was nothing to verify personal phone numbers or White Pages as many international countries have.
They saw that a quick web search could get you from a number to address and everything about most businesses. But it is nearly impossible to find reliable information about an individual. Also, mobile companies do not share customer information with anyone who might think of building something like White pages in today's times.
They were irritated that they missed a call from their relatives living abroad and customers calling them from their previous job. They started brainstorming for an easy way to identify unknown phone numbers or have some information about who was calling. This scenario led them to develop a product that would provide users with the names of those whose number wasn't saved on the phone so as not to miss any calls.
How it started?
Alan and Nami started Truecaller in 2009 with an online forum. The first set of applications was released for Symbian and Microsoft Windows, further released for Android and Apple iPhone.
At first, this app provided all they needed to know about the person who called them – including their name. Amazingly enough, it had 10 thousand downloads within a week of its release on these platforms. Despite most people not having access to traditional means like App Stores at that point!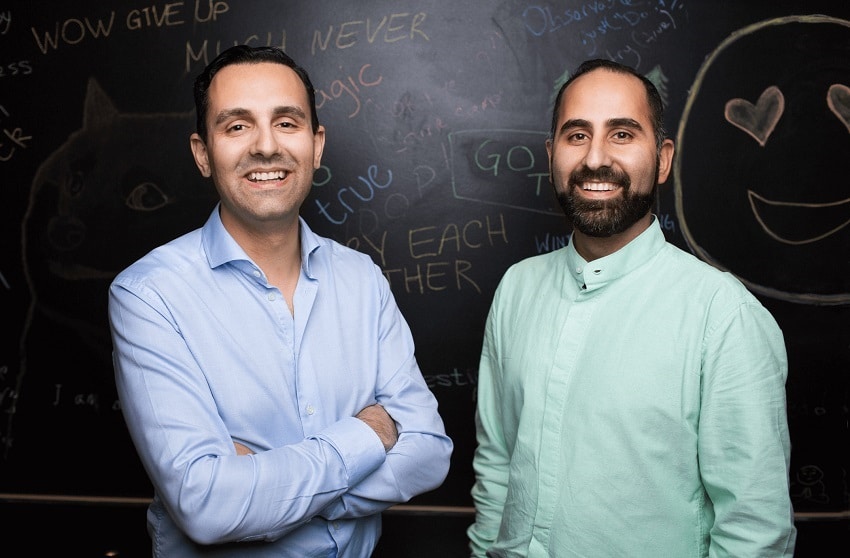 The company executed a five-point plan that helped it grow its Facebook "likes" and shares extremely. At the same time, the plan also helped them improve their reviews on app stores. We knew they were bound to get great results with such straightforward tactics.
Truecaller increased monthly Facebook "likes" by 120%, increased monthly shares by 2,000%, and reached a Google Play rating of 4.3 Stars with over 100,000 reviews in one year alone since there was full-time availability for both partners. Still, after researching more about directories worldwide (white pages), they found many had poor ratings.
The rise of Truecaller
By 2012, Truecaller had reached 5 million users and 120 million searches of the telephone number database every month. That year they also received venture funds to help them expand globally, specifically in North America, Asia, and the Middle East.
India was their biggest market by 2014, with one out of four smartphone users using Truecaller here around that time. By then, they had 100 Million user accounts! They now hold more than 2 billion global searches on Truecaller every month. They have partnered with Twitter for India Nokia X series smartphones, Micromax Informatics Ltd., and many others to expand their userbase in general.
The most significant challenge was finding suitable candidates for their team and scaling up organizationally. Lastly, talking about funding, they raised $80 million from 11 investors, including Atomico, Kleiner Perkins Caufield & Byers (KPCB), Sequoia Capital, etc.
Also Read: Beerud Sheth | Success story of the founder of Gupshup