Beerud Sheth | Success story of the founder of Gupshup
Beerud Sheth is a successful entrepreneur and co-founder of the messaging app Gupshup. He has years of experience in design. He makes him qualified to design useful platforms that people are eager to use.
Career
He left his lucrative Wall Street jobs- a stint at Citibank and Merrill Lynch for four years- to start Elance in 1998. The IIT Bombay grad, who completed his master's from MIT, built an online marketplace for freelancers. All that mattered was intellectual stimulation, which he felt largely missing in previous jobs.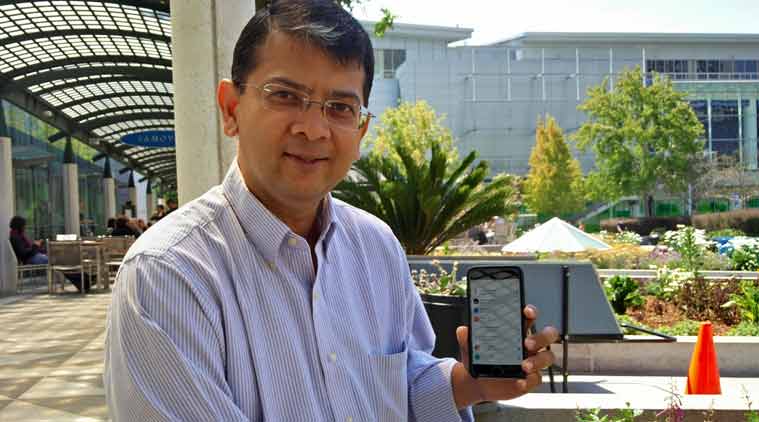 "It was a lot of buying low and sell high," he recalls, alluding to the nature of what he did as it relates to the stock market. Since the notion says you would buy something cheap, try and resell it expensively. "Money alone never pushed me," says Sheth when referring back to how money had no interest or bearing over why the dollar might have lured someone amounts being made available through these types of transactions (buy low/sell high).
Struggles of Beerud Sheth
Beerud Sheth, the Wall Street high-performer, dealt with comfort to have a promising future. In the first year, he earned nothing as a salary. Sheth also said, "I was living on my wife's income."
He found it hard to take risks because he had been so successful in school and college before this venture. He let himself say part of the blame falls on him for being academically at such a high level. All of this made sense for him not to risk anything or try anything new, given how certain things were elsewhere in his life.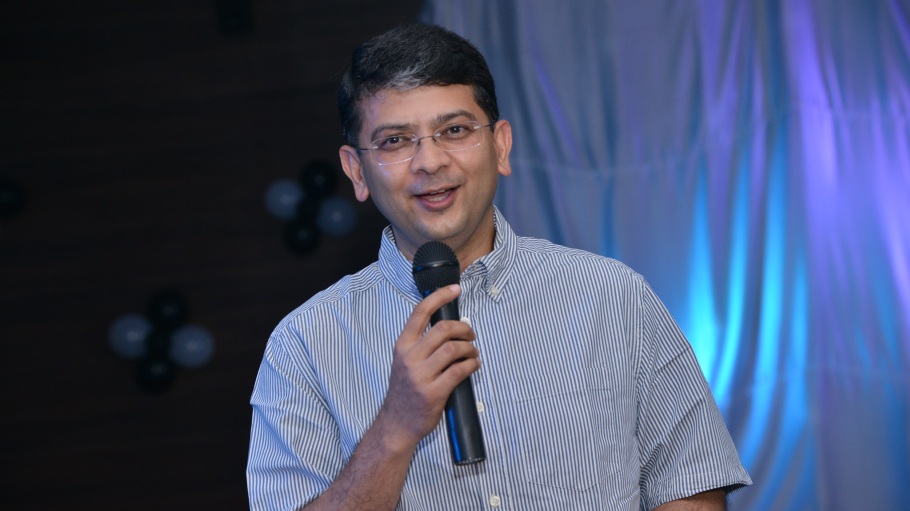 His works
Upwork is an online company originally formed when Elance and Odesk merged. The founder of Elance, Mr. Sheth, served as the Vice President of the company and oversaw its merger with Odesk in 2014; he also helped facilitate Upwork's initial public offering (IPO), which took it to the stock market listing.
Beerud has a good sense of what it takes to make a company successful. He's proven that already, so far! According to Crunchbase, he also makes investments in new companies promising enough for the future. He is an investor and the owner of his own very successful company. Right now, he has four investments in his portfolio: Turing's Series B funding round investment ($32 million) Pepper Content's Series A Round investment ($4.2 million). Also, Happy Shappy Seed Round Investment ($undisclosed amount) and Fit Circle seed round (December 2015).
Also Read: Aditi Madan | Success story of the BluePine Foods