Uniqlo | Success Story of the Japanese Clothing Brand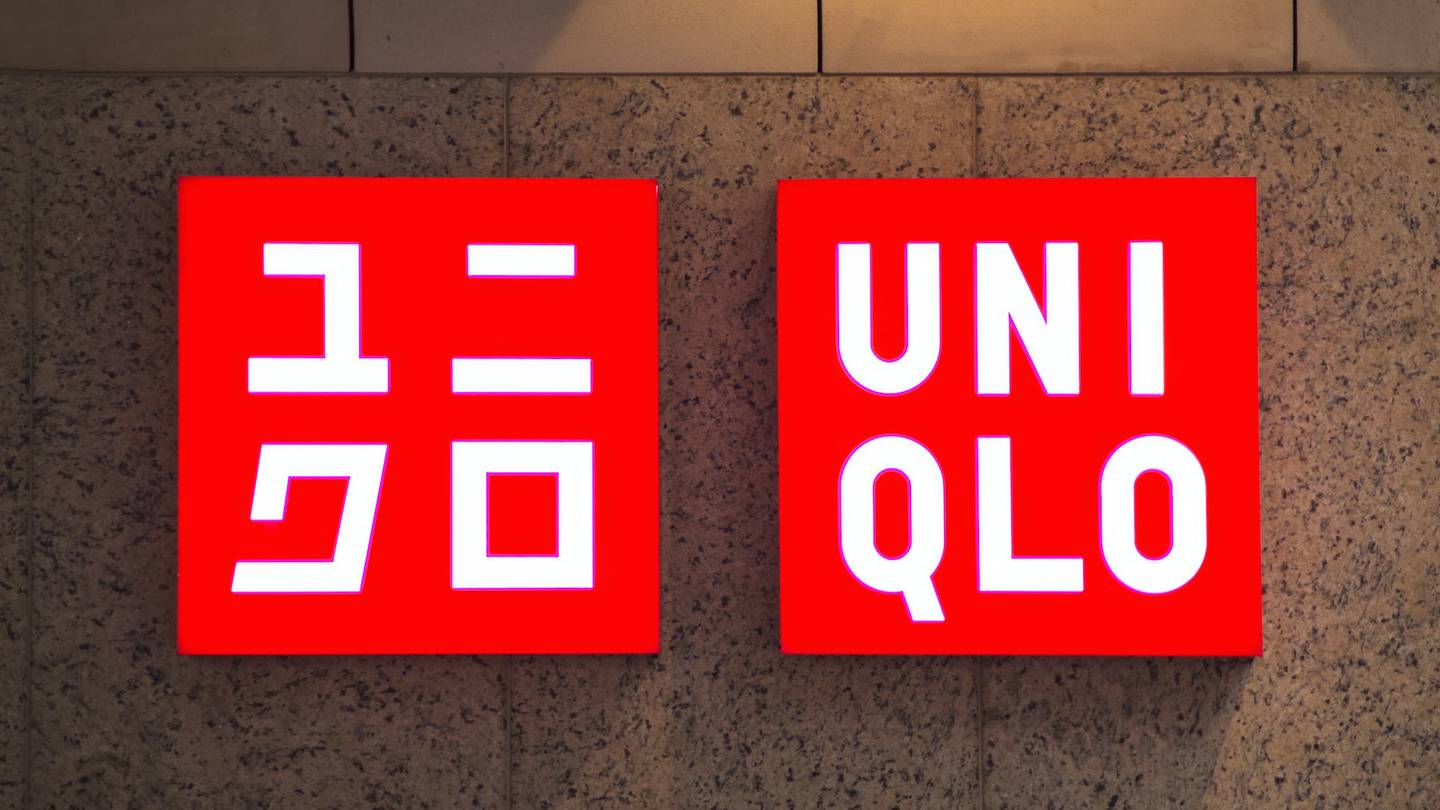 Uniqlo is a clothing brand based in Tokyo, Japan. It is famous for its high-quality, innovative, sustainable, and affordable casual wear. Today, Uniqlo is one of the fastest-growing apparel brands in the world. It is Asia's top clothing brand with premium quality fabric at an affordable price. Unlike other fast fashion brands, Uniqlo offers distinctive materials like HeatTech and AIRism that keep the wearer warm and cool according to climatic conditions. 
About
Uniqlo started gaining recognition in Japan when the country was going through an economic downturn. In the early 1990s, people rushed to Uniqlo to buy premium clothing at an inexpensive rate. The brand uses high-quality materials like cashmere, extra-fine merino, premium linen, and Supima cotton to manufacture its products. Today, it is the world's second-largest clothing retailer. Swiss tennis champion Roger Federer is Uniqlo's Global Ambassador. In contrast, some of its endorsers are Novak Djokovic, Adam Scott, Joseph Gordon Levitt, Orlando Bloom, Kareena Kapoor, Ayushmann Khurrana, and Kriti Sanon.
Origin & Founders
On the 7th of February, 1949, Tadashi Yanai was born in Ube, Yamaguchi, Japan. His father owned a small tailor shop, and his mother was a homemaker. Tadashi graduated from Waseda University in 1971 with an economics and politics degree. After graduation, he started working at a supermarket. At the supermarket, he was selling kitchenware and men's clothing. However, he had to join his father's business after one year. Tadashi was not happy to work at his father's roadside tailor shop. But, he had no other option because he had inherited the shop from his father.
By the mid-1970s, the clothing shop had spread its business to several locations. Tadashi started understanding the business and dreamed of building an empire from his father's shop, Ogori Shoji. In the 1980s, Tadashi became the president of Ogori Shoji. He wanted to change the Japanese clothing culture by providing inexpensive apparel with good quality. Soon after becoming the president, he rebranded the entire store. In 1984, he established Unique Clothing Warehouse in Hiroshima.
During the brand name registration, a staff member misread the "c" as "q," and Unique Clothing became Uniqlo. A few years later, Tadashi changed the name of his father's company to fast retailing. In the initial years, Uniqlo was not into manufacturing products. Tadashi dreamed of selling fashionable clothes at an affordable range. To pursue his dream, he started bulk manufacturing clothes in China under his brand to cut down the additional charges. Soon, he started selling premium quality clothes at affordable prices. People started rushing to Uniqlo during the economic downturn in Japan. By 1998, Tadashi established more than 300 Uniqlo stores in Japan.
Struggles After Success
After unprecedented success in Japan, Tadashi wanted to expand his business globally. By 2002, Tadashi had opened more than 20 stores in London, followed by three stores in New Jersey. But this move led to a loss worth millions of dollars. Uniqlo's standard sizing was created by keeping an average Japanese man and woman's sizing. However, an average American man and woman had different body types. As a result, Uniqlo had to change its sizing. But due to unsystematic and sloppy upsizing, the brand couldn't attract the American or European public. Soon, Uniqlo had to shut down all of its stores in London and New Jersey. As a result, Tadashi had to incur a huge loss.
Uniqlo's Modification and Worldwide Recognition
After failing to expand his business globally, Tadashi decided to modify Uniqlo. He started working on new designs and contacted the topmost Japanese designers. He collaborated with Kashiwa Sato to introduce a new line of clothing that would suit the metropolitan western cities. Soon, Uniqlo opened its flagship store in SoHo, New York. This time, Uniqlo impressed the Americans with its trendy and well-fitting jeans, jackets, and sweaters. The products sold quickly because of good quality and lower pricing.
In 2003, Uniqlo introduced the revolutionary HeatTech fabric. The fabric was designed for a cold climate. Key features of HeatTech were: Heat generation, moisturizing, quick-drying, and stretchability. Uniqlo impressed the world with HeatTech and became a globally recognized brand. By 2010, the brand had sold more than 50 million HeatTech products worldwide. Three years later, AIRism entered the global market. AIRism was designed to enhance comfort during hot and humid weather conditions. Unique features of AIRism were: moisture-retaining and releasing, odor control, ultra-fine texture, and heat release. After the release of two revolutionary fabrics, Uniqlo started growing extensively.
Domination in the World of Premium Clothing
By 2016, Uniqlo started operating more than 1600 stores worldwide. It had more than 800 stores across Japan. It entered the Indian market in 2019. Within 48 hours of launching, the brand garnered $200,000 in sales. Today, Uniqlo is the world's second-largest retailer brand leaving behind multi-million dollar companies like H&M, Gap, Calvin Klein, Tommy Hilfiger, and Abercrombie & Fitch. It's the number one sustainable brand when it comes to affordability. In the first half of 2022, Uniqlo raised revenue of 593.2 Billion Yen with a profiting amount of 100.3 Billion Yen. According to Forbes, it is one of the most valuable clothing brands in the world, with a net worth of $9.2 Billion.
Also read: Flipkart | The success story of the biggest eCommerce website in India
Who owns Uniqlo?
Fast Retailing owns Uniqlo.
Is Uniqlo a Chinese company?
No, Uniqlo is a Japanese brand.
Who is the Global Ambassador of Uniqlo?
Roger Federer is the Global Ambassador of Uniqlo.