UpGrad | Upgrade your skills along your career with the successful journey of upGrad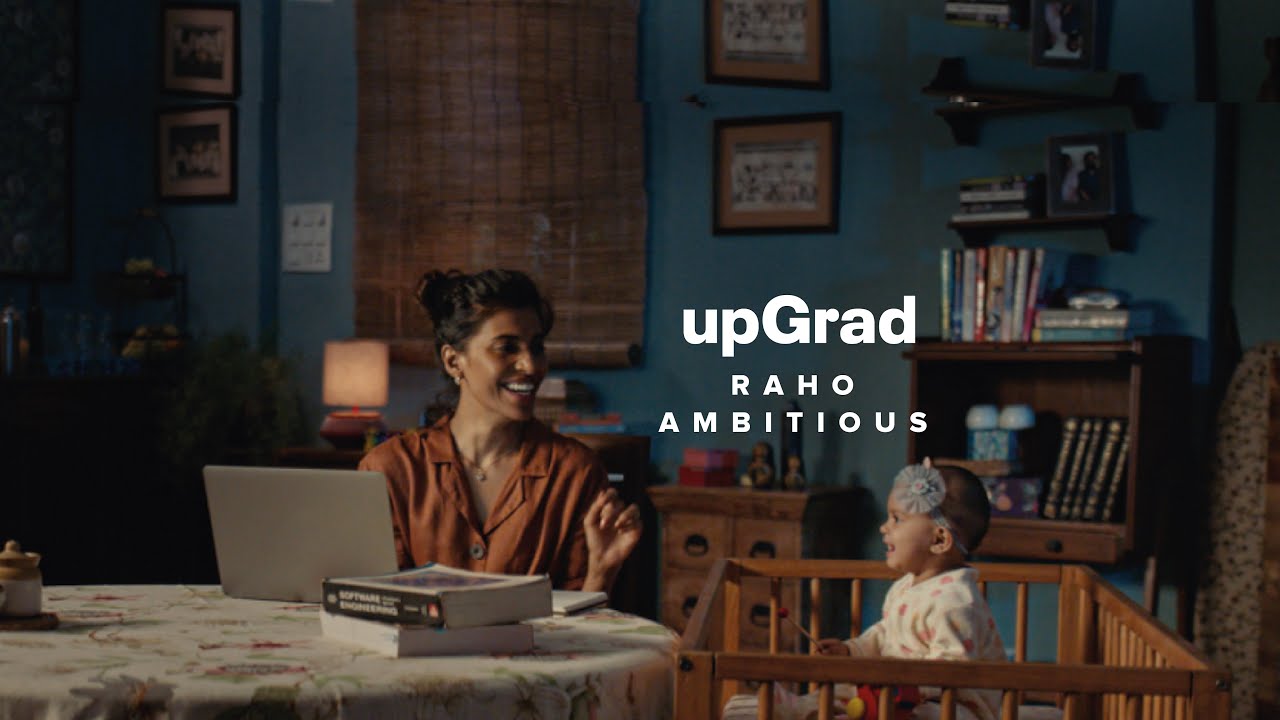 Education with technology is booming as EdTech from offline classes to online education through the internet. Since Covid, everything's shaping into virtual with advanced technology and various applications. Similarly, earning graduation as being professional or enhancing skills along with a career is easy now with upGrad. To facilitate quality education to the future workforce through UG and PG programs that help in upskilling for all ages learners. Here's a look at that upskilling journey of upGrad.
UpGrad start
Overall India, we have around 600+ EdTech products that provide online education with the flexibility of time, cheaper than offline classes fee, and are moreover in convenient mode. Hence, Mayank came up with the idea to build the MOOC for higher education and launched upGrad in 2015 along with Ronnie Screwvala, Mayank Kumar, Phalgun Kompalli, and Ravijot Chugh.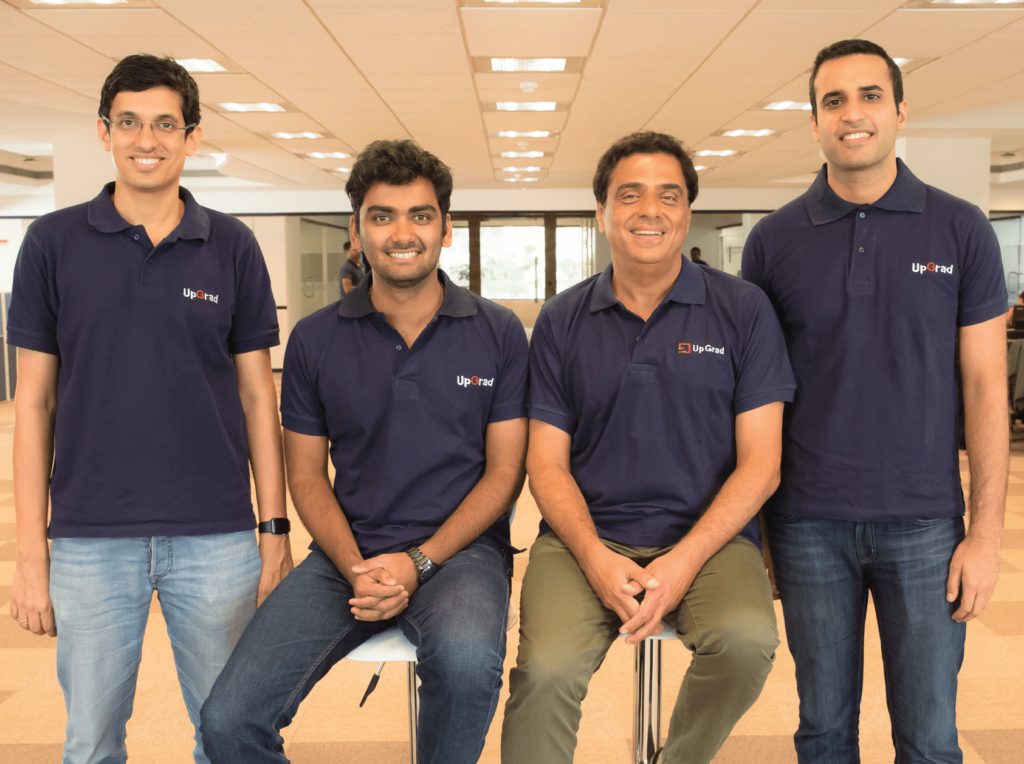 From 2016 to 2019, the firm acquired several education companies, such as Pyoopil Education Technologies (2016), Acadview (2018), and CohortPlus (2019). Similarly, in 2016, the first batch of 114 learners graduated with the completion of the entrepreneurship program. In 2019 Infosys and Wipro came up with a proposal to provide classes to upskill their employees. Following upGrad, accredited National Skill Development Corporation, and courses added to eSkillIndia, NSDC's e-learning aggregator. Added Gate Academy and Rekrut India to its portfolio of companies.
As currently, we can see it is the largest higher education platform partnered with many companies like KnowledgeHut, Talentedge, and Global Study Partners (GSP)
Founders and details
Mayank Kumar – The one who came up with the startup idea for upGrad is now serving as managing director. Having graduated with Bachelor's degree from IIT Delhi and an MBA from the Indian School of Business, experienced in the education industry for years, has seen the people struggling to complete their degrees and enhance their skills. For his remarkable invention, he offered an award as 40-under-40 Achiever of the Year Award'17 by BW Business-world.
Ronnie Screwvala – Is famously known as the founder of UTV Group, trustee of Swades Foundation, Unilazer Ventures, Board of Advisor AIESEC India, and RSVP Movies. He also entered to EdTech through upGrad and served as chairman. For his innovation journey, he rewarded one prominent that he titled the Jack Warner of India by Newsweek by Fortune Magazine.
Ravijot Chugh – As a co-founder, he manages career services, product, design, content, delivery, and student success at upgrade. He completed Bachelor's degree in Computer Science from IIT-Delhi. And he also founded 36hrs, a Travel startup.
Phalgun Kompalli – He heads marketing in partnerships and customer acquisition. He completed his Bachelors in Technology from IIT Delhi. Before joining upGrad, he worked with Ravijot in Parthenon Group as a Principal at an education consulting firm. He experienced working for higher education and technology-enabled learning across the world.
Financial support
Initial funding of $120 mn investment from Ronnie Screwvala mainly to build, establish the connection, and consumer awareness. Later in 2021, it raised $185 mn, becoming the third most unicorn in the EdTech space.
With existing investors Temasek, International Finance Corporation, Lupa Systems LLC and Educational Testing Service (ETS), and IIFL. The investment raised from $1.2 bn to $2.25 bn.
Products and services
As UpGrad is a course for professionals and graduate students offered over 100 courses in subjects like data science, machine learning, artificial intelligence, coding, finance, and law, in collaboration with global universities. These courses also provide certifications and diplomas for undergraduate, postgraduate, and doctoral degrees.
Awards and achievements
Through crossing milestones over the past 6-7 years, this Edtech has taken over the online learning market in the case of professional training. That shows it's qualified to be the 'Best Education Brands' Award by Economic Times Best Brands 2018. And further as 'Best Tech for Education' by IAMAI 9th India Digital Awards & Summit 2019. Including these 2 LinkedIn announced among the 'Top 25 Startups' in 2018 and 2019. In 2017, Fast Company listed this in the 'Top 10 most innovative companies in India'.
As an achievement, The Government of India's 'Start-up India' selected UpGrad as a partner to its learning program in entrepreneurship.
Future upGrad
At any time, anywhere, the concept upGrad creates impressive learning experiences. With this planning to be an IPO company by the coming year. And also to increase the investment range to $4 bn. It is adding up components in such a way to increase learner's level with new diverse online genres and 90 programs which would increase consumer level to 1-5 million. There is no stop in growth unless people stop learning and earning.
UpGrad's total revenue?
upGrad reports another milestone for the year – recording a mid-year growth in its gross revenue of USD 500 Million in March 2022.
Who is current CEO of upGrad?
In March 2020, upGrad appointed Arjun Mohan as its CEO for India operations.