FedEx | First air delivery service business throughout the globe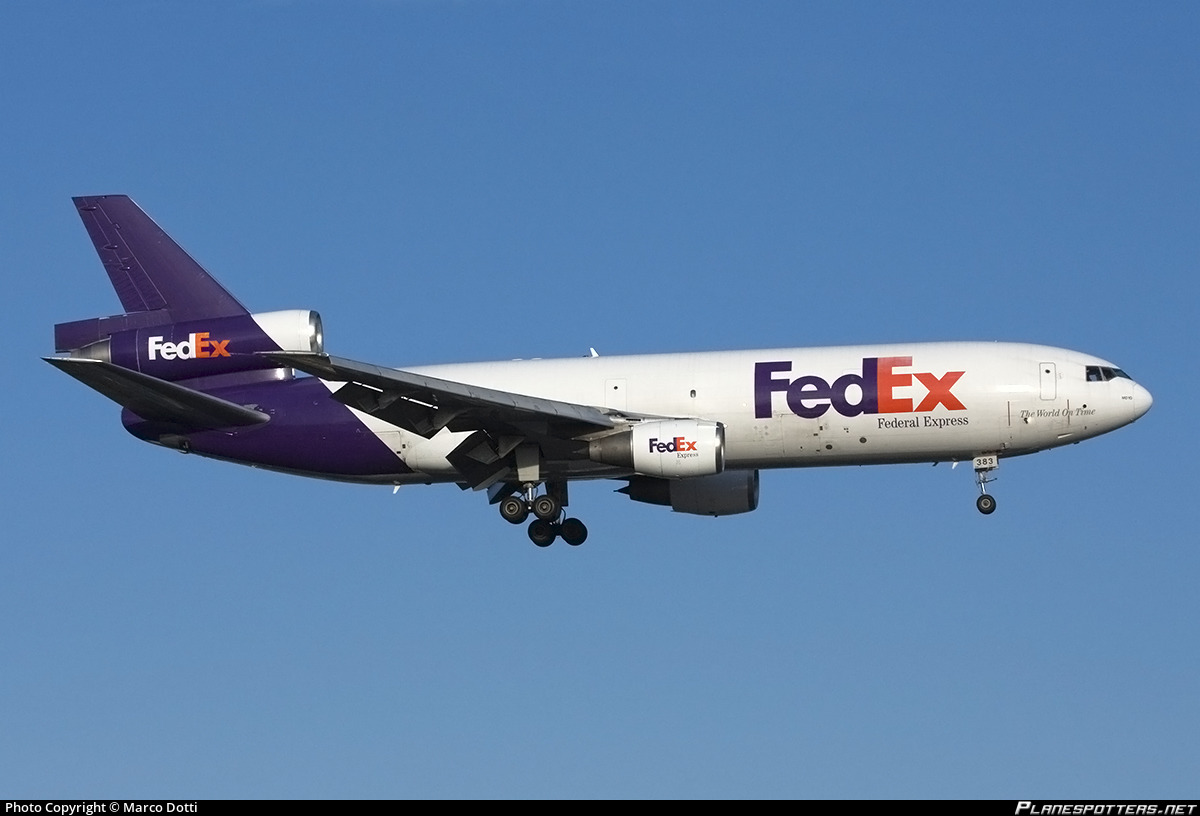 In today's world network economy is a high-speed global marketplace. To help in connecting with customers with unique high technology. FedEx is an abbreviation for the company's original air division, Federal Express, best known for its air delivery service. Since 1973 expanding through air delivery across the globe turned out to be a top brand. Here's a look at some of the milestones over the journey till now.
The first milestone of FedEx 
FedEx was started in 1971 by 28-year-old Memphis, Tennessee, native Frederick W. Smith. Smith, a former Marine pilot in Vietnam. He initially outlined his idea for an overnight. Which turns out to be delivery service in a term paper he wrote for a Yale University economics class. Finally, put out the picture and founded Federal Express Corporation.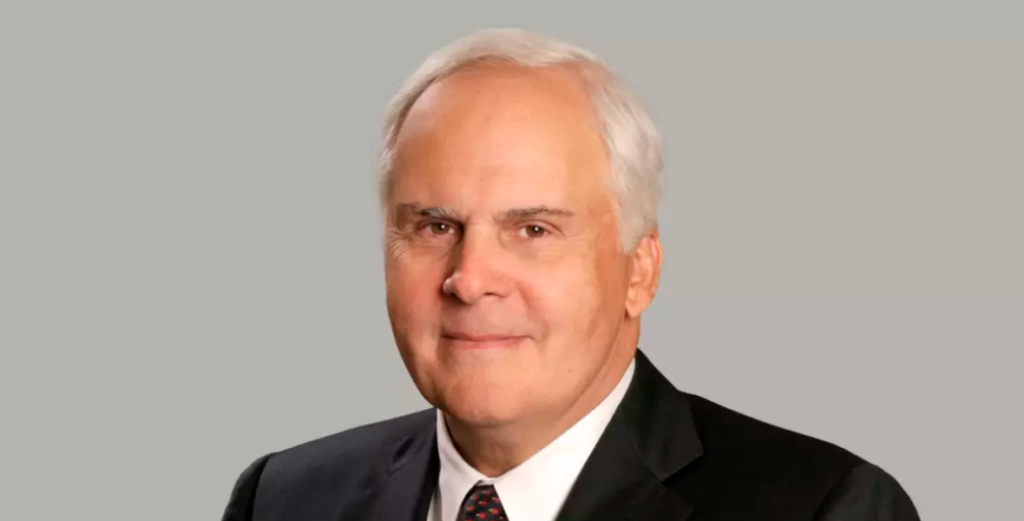 After coming from military service, according to his thesis. Smith recognized a problem in delivering parcels across the globe within a short period. Eventually, FedEx revolutionized the global Courier business, which defines speed and reliability.
The strategy is to ship all packages through a single hub and build a private fleet of aircraft. As its first venture, it established its service in 25 cities, along with aircraft and 389 employees. Indeed Smith's business idea was costly. So he needed publicity as soon as possible and began with expensive advertising and direct-mail campaigns in 1975. The company lost $29 million in its first 26 months. Further, after years of struggle, he later gains $43.5 million in sales against an $11.5 million loss. But soon, it recovers its damage with the help of president Arthur Bass improving the delivery schedule. Hence in  1977, company profits hit $8 million on sales of $110 million. Soon the company had 31,000 regular customers, including such giants as IBM and the U.S. Air Force, which used it to ship spare parts.
FedEx business enhancement 
As mentioned, 1977 hit a bug to profit with Federal Express, a leader in lobbying for air cargo deregulation. These changes made it essential and revolutionary as they allowed the company to use larger aircraft. Over the decade, it became a financial hallmark for earning revenue of $1 billion. In 10 years of a startup without mergers or acquisitions in American business history.
The shipping venture started international, intercontinental through which they serviced their fast shift to Europe and Asia. Since starting a regular services flight to Europe and 1988, scheduled direct cargo service to Japan. Serving more than a decade in 1994, it adopted the name "FedEx" as its official brand. One year later, it started to help China partner with Evergreen International Airlines.
FedEx didn't restrict its service to air delivery service. It also diversified with different services such as
FedEx Express – Within the United States and time-definite international air service provided. It also carries more load than any other airline.
FedEx Ground is a low-cost shipping service that delivers to businesses and is faster to more locations than UPS Ground.
FedEx Freight – Provides its users with cheaper shipping rates and a better handle on the packages sent.
Services provide sales, marketing, information technology, communications, customer service, and technical support. Other billing and collection services and certain back-office functions support our transportation segments.
Funding
Smith ventured this journey with a capital of $4 million inheritance from his father and $91 million. With a single stand, it makes money in billions. Recently FedEx invested $100 million in homegrown logistics and supply chain startup Delhivery.
FedEx presently 
It maintains around 700 aircraft, making revenue in 2022 $93.512 billion. In the revolutionary path, it has entered into e-commerce deliveries across the globe. As the world evolves with technology, FedEx brings its innovation to light, brightening the better future. FedEx is creating a new venture into air delivery service with time lift. And customer personalization, and it keeps improving continuously to remain relevant in the current market space.
Where does FedEx rank on Fortune 500 list?
The delivery services giant climbed six spots to No. 39 on this year's Fortune 500.
What is the highest honor received by FedEx?
FedEx received a Gold level recognition at the 2015 American Chamber of Commerce Thailand Corporate Social Responsibility Excellence Award and the Creative Partnerships Award for its excellence in creativity and innovation in its CSR programs.