Voonik | India's first personalized women's shopping app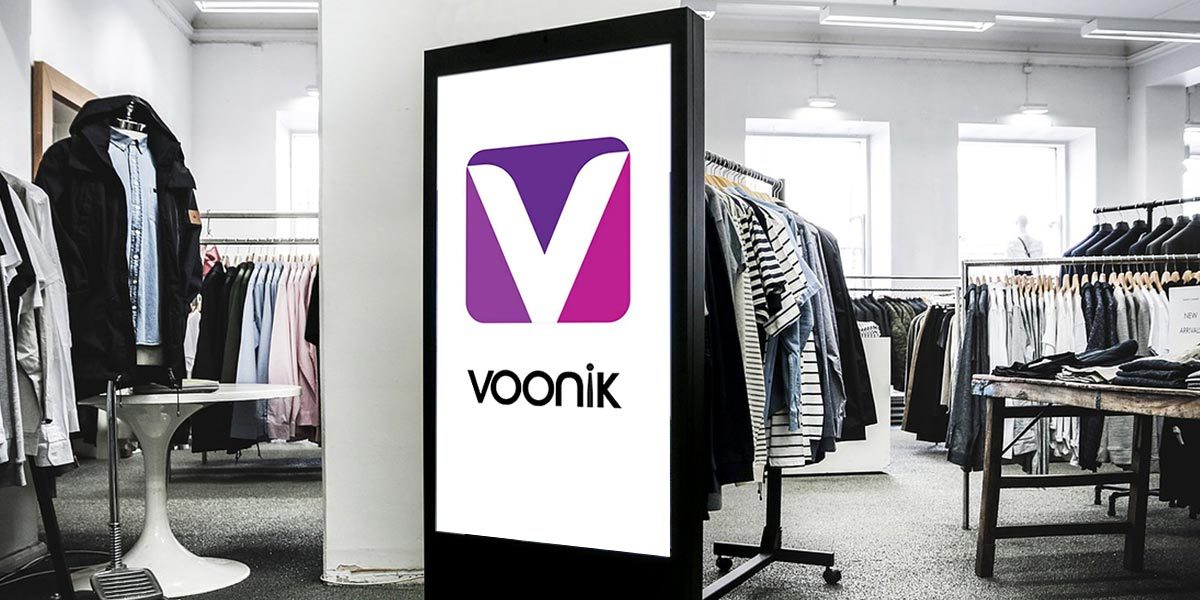 Fashion trend majorly is the background of women since the ages. It's gradually been getting a new shape with how women choose it to be. So it's been pointed out that fashion resembles the significance of women nowadays. Since then, women's started to be so picky on selection and styles and used to shop a lot which was more tiring. Hence optimize online shopping, Voonik started with personalized styles and sizes. Let's see the venture of this personalized women's e-commerce site.
Voonik start
Even before creating its website Voonik started as a personal mobile application. Two college friends bought together after their education and professional life to bring up something new. After years down the line, both together backend ideas of Saas picked a new way of online shopping. The two ultimate heads behind this idea were Navaneetha Krishnan and Sujayath Ali.
Voonik, in the first place, provided space for a personalized shopping experience for men and women. Further made it women-specific fashion shopping from everyday wear to every occasion. It helps women to choose based on brands, latest fashion trends, lifestyle concerning the cost, and also majorly on body type.
Voonik Stratergy
Voonik considers skin tone, body type, and preferences to see if the fit suits users. Further also developed a 10000-rule algorithm in coordination with stylists to assist users. And it helps to promote not only branded fashion but also show how potent unbranded fashion can also be.
This marketplace is a retail store that brings multiple online stores into a single cart, with a 15 percent commission on every sale to the brand or the seller.
Founder's details
Navaneetha Krishnan – As he was from the background of big companies with Saas offering worked in Zoho, Freshdesk, and Aryaka. Voonik started with a 12-member team that grew to more than 150 employees.
Sujayath Ali – Completed Bachelor's in Computer Science Engineering from MepcoSchlenk Engineering College. Later did MBA in Technology and Finance from the Indian School of Business. Worked in great MNCs like Amazon and Visa and served as VP. Later along with his friend and a business partner started a Voonik. Now he is the leading COO of the company.
Growth and awards
Just as its tagline, "Everyday fashion," offers its users a wide range of options. Bengaluru-based company has made two more acquisitions—Styl and Picksilk—to strengthen its core offerings in technology and product. And it has 8 million app downloads, 10 million registered users, and the highest engagement among shopping apps.
Through the company's growth, it has been awarded to Microsoft Ventures India's list of 16 startups for its summer batch of the accelerator program. Voonik's uniqueness shows up in their 'Become a seller' section. The image recognition platform helped in the vast collection of 15-lakh clothing. 11 investors fund Voonik. It has raised $34.5M in funding over five rounds.
Future plan
As it already has over 1.5 million products from more than 10,000 sellers. From online to offline, journey planning brings up boutiques. And they are further expanding it to personalize shopping with chat and talk with stylists. Few more exciting plans to acquire a menswear shopping portal. Getty is on the path to integrating men's collections into its platform.
How much is the Voonik's net worth?
₹1.17 B in annual revenue in FY 2018.
What is the Voonik app?

Voonik is an online marketplace offering products for women's fashion. It provides a personal shopping platform that offers style advice and hand-selected recommendations based on the customer's style preferences and body type.