Tiffany & Co. | Success Story of the American Luxury Brand
Tiffany & Co., better known as Tiffany's, is an American luxury brand specializing in jewelry. It also sells porcelain, crystal, stationery, perfumes, water bottles, watches, and leather goods. Charles Lewis Tiffany founded the brand in 1837. For over one and a half-century, Tiffany & Co. has provided its customers with top-notch jewelry and specialty products. It has over 300 stores worldwide. Since 2021, LVMH Moët Hennessy Louis Vuitton has owned the majority stake in Tifanny's shares.
About
Tiffany & Co. is one of the most prominent luxury brands in the world. It is famous for its excellent craftsmanship and elegant designs. The brand is headquartered in New York, USA, and produces world-class diamond and sterling silver jewelry. A-list celebrities like Lady Gaga, Hailey Baldwin, Gal Gadot, Reese Witherspoon, Kendall Jenner, Beyonce, Audrey Hepburn, and Charlize Theron have endorsed the brand. The brand had net sales worth $5.5 billion in 2021. Within a few years of its establishment, Tiffany & Co. gained considerable recognition. During the late 1800s, the brand started the tradition of diamond engagement rings as we know them today.
Founder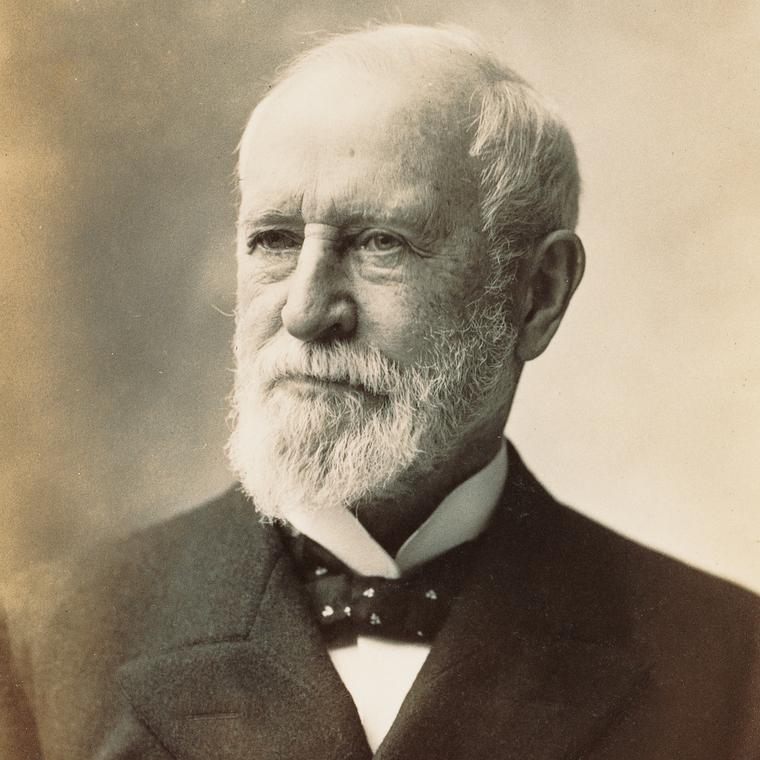 On the 15th of February 1812, Charles Lewis Tiffany was born in Killingly, Connecticut, USA. His father, Comfort Tiffany, was a cotton goods manufacturer. In contrast, his mother, Chloe Draper Tiffany, was a homemaker. For schooling, Charles attended a local school in Danielson. Later, he studies in an academy in Plainfield, Connecticut. At age fifteen, Charles began helping his father manage a general store. After that, he used to work at his father's cotton mill office. During his mid-twenties, he decided to set up a business with his school friend. Consequently, Charles and his friend John B. Young moved to New York City. In 1837, Charles borrowed $1000 from his father. The same year, on the 18th of September, they opened a stationery and fancy goods store.
Establishment
Charles and John opened the store and named it "Tiffany, Young, and Ellis." Initially, they sold a variety of stationery products. The first was located at 259 Broadway in Lower Manhattan. At the time, companies used to provide goods to customers on credit. However, Tiffany was different. It did not offer credit or barter services to anyone. After the first three days of establishment, the store could only make $4.98. However, gradually, it started growing. They launched a line of glassware, porcelain, cutlery, and clocks within two years. By 1844, Tiffany's was importing premium Italian and English jewelry for its customers. It had gained recognition as a trustable brand during the 1940s. In 1847, Tiffany's added silverware to their collection. They were doing business against the social norms at the time. Tiffany's introduced a new business style by accepting only cash payments and marking clear-looking prices on goods.
Evolution in the 20th Century
By the early 1850s, Tiffany had expanded its business to France. They also began manufacturing gold ornaments. In 1853, John Young and another business partner J.L. Ellis retired. As a result, Charles took hold of the company and renamed it Tiffany & Company. Simultaneously, it became the first-ever American company to use 925 parts silver per thousand for sterling. During the 1860s, Tiffany's popularity grew across European countries. In 1867, it won an award for excellence in silverware in Paris. The following year, it opened a store in London, United Kingdom. In 1870, Tiffany's opened a massive store in Manhattan. Famous architect John Kellum designed the new store building. The company continued to flourish throughout the late 1800s. In 1902, after Charles' death, his son Louis took over the company. He was Tiffany's first design director.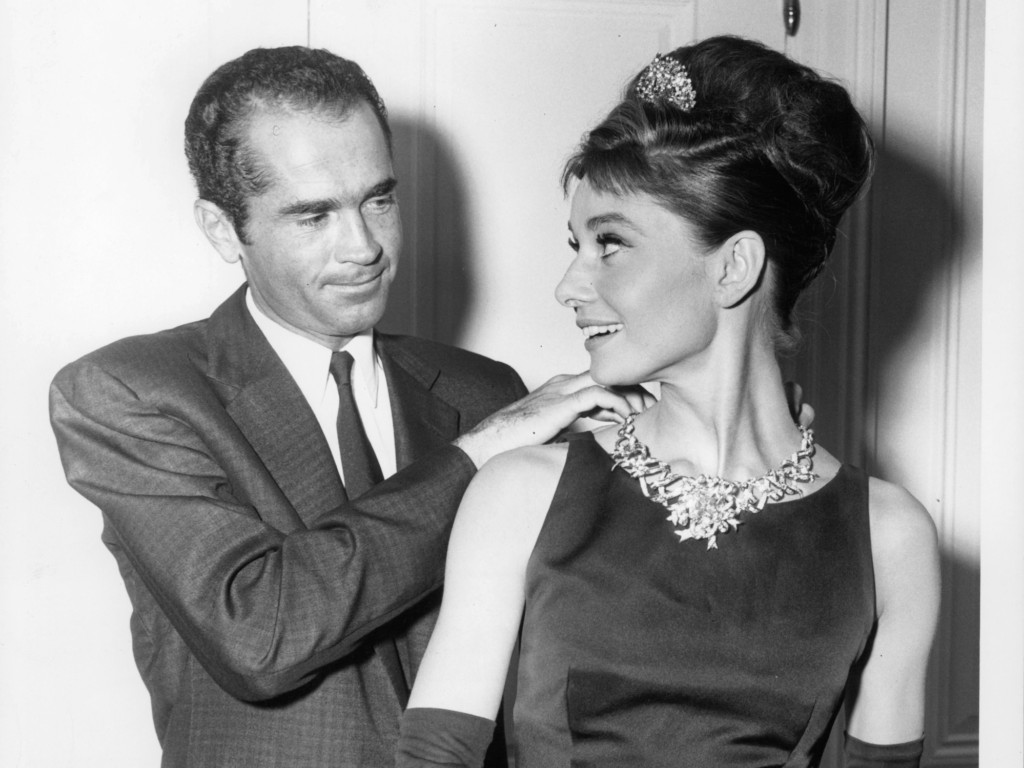 During the 1900s, Tiffany's became a celebrity favorite. It also gained recognition among famous politicians like Franklin Roosevelt, John F. Kennedy, First Lady Jackie Kennedy, and Lady Bird Johnson. In 1961, the company's popularity in pop culture grew after the release of the classic film Breakfast at Tiffany's. In the movie, Audrey Hepburn wore some of Tiffany's finest jewelry. Later, in 1978, Avon Products acquired the company for over $100 million. During the 1980s, Tiffany's started selling fragrances. It continued to be a prominent part of American pop culture throughout the 20th century. 
Present
In 1984, Avon Products sold Tiffany's to William Chaney's investor group. After encountering a rough sales patch during the early 1990s recession, the company bounced back swiftly. In 2004, Tiffany expanded its business by opening ten new stores and boutiques across the globe. Later, on the occasion of its 175th anniversary, Tiffany & Co. introduced the Legacy collection. The prestigious line-up included some one-of-a-kind precious jewelry. Since 2017, the company has ventured into new forms of retail. It has opened cafes in select stores and also launched a homeware line. In 2020, it stepped into the Indian market by establishing a store in New Delhi. On the 7th of January 2021, French conglomerate LVMH acquired Tiffany's for $15.8 billion. Since the acquisition, the brand has expanded into the European and Chinese markets. As of 2022, Tiffany & Co. remains a celebrity favorite.
Also read: Cartier | Success Story of the French Luxury Brand
Who founded Tiffany & Co.?
Charles Tiffany and John B. Young founded Tiffany & Co. in 1837. They launched it as a stationery and fancy goods store in New York City, USA. During the 1940s, the company started selling premium Italian and English jewelry.
What is the net worth of Tiffany & Co.?
Tiffany & Co.'s net worth is estimated to be $5.5 billion. It has been selling top-notch jewelry and fancy goods for over 185 years. The brand also sells porcelain, crystal, stationery, perfumes, water bottles, watches, and leather goods.
Who is the CEO of Tiffany & Co.?
Anthony Ledru has been the President and CEO of Tiffany & Co. since 2021. Earlier, he served as the brand's Senior Vice President of North America. Andrew has been working at LVMH for over six years. Previously, he had worked for the prestigious Cartier group.