Aadit Palicha | Success Story of the Mind Behind Zepto
Aadit Palicha is the CEO and co-founder of the famous delivery app Zepto. It is an instant delivery app that delivers your groceries in just 10 minutes. Aadit dropped out of the prestigious and renowned Stanford University to start his own business. He started GoPool, his first startup, at the age of 17.
Early Life
Aadit Palicha is the CEO and co-founder of the instant delivery app Zepto. He founded Zepto at the young age of 19 and has made it very successful. Aadit was born in Mumbai, Maharashtra, India, and did his schooling in Mumbai too.
After completing his school education, Aadit Palicha was about to graduate from the well-known Computer Science program of the prestigious Stanford University. Although, he decided to drop out of the program to start his startup.
Aadit Palchia started his first startup GoPool at the age of 17. He is also the founder of the company PryvaSee, an AI project that summarizes privacy policies.
Inspiration Behind Zepto
The meaning of the name Zepto comes from a factor of 10⁻²¹, i.e., 0.000000000000000000001, named after a tiny unit of time, offers delivery services in 10 minutes.
The idea of Zepto came into its founder's mind during the time of the pandemic. There was a vast demand for basic things like groceries that took a couple of days to arrive. Vohra and Palicha, who lived alone during the pandemic, found it a huge problem and decided to start a business that would solve this.
Their first startup KiranaKart made it easier to shop for groceries, while Zepto shortened the delivery time.
Finding Zepto
Aadit Palicha, with co-founder Kaivalya Vohra, launched Zepto in September 2021, and it has been in operation since April 2022. Zepto has had good reviews from its customers till now.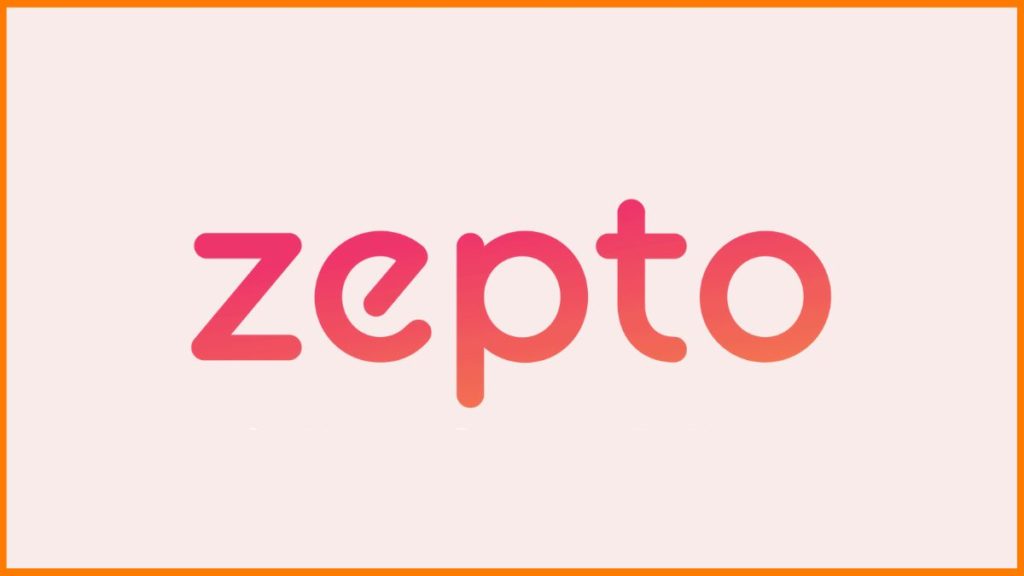 Within the first month of launch, Zepto raised a net worth of $200 million, and it raised $60 million in its initial funding round. Zepto now delivers more than 2500 items like cooking essentials, snacks, beverages, fresh produce, and home cleaning products in just 10 minutes.
Zepto is able to complete its target of 10 minutes delivery because of its dark stores and mini-warehouses system. The company works around a customer-centric and instant service model. The tagline of Zepto is "Groceries delivered in 10 minutes."
Growth of Zepto
Due to hardowork and determination of Aadit Palicha, in the past few months, Zepto has seen a crazy amount of growth in the country's major cities like Bengaluru, Mumbai, and Delhi-NCR, with Hyderabad, Chennai, Pune, and Kolkata to follow in the coming months. The company has its main operation in Mumbai while having its technical office in Bengaluru.
As a five-month-old startup, Zepto made a valuation of $570 million after raising $100 million in a Series C round headed by Y Combinator's Continuity Fund. Recently, the company has acquired expertise from seniors like Uber, Flipkart, Dream11, Amazon, and Pharmeasy.
As of May 2022, Zepto's revenue growth was reported to be between $200-400 million. This value will reach $1 billion by March of next year, and the company has claimed to have grown by 800% in the last few months. 
Latest updates
Aadit, in recent updates, mentions increasing its average order value, as the young mind gives quick and worthwhile solutions during Zepto talks. With entering fast delivery service to other firms like a pharmacy. Hence leading in raising funds such as $200 million led by YCombinator and including Nexus Venture Partners, Glade Brook Capital, and Lachy Groom. Zepto has raised $360 million to date. It is exceeding in delivering groceries across 3,000 products in 10 minutes.
Also Read: Zepto | Success Story of India's latest Thriving Startup
How old was Aadit Palchia when he founded Zepto?
Aadit Palchia was only 19 when he started Zepto.
What is the net worth of Zepto now?
Zepto is currently a $900 million startup.