Adit Minocha | The new age content creator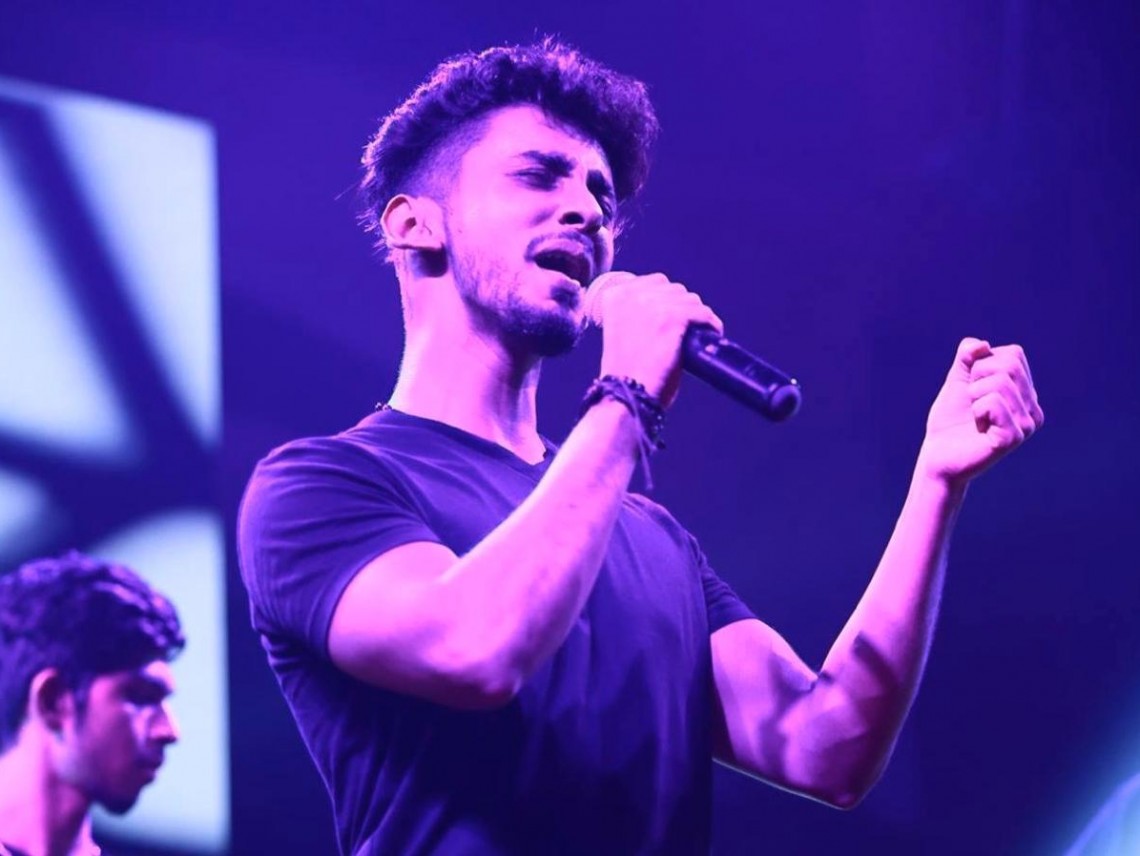 Adit Minocha is an Indian Youtuber, Singer and Instagram influencer. He has a huge following on Instagram. Adit started his YouTube journey by making music videos and later started making commentary videos. He has also started making vlogging content recently.
Personal Life
Adit Minocha was born on 5th June 1994 in Mumbai, India. Adit did his schooling at Mumbai International School, Mumbai. Later completed his graduation from Narsee Monjee Institute of Management Studies (NMIMS). His degree focused on Mass communication, and media studies specialising in Advertising.  He also did a course on graphic designing.
He was born in a Hindu family in Mumbai. His mother's name is Riya Minocha and his father's name is Sagar Minocha. He is also very fond of going to the gym and being in shape and maintaining a healthy lifestyle.
After completing his graduation he worked in the media sector and broadcasting industry for 3 years.
YouTube Journey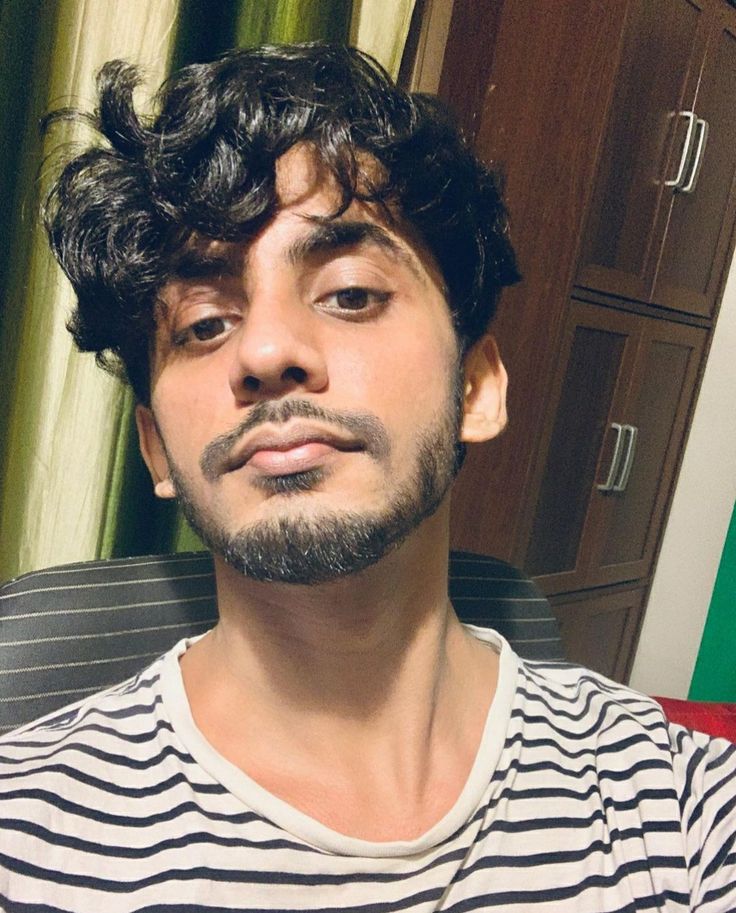 Adit started his YouTube journey in 2018, at first, he used to make music videos. He can also plan instruments like Guitar. He mainly focuses on making Comentarty videos, reacting to stuff on the internet or reacting to memes on his Reddit channel. Adit also makes vlogs for his YouTube channel. He is also a part of a YouTube channel named 'Team Full Masti'. It is a channel of famous YouTubers Rohan Yadav, Vanshaj Singh, Mallika Motiramani, Vasu Kainth, Riya Gogoi, and Angad Kahai Singh. 'Team Full Masti' has more than 10k subscribers. 
Adit has Collaborated with famous Indian YouTubers like Tanmay Bhatt, Triggered Insan, FING and many more famous Indian YouTubers. He is also the Brand Ambassador of many popular brands. And he promoted many brands on his YouTube Channel. Adit has more than 3 million views on his YouTube channel with more than 100k likes.
Adit also makes music and uploads them on his YouTube channel. He sometimes reacts to other music videos of other creators as well. Apart from YouTube Adit is pretty much active on social media apps like Instagram. He likes to make reels on Instagram. He also uploads pictures and stories on Instagram almost every day. Adit has more than 73k followers on his Instagram handle. More than 6000 followers on Twitter and more than 1 thousand members on his Reddit group. 
According to Kiddohappy.com he has also donated to Trusts and NGOs and helped the needy and also donated and helped children with education.
He has recently participated in Amazon mini TV's very first gaming entertainment show. Adit is a part of Mentor Scout's Team 'OP Unicorns'.
More YouTube Details
Adit has 2 YouTube Channels, one named 'Adit Minocha' where he uploads commentary videos, Vlogs, and collaboration videos. His second channel is named 'Cafe Minocha' where he uploads gaming-related videos and live streaming videos of him playing various games. He has more than 300k subscribers on his main channel and more than 10k subscribers on his second channel. Here is one of his most viral videos:
Controversy
Adit got into beef when he made a video on Urvashi Rautela. He reacted to a live session of Urvashi Rutela but his video was taken down by Urvashi Rautela's team. His Video had more than 1 million views.
Also Read: FING ( Rohan Yadav ) | YouTuber who started Conspiracy Theory in India