Agatha Christie | Success story of the best mystery writer of all time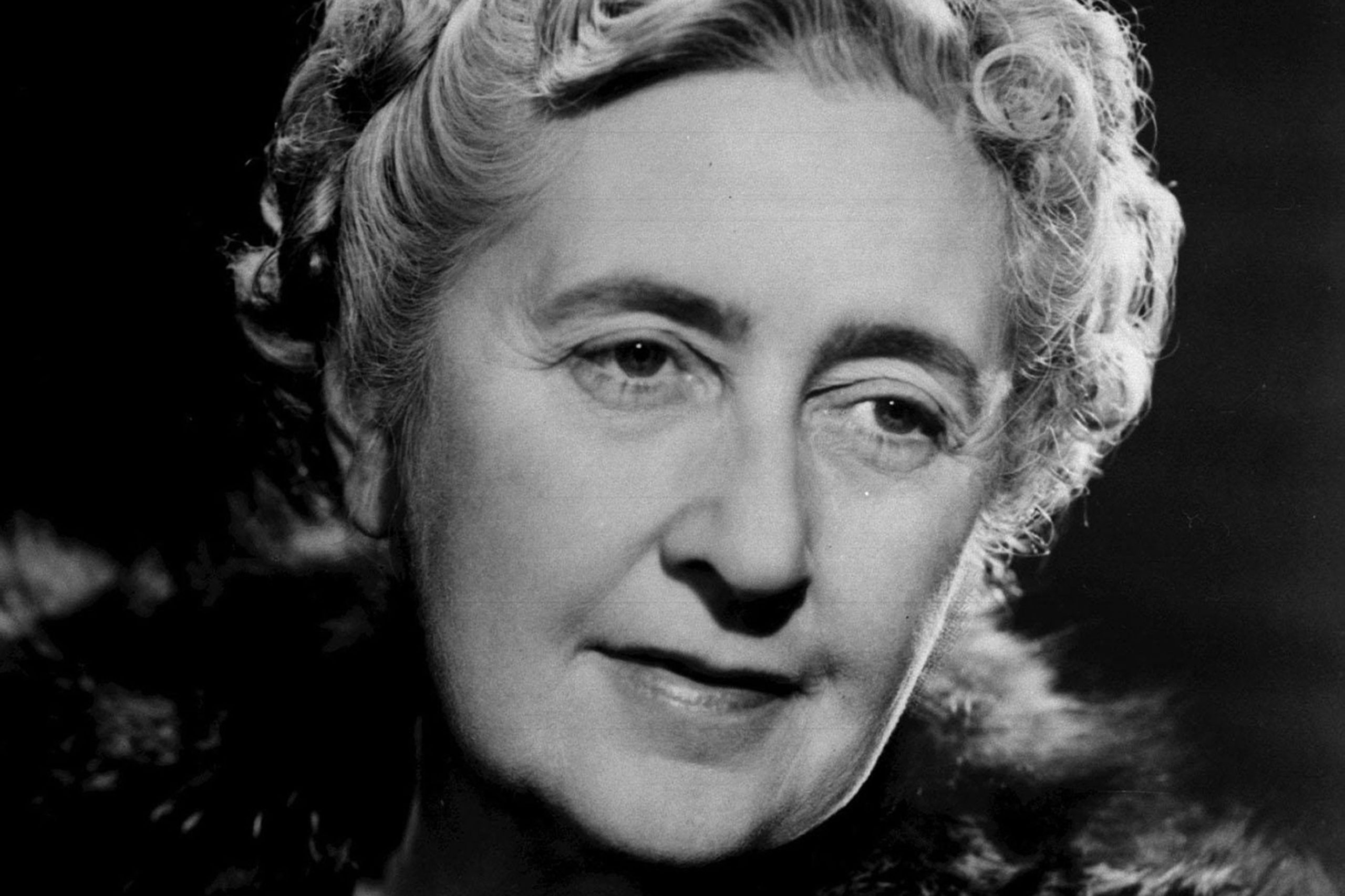 Agatha Christie is an English writer famous for her famous mystery-thriller novels. She was born in Torquay, Devon on 15 September 1890. Throughout her career, Agatha Christie has written 66 detective novels and 14 short stories. Her most famous works include The mystery of three quarters and The murder on the Orient Express.
Early Life
Agatha Christie was born on 15 September 1890 in Torquay, Devon. She was born into a wealthy upper-class family. Agatha's parents, Frederick Alva Miller and his wife Clarissa Margaret Miller had three children and Agatha was the youngest of them all.
From a very young age, Agatha was an avid reader and loved to write. She read many children's books during her childhood.
According to Agatha, her childhood was good but it did not last long. In 1901, her father fell ill and eventually passed away. After her father's demise, the family went into a very bad financial state.
Career
Agatha Christie was homeschooled by her mother, her siblings had already moved out of the house, and she lived alone with her mother.
Agatha began writing her first novel when she was working as a nurse in World War I. The mysterious affairs at Styles, published in 1920 portrayed Agatha's incredible skills at creating and writing a mystery. The novel also introduced a Belgian detective, Hercule Poirot who can be seen in many of her future novels.
Apart from being an excellent author, Agatha was also a playwriter. Her plays include The Mousetrap, performed in 1952, the play has had more than 28,200 performances since it was written. It is one of the most famous plays of all time.
Agatha Christie is the only author in the world whose every book is a bestselling one. In the present times, many of her novels are being adapted into movies. Some of her famous movie adaptations include The murder on the Orient Express (1974 and 2017), Death on the Nile (1978), And then there were none (1945), and The mirror crack'd from side to side (1952).
Agatha's Disappearance
In 1926, Agatha's mother passed away. Her husband, Colonel Archibald Christie demanded a divorce as he had fallen in love with another woman. After a fight with her husband, Agatha disappeared from their home in Sunningdale. 
Agatha's disappearance instantly became a piece of national news, people were curious about the author's disappearance. The police awarded a price of 100 pounds to whoever found Agatha. The police were unable to find her for the next 10 days. Agatha's disappearance made it to the front page of The New York Times.
On 14 December 1926, Agatha was found in Swan Hydropathic Hotel, Yorkshire. She was staying there under the name of Mrs. Teresa Neele, the surname of the woman with whom her husband had fallen in love.
It is said that when Agatha was found, her memory of the incident was gone. There is no mention of the incident in her autobiography. The public saw it as a stunt to frame or embarrass her husband. Agatha's biographer, Laura Thompson stated that Agatha disappeared in a state of a nervous breakdown. Till now, no one has been able to solve the mystery of her disappearance.
When did Agatha Christie passed away?
Agatha Christie passed away on 12 January 1976, at the age of 85.
Does Agatha Christie have any children?
Yes, Agatha Christie has a daughter whose name is Rosalind Hicks.
Also Read: Jane Austen | Success Story Of The Most Adored & Praised Female Writer