Airbnb | The success story of this incredible startup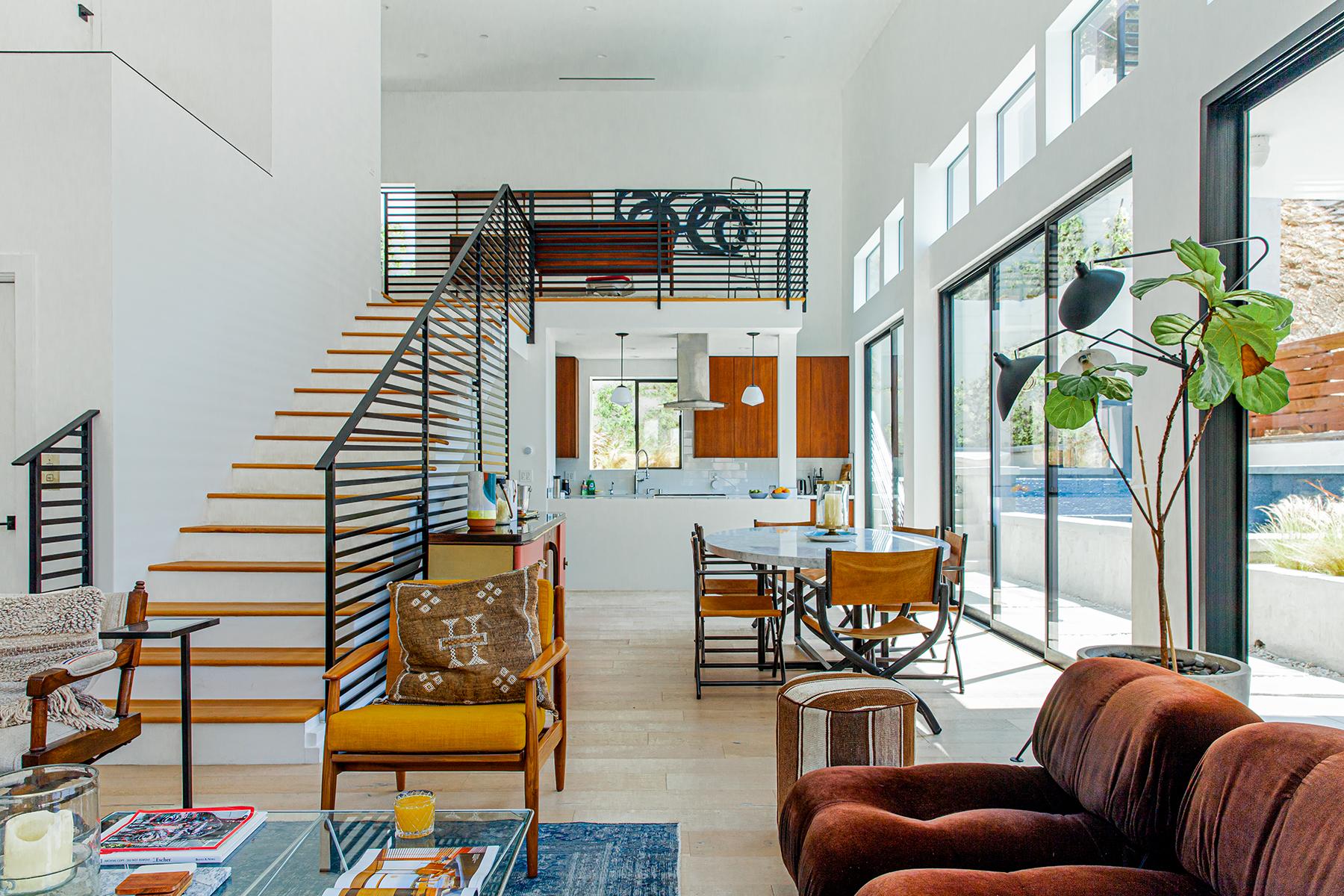 Airbnb is an American company that operates an online marketplace for lodging, vacation rentals, and tourism activities. It provides a platform for hosts to accommodate guests with short-term lodging services. Airbnb brought a whirlwind of change in the hospitality sector is considered a threat. The success story of this startup is quite inspirational.
The beginning
It all began in 2007 when Joe Gebbia and Brian Chesky met in Rhode School of Design and rented an apartment together. Due to the high rent, the roommates tried to find some means to pay for it. After brainstorming for some time, they came up with an idea. The duo put an air mattress in the living room and converted their apartment into a Bed and Breakfast. In February 2008, Chesky's former roommate, Nathan Blecharczyk, joined the venture. They put together a website that offered short-term living quarters and breakfast for those who were unable to book a hotel. Their website, Airbedandbreakfast.com, launched on August 11, 2008.
The founders welcomed their first customers in town in the summer of 2008, during the Industrial Design Conference. They saw all the hotels being sold out and offered air beds and breakfast for the event participants. The trio discovered a way of making friends while also making money.
Struggles faced by Airbnb
As they gained recognition, they decided to revamp the entire website. The company made make the booking process easier for the users, with just three clicks. Once the website got a whole new look, they met up with fifteen different angel investors. Unfortunately, the investors completely rejected them. Knee-deep in debt, the company decided to launch the idea again during the 2008 Democratic National Convention.
The previous experience gave them the impression that big conferences meant a lot of people finding rooms to stay overnight. Since their website wasn't making any money, they turned to design cereal boxes into political designs for the elections. They sold this for approximately $40 a box, where each one came with a limited-edition number and a description of their company. This brilliant idea got them to a total of $30,000.
The path to success
In March of 2009, they decided to change the company's name from Air Bed and Breakfast to Airbnb. It allowed them to not be associated with just air mattresses anymore. Within a month, they got a seed investment of $600,000. During this period, the trio learned a lot about their website, modified it, and made it as user-friendly and attractive as possible. The grew exponentially during this time.
By the year 2011, Airbnb became a massive hit, present in over 89 countries, with 1 million nights booked. In the same year, various venture capitalists put $112 million into the startup. This made Airbnb a Unicorn startup in Silicon Valley, with a valuation of $1 billion. Even though they were growing, the company did face obstacles. Despite the hurdles and the hardships, Airbnb continued to rise.
In 2012, Airbnb opened an office in Sydney and it announced the plan to start the service in Indonesia and Thailand. In December of 2012, Airbnb made its strategy to enter more aggressively into the Asian Market and also started an office at Singapore.
It was in 2014 that the company closed on an Investment of 450 million US dollars by TPG Capital. Additional funding was provided by Andreessen Horowitz, Sequoia Capital, Dragoneer Investment Group. Airbnb became the profitable during the first half of 2016 when its revenue grew more than 80% from 2015 and 2016. It had a 200million US dollar profit.
Acquisitions
Airbnb acquired Accoleo who was a German Competitor, on May 2011 after which it had its first International office in Hamburg. Airbnb also acquired London based rival CrashPadder, and this particular acquisition had led to Airbnb being the most popular lodging site in London. Again in 2012, Airbnb acquired NabeWise which is an online city guide and this particular acquisition led to shift of the company's focus on offering hyperlocal suggestions to travelers.
In 2012, it acquired LocalMind, a location based question answer platform. In 2017, the company had acquired Luxury Retreats International and in the same year, it had also acquired Tilt.com which is a social payment company.
Lessons we can learn from this success story
The success story of Airbnb from a small apartment in San Fransisco to becoming one of the biggest competitors in the hospitality industry is very inspiring. It teaches us not to give up even if we face failures. We should learn how we can effectively convert our failures to success. Once we overcome a failure, we learn that there are hidden strengths and potentials within us. We should keep believing in ourselves and always aim for the best.
Also read: Bharti Singh | The success story of one of the top comedians in India
When was Airbnb founded and by who?
Airbnb was founded in 2008 by Brian Chesky, Nathan Blecharczyk and Joe Gebbia.
How many countries is Airbnb present in?
Airbnb has listings in more than 220 countries and regions.
Who is the current CEO of Airbnb?