Amanda Seyfried | Success Story of the Magnificient Actress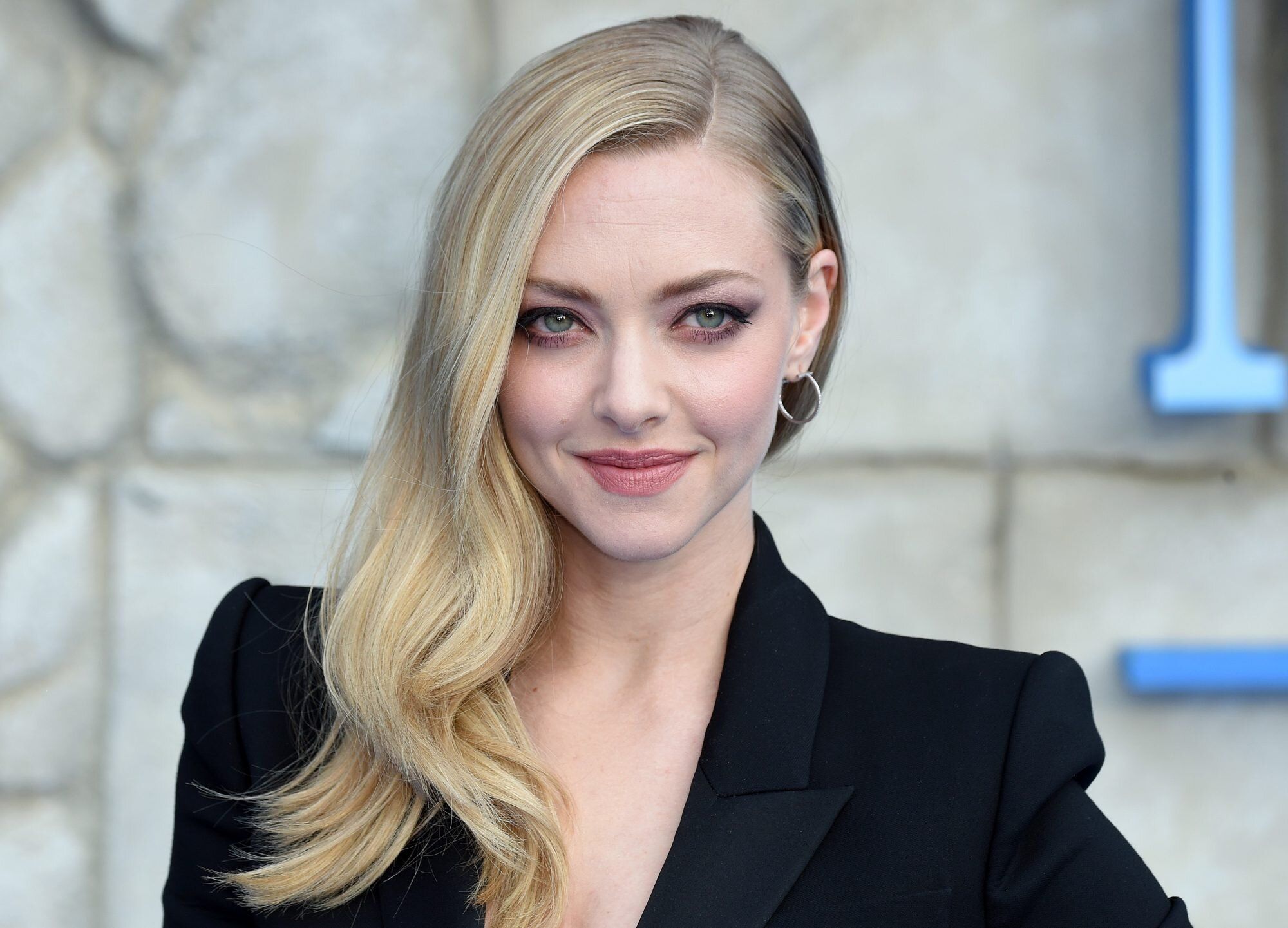 Amanda Seyfried is an American actress, singer, and producer. She has been a part of the entertainment industry for over two decades. Amanda has starred in successful movies like Les Misérables, In Time, Mank, Letters to Juliet, The Art of Racing in the Rain, Jennifer's Body, Mean Girls, First Reformed, and the blockbuster Mamma Mia! along with its sequel Mamma Mia! Here We Go Again. Moreover, Amanda has received several accolades for her performances.
About
Amanda Seyfried stepped into the entertainment industry at the age of eleven. Her acting career began at fifteen. For her memorable performances, she has earned nominations for the prestigious Academy Award and Golden Globe. Recently, Amanda starred in the drama miniseries The Dropout. She also co-produced the show, and it garnered several nominations and awards for its gripping storyline. In her career, she has worked with iconic stars like Meryl Streep, Channing Tatum, Justin Timberlake, Pierce Brosnan, Colin Firth, Ethan Hawke, Hugh Jackman, Eddie Redmayne, Anne Hathaway, and Russel Crowe.
Early Life
On the 3rd of December 1985, Amanda Michelle Seyfried was born in Allentown, Pennsylvania, USA. Her father, Jack Seyfried, was a pharmacist. In contrast, her mother, Ann Sander, worked as a health care professional specializing in occupational therapy. Amanda has an older sister called Jennifer. For schooling, she attended William Allen High School in Allentown. It was one of the most prestigious schools in the district. During her school years, Amanda inclined toward singing. Her parents often took her to watch musicals in New York City. Young Amanda loved watching musicals and singing. By the time she turned ten, she had decided that she wanted to become a singer. Amanda wanted to perform all the time.
In 1996, she auditioned for a broadway musical called Annie. After the audition, Amanda dropped the idea of becoming a singer and began taking acting classes. Famous lifestyle and clothing brand Limited Too hired Amanda to model for the clothing company's printed advertisements. Later, Amanda posed for the cover of a novel series by the iconic author Francine Pascal. Amanda continued to model for various projects. Consequently, she missed many classes in high school. However, Amanda was determined to improve her performance. She began taking vocal coaching and broadway training. Amanda's teen life was hectic due to the modeling projects. When she turned seventeen, she decided to give up modeling. Amanda did not feel accomplished after spending over five years in the industry.
Beginning of Acting Career
After leaving the modeling industry, Amanda worked as a waitress in a housing complex designed for retired people. During her teen years, she had already taken vocal and acting lessons. Moreover, Amanda studied Opera. Later, Amanda decided to enter the acting world. She played a minor role in the television soap opera Guiding Light. She found a better opportunity in 2000 after landing a role in CBS' As The World Turns. For a year, Amanda continued to appear on the soap opera. Between 2002-03, she starred in ABC's All My Children. Simultaneously, Amanda completed her graduation in 2003. The same year, she auditioned for an American teen-comedy film, Mean Girls. Amanda landed the role of Karen Smith in the movie. Mean Girls became a massive hit and earned Amanda considerable recognition.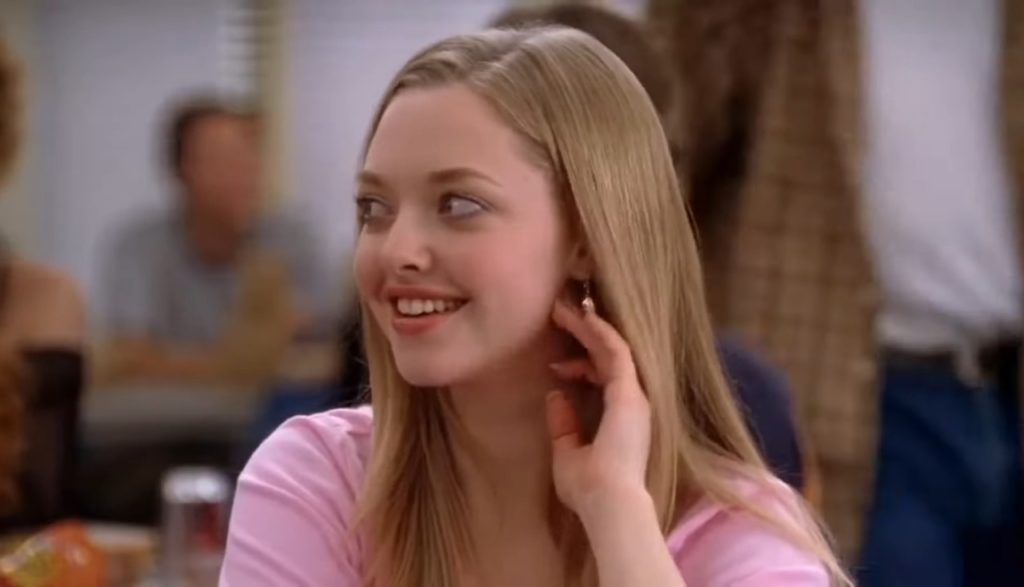 Initial Years
After the success of Mean Girls, Amanda starred in a television mystery-drama series Veronica Mars. The show achieved critical acclaim. Later, in 2005, Rodrigo Garcia, a Colombian-Mexican director cast Amanda in the drama film Nine Lives. Following that, she played minor roles and made guest appearances in renowned TV shows like House, Law & Order: Special Victims Unit, Justice, and CSI: Crime Scene Investigation. Amanda also appeared in several short films in the initial years of her acting career. However, it was in 2006 when Amanda started gaining recognition for her acting skills.
Worldwide Recognition
In 2006, HBO cast Amanda in Big Love, an American drama show. The series earned several prestigious accolades. After the success of Big Love, Amanda grabbed her first leading role in a movie. It was the blockbuster movie, Mamma Mia! Amanda played the role of Sophie Sheridan, a 20-year-old bride-to-be. She got the opportunity to star alongside iconic actors like Meryl Streep, Pierce Brosnan, Colin Firth, Dominic Cooper, and Julie Walters. The film became one of the biggest hits of 2008, earning Amanda worldwide recognition. She also lent her voice to the movie's soundtrack. There was no looking back for Amanda after the success of Mamma Mia! Between 2009-2014, Amanda acted in successful films like Dear John, Jennifer's Body, Les Misérables, and Letters to Juliet. Through these successful projects, Amanda became one of the most prominent actresses in Hollywood.
Also read: Meryl Streep | Success story of the academy-winning actress
How old is Amanda Seyfried?
Amanda Seyfried is 36 years old as of 2022. She was born on the 3rd of December 1985 in Allentown, Pennsylvania, USA. Her father was a pharmacist, and her mother worked as an occupational therapist. Amanda has an older sister named Jennifer.
What is the net worth of Amanda Seyfried?
Amanda Seyfried's net worth is estimated to be $16 million. She has been a part of the entertainment industry for over two decades. In her career, she has worked with iconic artists like Justin Timberlake, Channing Tatum, Meryl Streep, Megan Fox, and Pierce Brosnan.
Is Amanda Seyfried married?
Yes, Amanda Seyfried has been married to Thomas Sadoski since 2017. He is an actor by profession. The couple has two children together. Thomas is renowned for starring in the HBO series The Newsroom.