Zara Larsson | Success Story Of The Swedish Pop Singer
Zara Larsson is a Swedish pop singer born on 16 December 1997 in Stockholm, Sweden. She is known for her many famous songs like Lush Life, Never Forget You, A'int My Fault, and Ruin My Life. In 2008, at the age of ten, Zara won the second season of the talent show Talang, the Swedish version of the Got Talent format. Earlier in 2012, Zara Larsson had signed with the record label TEN Music Group and subsequently released her debut extended play Introducing in January 2013.
Early Life
Zara Larsson was born on 16 December 1997 in Solna, Stockholm, Sweden. She is the daughter of nurse Agnetha Larsson and Anders Larsson, an officer. She grew up in Tallkrogen in Enskede, south of Stockholm.
Zara also has a younger sister, Hanna, who is three years younger than her. She is also a singer and member of the band Lennix. Her first primary school was the Gubbängsskolan; she transferred to the Royal Swedish Ballet School in third grade. She attended the secondary school Kulturama, an art school in Stockholm.
Career Beginnings
At the age of 10, Zara Larsson won the Swedish talent show Talang. She won 500,000 kronor as the price. My Heart Will Go On was the song that she sang during the finals. The song was sung initially by Celine Dion.
Between December 2009 and January 2010, Zara participated in a reality TV series called Jag ska bli stjärna (English: "I shall become a star"), where she and other young Swedish talents got help on the difficult road to international fame and success.
Breakthrough
On 15 January 2015, Zara Larsson released Uncover, her debut international EP; it also contained songs from her album 1. On 5 June 2015, she released the single Lush Life from her upcoming second studio album. The song became her second number one single and was certified 4× platinum in Sweden. The song reached the top five in 18 countries and was certified platinum in 16 countries.
Zara got a feature in Time's 30 Most Influential Teens. She also has a collaboration with Clean Bandit, Symphony, the song is a hit. She also features in the official song of UEFA Euro 2016, David Guetta's This One's for You.
Present
In January 2018, Zara Larsson got a feature in Forbes' 30 under 30 Europe list in the entertainment category. In September of the same year, Ruin My Life came out as the lead single from her upcoming album. Don't Worry About Me, All The Time, and, Wow were the follow-up singles.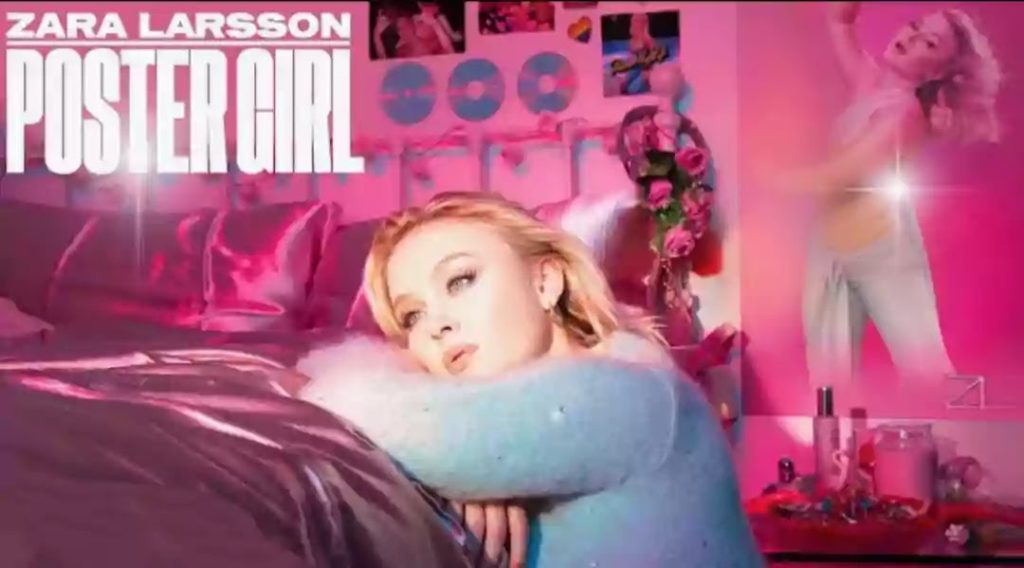 Zara named her album Love Me Land initially and decided to release it after 2020. She later changed the name to Poster Girl. In September 2020, the Wow remix came out featuring American singer Sabrina Carpenter.
Poster Girl came out on 5 March 2021. The album got positive reviews and charted on many musical charts.
Also Read: Sabrina Carpenter | Success Story of the Enchanting Disney Actress
Is Zara Larsson in a relationship?
Zara Larsson is single after splitting from boyfriend Brian Whittaker. The Swedish singer parted ways with model Brian as their relationship had "run its course", a source has said. They'd been together for two years, having met online.
How old is Zara Larsson?
Zara Larsson in 24 years old.