Ashneer Grover | Success story of the Co-founder of 'Bharat Pe'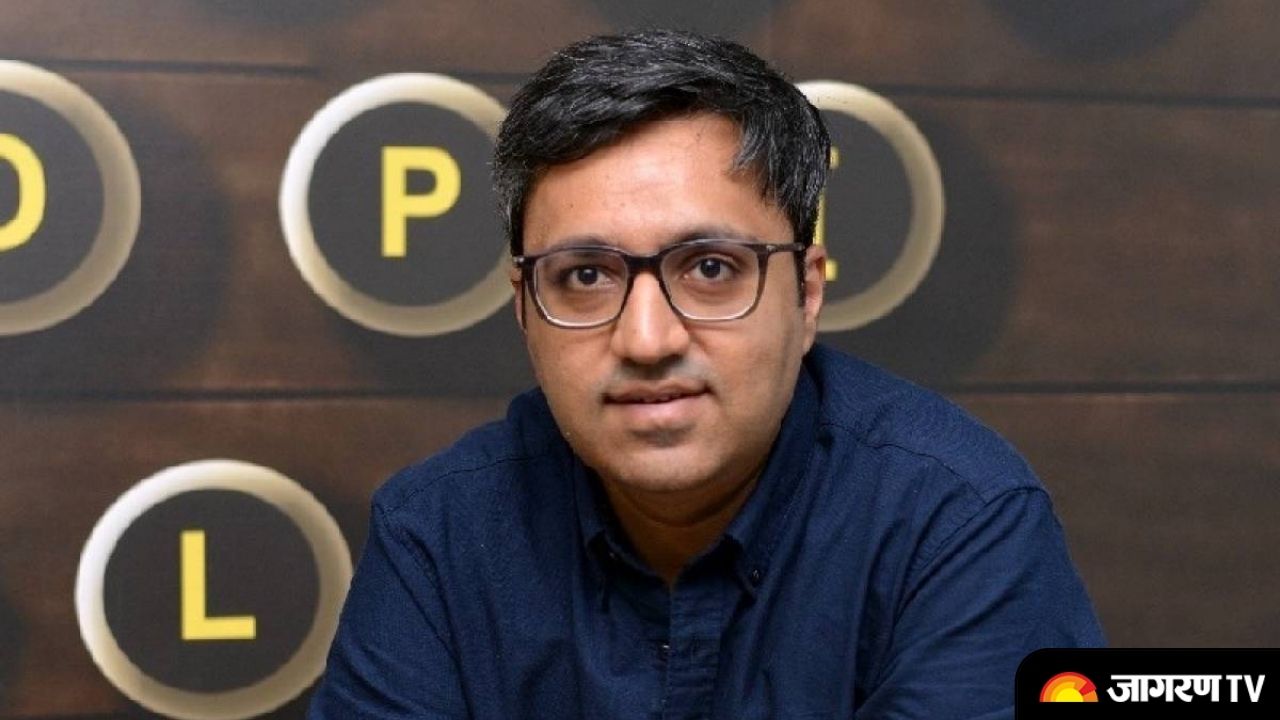 Ashneer Grover is the Founder and Managing Director of Bharat Pe. His success story is about abiding by his own rules and values. He is currently judging Shark Tank India (A show inspired by an American TV show).
Date of Birth
14 June 1982
Age
39 Years (as in 2023)
Birthplace
Delhi, India
College
Indian Institute of Management (IIM), Ahmedabad (MBA)
Indian Institute of Technology (IIT), Delhi (B.Tech)
Institute National Des Science Appliquees (INSA) de Lyon, France
Height 
173 cm
Weight 
77 kg
Wife Name
Madhuri Jain Grover (Entrepreneur)
Marriage Date
4 July 2006
Cars Collection
BMW, Mercedes And Audi
Author of Book
Doglapan: The Hard Truth about Life and Start-Ups
Early Life
Ashneer Grover was born in Delhi, India, in 1982. He graduated from the Indian Institute of Technology Delhi and the Indian Institute of Management Ahmedabad. Before starting the Bharat Pe, he worked in various companies like Kotak Investment Bank, Grofers, PC Jeweller Ltd and American Express. Ashneer Grover tied a knot with Madhuri Jain Grover. Madhuri is an entrepreneur and an exchange student at the Indian Institute of Technology Delhi. She has done her Graduation from the same university as Ashneer, where she got her B.Tech engineering degree from 2002-03.
Additionally, she holds a law degree too! Out of 450 students who graduated from IIT Delhi's batch during 2002-2003. But organization chose only five of them for the exchange by their Alma Mater – the Indian Institute of Technology Delhi (IITD). It was due to their exceptional academic record and excellent results in examinations.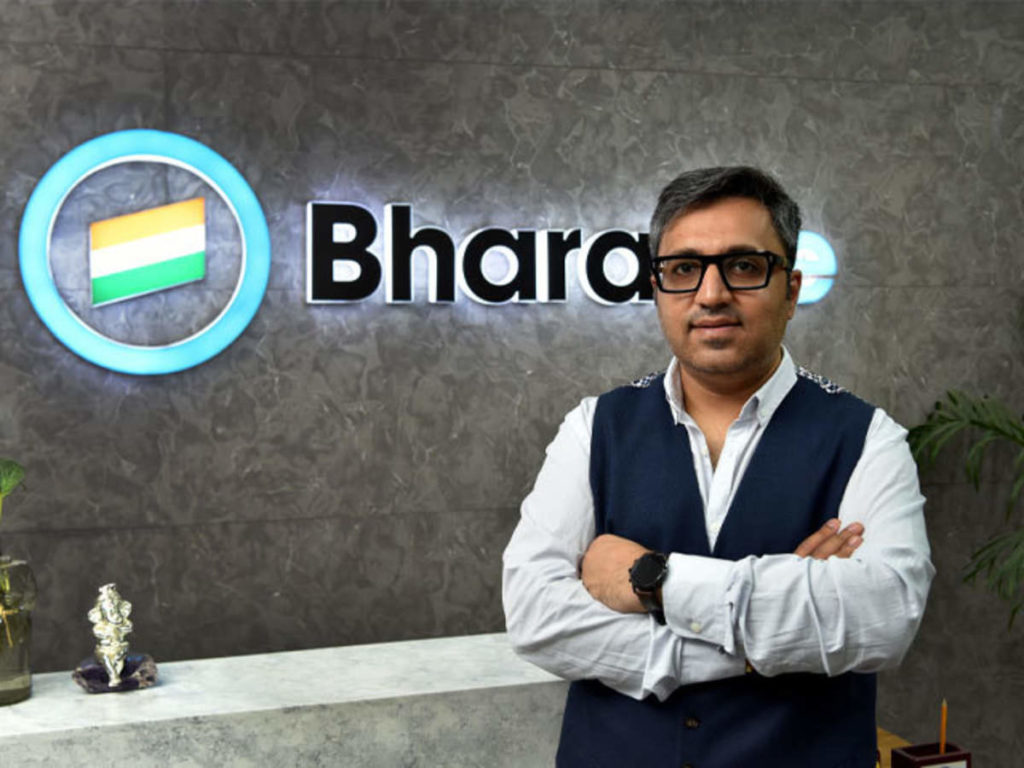 Career
Ashneer Grover was vice president of Kotak Financing Bank between May 2006 to May 2013. Then he joined American Express between May 2013 and March 2015 as Director of Corporate Development. Later Ashneer became Chief Financial Officer of Grofers (Now known as blinkit) in March 2015. And before Bharat Pe, he joined PC Jeweller Limited as "Head Of New Business" in November 2017 and left in October 2018.
Ashneer Grover Bharat Pe is a software application that helps small merchants and Kirana (Grocery) stores in India maintain their sales. It has had a good response from its users in the last two years. Bharat Pe is on the Play Store with over one crore+ downloads.
Recent updates
Ashneer Grover a vital member of known Indian unicorns such as BharatPe and Grofers, along with his wife Madhuri Jain Grover has formed a new company called Third Unicorn Private Limited, according to data accessed through Tofler. Further Grover is planning to new startups with an investment of around $300 million. He is coming up with the Shark Tank season 2 which helped in budding many ideas into a big grown tree by strengthening the startup culture.
Ashneer Grover Shark Tank Investments
Ashneer Grover is one of the investors on Shark Tank India. Here are his investments so far.
Business Name
Offer
Investors
BluePine Foods
(momos)
₹75 lakhs
16% equity
Ashneer, Aman, Vineeta
Booz
(Electric scooters)
₹40 lakhs
50% equity
Ashneer, Vineeta
Tagz Foods
(popped chips)
₹70 lakhs
2.75% equity
Ashneer
Skippi Ice Pops
(popsicles)
₹1 crore
15% equity
All sharks
Raising Superstars
(kids tutor)
₹1 crore
4% equity
Aman, Ashneer
Beyond Snack
(banana chips)
₹50 lakhs
2.5% equity
Aman, Ashneer
Motion Breeze
(EV Bike)
₹30 lakhs
6% Equity
Ashneer
EventBeep
(student community)
₹30 lakhs
3% equity
Aman, Ashneer, Peyush
Lesson to Learn from Ashneer Grover
Ashneer Grover once said, "I used to tell investors that there's going to be two markets — pre-Paytm and post-Paytm because post-Paytm is going to tank, and that is exactly what has happened. The reason is quite simple, you have mispriced your IPO." This teaches us that we must try to keep up with the details according to time. These details might come in handy in your life and help you be more conversational and flexible in your work form.
Facts about Ashneer Grover
Ashneer Grover attended the Indian Institute of Technology, Delhi and later, he attended the Indian Institute of Management, Ahmedabad.
Grover was selected as an exchange student for INSA Lyon in 2002. INSA (Institut National des Sciences Appliquées de Lyon) is a French grande école and engineering school.
Before staring his company BharatPe, Grover worked at several companies including Grofers, Kotak Bank, PC Jeweller Ltd, and American Express.
In 2018, he launched his payment application company, BharatPe along with Shashvat Nakrani. Currently, the app has over 1 crore downloads on Google Playstore.
BharatPe is a fintech company that caters to small merchants and kirana store owners in India.
In 2021, Grover won the Entrepreneur of the Year Award and also the Young Achiever's Award.
He is married to Madhuri Jain, an interior designer. The couple has two children, Any and Mannat Grover.
Also read: Peyush Bansal | The success story of the co-founder of Lenskart
Was Ashneer Grover student of IIT Delhi?
What's Ashneer Grover's age?