Audrey Hepburn | Success Story Of The British Actress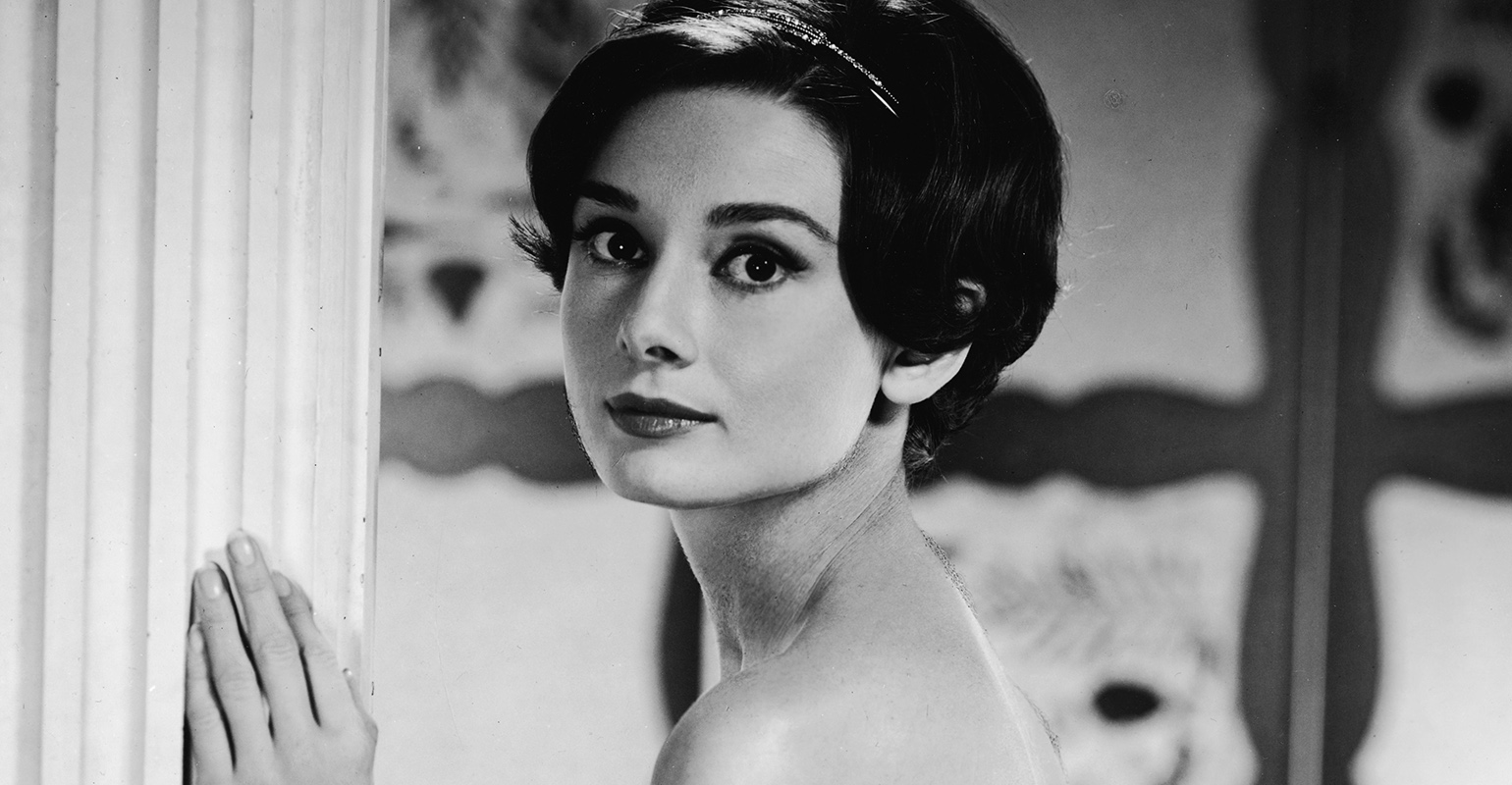 Audrey Hepburn was a British actress and philanthropist. Her success story is all about defining yourself with your work and not your family name. She was from one of the royal families in Belgium. But later her mom changed her name. To hide her identity from Nazis during WW II to avoid problems. Hepburn was known for her elegant and classic fashion sense. She turned into a fashion icon as soon as she entered the film industry.
Early Life
On 4th May 1929, Audrey Kathleen Ruston was born in Brussels, Belgium. She belonged to a semi-royal family. Her mother was a noblewoman and her father was a banker. Hepburn completed her schooling in Kent, England. Her parents divorced in 1938.
In 1939 Hepburn and her mom moved to the Netherlands because of WW II. She took ballet classes simultaneously with her boarding school. Audrey Hepburn was considered a star student in her ballet class.
She was multilingual, she knew around 6 languages- Dutch, English, French, German, Spanish & Italian. Her mother wanted to be an actress, but since the war had hit them they lost their fortune. She got a ballet scholarship in London with Ballet Rambert.
Career
Audrey Hepburn learned theatrics when she was in London. She registered herself as a freelance actress with the Associated British Picture Corporation (ABPC). While working for a small role in the movie Monte Carlo she met the French novelist Colette. Impressed by her acting, he decided to cast her as the female lead in the movie Gigi.
Roman Holiday, was her first American movie, which was her biggest break. This movie brought her too many awards and appreciation. She bagged Academy Award for Best Actress, a BAFTA Award for Best British Actress in a Leading Role, and a Golden Globe Award for Best Actress – Motion Picture Drama in 1953. After this debut, Paramount movies signed her for 7 more movies.
Sabrina, Breakfast at Tiffany's, My Fair Lady, and many more works. The list of the memorable works done by her goes long.
Memorable works
Audrey Hepburn is still one of only 15 people to have won Emmy, Tony, Grammy, and Academy Awards. Audrey was not only a talented actress but was also a style icon. In 1961, she was enlisted into the best-dressed list Hall of Fame.
One of her outfits from Breakfast at Tiffany's consisted of his consisted of a gorgeous black satin dress designed by Hubert de Givenchy. Long black satin dress gloves a diamond necklace a tiara and a long cigarette holder. This was her most memorable look for the film. Later, the Givenchy dress was sold for nearly half a million pounds from her personal collection in 2006.
Jean ferré eldest son of Hepburn found the Audrey Hepburn Children's Fund. Also founded the Audrey Hepburn Society with Luca Dotti as chair in 2002. UNICEF honored her own merit Aryan work with a statue called the spirit of Audrey, located at its headquarters in New York.
The American Film Institute named her third on a list of the greatest female stars of all time. She has a star on the Hollywood Walk of Fame. Advertising campaigns continue to use her image worldwide. A poll conducted by Eddy, 2004 named Audrey Hepburn the most beautiful woman of all time & most beautiful woman of the 20th century.
Lessons to learn
Audrey Hepburn's life was a roller coaster ride overall. Born as a nobility, had to struggle and suffered from malnutrition, but finally, she made it to the top. Audrey Hepburn once said, "The most important thing is to enjoy your life—to be happy—it's all that matters." Today she's dead, but she's alive in memories & the extraordinary movies she made her debut in.
Also Read: Diana Vreeland | Success story of the VOGUE editor
Did Audrey Hepburn suffer from malnutrition during world war 2?
What is beauty according to Audrey Hepburn?
"The beauty of a woman is seen in her eyes, because that is the doorway to her heart, the place where love resides. True beauty in a woman is reflected in her soul. It's the caring that she lovingly gives, the passion that she shows & the beauty of a woman only grows with passing years" -Audrey Hepburn