Bhuban Badyakar| Success Story of Kacha Badam Singer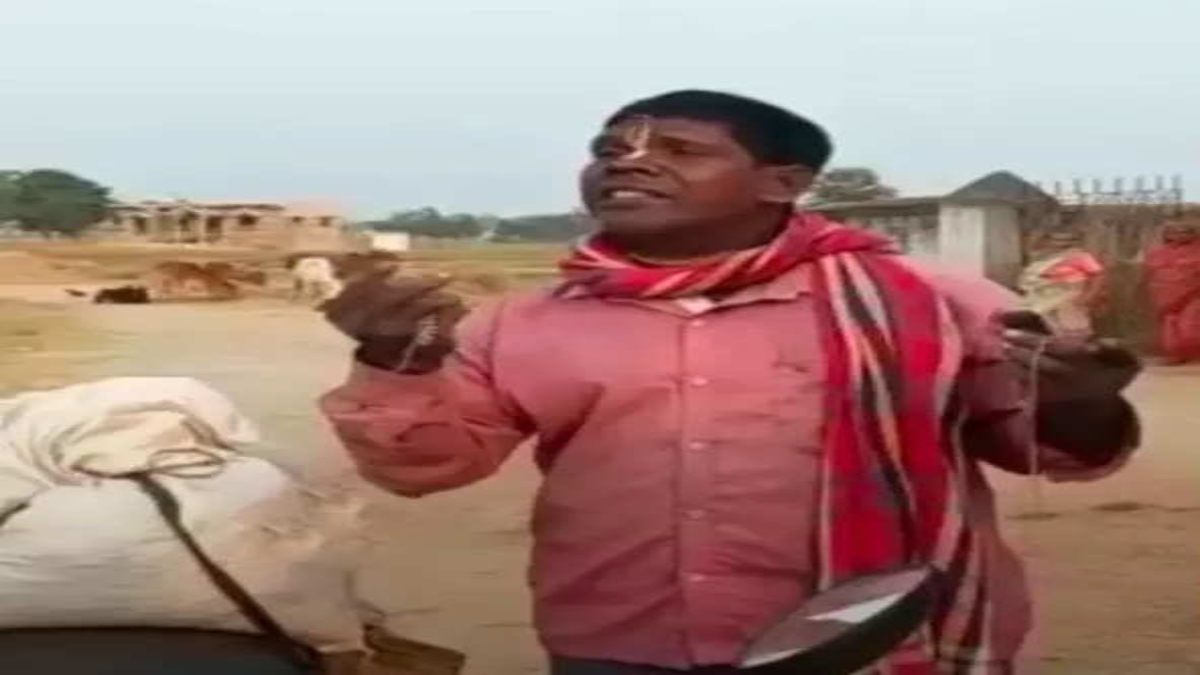 Bhuban Badyakar is an Indian street hawker ( peanut seller) who gained popularity after his song 'Kacha Badam' got viral on social media. Millions of people around the globe have viewed and loved the song. Here's his success story.
You might have often heard about the sudden life-changing instances in people's life. Such stories are very inspiring. Aren't they? Some people gain success from their hard work whereas some others from their amazing talents.
Similarly, Bhuban Badyakar was an ordinary man until he got viral for his song 'Kacha Badam' in 2022. His song is the most popular viral song of 2022 so far. Continue reading this article to know about the viral internet sensational singer Bhuban Badyakar.
Bhuban Badyakar Biography
Bhuban Badyakar was born and raised in Birbhum, West Bengal. He currently resides in his village with his family. He has a wife, two sons and a daughter. We do not have any information about the names of his family members. All we know is his family is very happy with his success.
After getting fame, Bhuban was called for several interviews where he revealed many things about the struggles he has faced. His talent along with his hard work have brought him fame and success.
Bhuban Badyakar in an interview revealed that he aspired to become a singer. He enlisted himself in Baul's team and even sang for them. Bhuban left the team after his marriage and started working in the field as a mason to feed his family. At one point he decided to sell raw peanuts to feed his family. Bhuban has been in this business for the past 10 years.
When and how did Bhuban became popular?
The popular singer Bhuban Badyakar gained massive popularity after his song 'Kacha Badam' got viral on the internet. We found children to old age people grooving on this song. Bhuban in an interview revealed that it was last year when he got to know that the scrap materials could be bought and sold at good prices. Bhuban too decided to buy scraps from people in exchange for peanuts. This inspired him to create a song that was recorded and uploaded on social media by a random customer. The song gradually became viral and began trending.
Fame and Success
Talent can no doubt change anyone's life. Bhuban unlike Ranu Mondal too became popular because of social media. An ordinary man who sold peanuts on the streets became popular for his song. Isn't it amazing? Yes, it is. The reason behind his sudden rise to fame is his talent, his extraordinary singing skills. The song has become a massive hit and is often heard on reels, Facebook videos and where not?
His Achievements
The West Bengal Police felicitated Bhuban Badyakar a few days back. Sourav Ganguly also honoured Bhuban on a popular Bengali TV show Dadagiri. His talent not just earned him fame and money but has also helped him to get a better life subsequently. He receives love and praise from people from different parts of the country.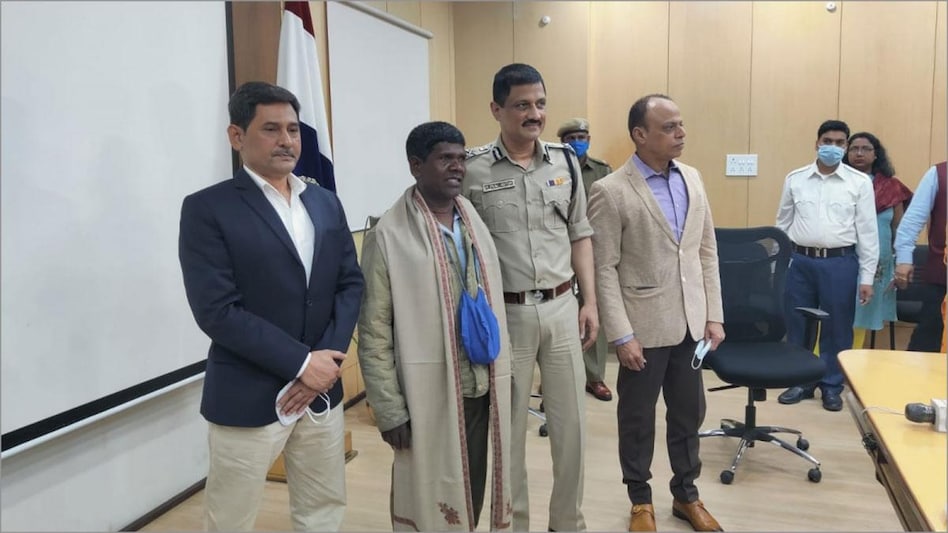 Television Appearance
Bhuban Badyakar became very popular within a few days and made a TV debut with the popular Bangla show 'Dadagiri Season 9'. He appeared as a special guest on the show. Bhuban met the former Indian Captain and BCCI chairperson Sourav Ganguly on the show where Ganguly honoured him for his talent.
Kacha Badam Remix
Amit Dhull, a popular music artist collaborated with Bhuban to create the remix of the song. Amit Dhull along with Nisha Bhatt and Bhuban uploaded the song on YouTube. Godhulibela Music label offered 3 Lakhs to Bhuban for his wonderful song.
On our website, we bring the success stories of people from around the globe to encourage and motivate you to work hard and work upon your talent. We just aim to inspire you with these success stories!!
Bhuban Badyakar is back with his new Song
Kacha Badam singer Bhuban Badyakar is back with his new song "Amar Notun Gari"(My New Car). The singer recently met with a road accident following which he was hospitalized.
The incident happened when Bhuban was trying to drive his new car. After recovering from the injuries, Bhuban is back with his second song. His new song which depicts the accident and the way God saved him is currently trending on social media.
FAQs:
How did Bhuban Badyakar gain popularity?
The popular singer Bhuban Badyakar gained massive popularity after his song 'Kacha Badam'got viral on the internet.
Where is Bhuban Badyakar from?
Bhuban was born and raised in Birbhum, West Bengal. He currently resides there with his family.
Also read: Ravish Naresh | The success story of the founder of Khatabook