Boman Irani | The Inspiring success story of the Indian Film Star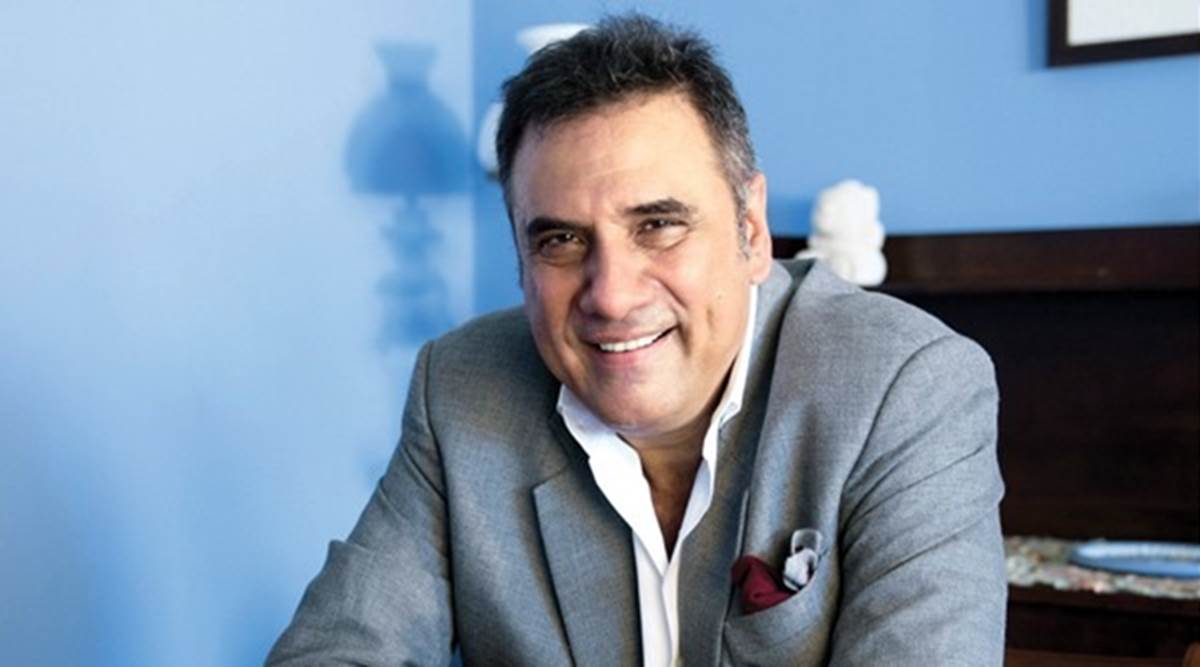 Boman Irani is an Indian actor, voice artist, and photographer who works in Hindi films and theatre. He believes that one must taste success as well as failure to maintain excitement in life. He states that, "Success without failure has no excitement in life. I do believe in luck, but when it comes to getting a break in the film industry, hard work does matter. That makes me believe that if a person is hard working, knows exactly what it takes to be an actor, I think he or she will make it at some point in life,". His success didn't happen overnight. He proudly talks about his failures as believes that these have helped him grow. His success story is truly an inspiration for several people who are working towards pursuing their goals.
Boman Irani's early failures
Boman Irani was born on 2 December 1959, in Mumbai. He finished his schooling in St. Mary's School, Mumbai. He wnet through a tumultuous life journey from being a waiter to an actor. He was shy dyslexic kid and also had ADHD and a lisp. Despite these he was very curious and hard working. His father passed away 6 months before he was born. He was surrounded by women all around – right from his mother, three elder sisters, five maasis, chachis and a couple of cousins. So, he had never even seen or heard a man's voice. This had a huge impact in his life.
Boman had a problem of speech impairment then. He couldn't articulate his thoughts and had a thin voice. He never opened my mouth because of the inferiority complex as he was bullied by his classmates. Following this he also had dyslexic and was going through an attention deficiency syndrome.
Boman Irani went through a lot of struggles right from his childhood. But despite all these he didn't chose to give up. After his schooling, he studied a 2-year waiter course at Mithibai College in Mumbai. After his polytechnic diploma course, he joined the Taj Mahal Palace & Tower and worked there as a waiter and in-room service. He got promoted and worked as a waiter at the rooftop French restaurant, Rendezvous.
He faced several failures in his early life and stared out late as an actor. But he never gave up his passion and determination to work hard. Similarly he was a very dedicated individual and he perfected all the jobs he worked and he excelled in each of it. Right from his early age, he was passionate about acting. His mother urged him to watch one movie many times and analyze it from different perspectives. This was the starting point.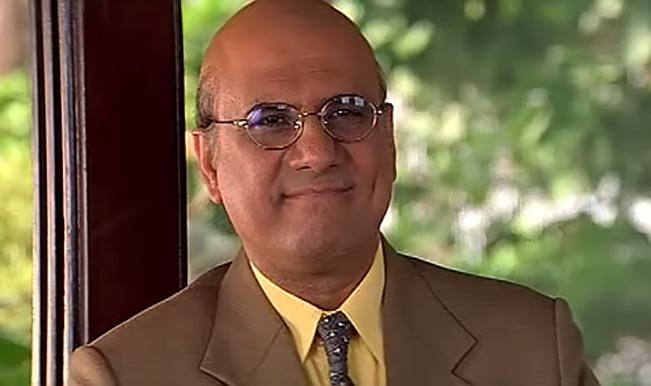 Overcoming all his struggles, he chose to follow his passion. He became a famous photographer before he forayed into acting. He had gone into depression as he wasn't able to repay his debts and they kept increasing. Gradually, he repaid all his debts after finding photography as a profession. His first play was a flop but I got some good reviews. He went ahead to do roles in movies as well. Since then, he has entertained the masses with appreciated roles in movies such as Munnabhai M.B.B.S, Lage raho Munna Bhai, 3 Idiots, Khosla ka Ghosla, etc. His success story is a truly inspirational one. He went ahead to chase his dream and walked past all the hurdles and struggles that came up his way. He is an epitome of hard work and dedication.
Life lessons from Boman Irani's life :
Boman Irani's success story proves that you can not achieve success without hard work and dedication. To reach success and to achieve your dreams you surely have to struggles. There is no magic to success. Success without failure has no excitement in life. Failure and struggles are a part of life. Similarly when you are determined and motivated to reach your dreams, success is not too far. Keep chasing your dreams and never chose to give up. Pave your own success story with your persistent efforts and self confidence.
Also Read : Richa Kar | The woman behind the success story of Zivame
What did Boman Irani do before acting?
Boman moved into photography in 1987 and persisted with it until 1989. He is a professional photographer.
Where did Boman Irani learn acting?
Irani nurtured a passion for cinema right since college and learned professional acting under the guidance of Hansraj Sindhia from 1981 to 1983.
Was Boman Irani a waiter?
Actor Boman Irani worked as a waiter for two years at The Taj Mahal Palace Hotel in Colaba, Mumbai.