Byju's | The success story of the educational technology company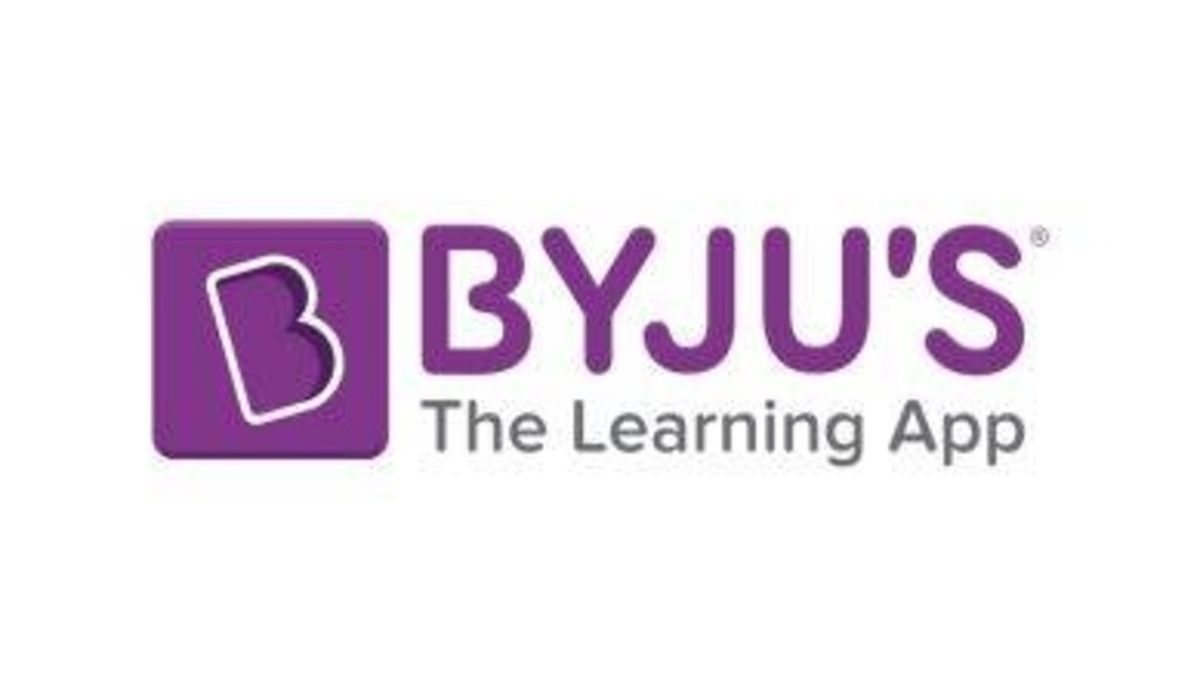 Byju's is an Indian online platform that offers educational content and programs to its users. The app was developed by a company called Think and Learn Pvt. Ltd, which was founded by Byju Raveendran, Divya Gokulnath, and a group of students in 2011. Today, the company is valued at US$22 billion. In addition, it has over 115 million registered students. Byju Raveendran's net worth is around US$3.5 billion. Byju's success story is very inspiring. Here's their success story.
The early days
In 2011, Byju Raveendran, Divya Gokulnath, and a group of students developed Byju's app under the company Think and Learn Pvt. Ltd. Byju, who is an engineer, taught mathematics to coaching students since 2006. He took the CAT exam twice and scored 100% percentile both times. Later, he decided to help people study for CAT and then quit his job to start his own coaching classes. In 2007, Byju opened a test preparation center and his company grew to stadium-sized classes. Later, in 2011, he founded Byju's with his wife.
During the early days, the company provided online learning videos for students in kindergarten to 12th grade and also for competitive exams. In 2012, Byju's entered Deloitte Technology Fast 50 India and also the Deloitte Technology Fast 500 Asia Pacific ratings. Since then, the company has not left the list. The company then released its learning app, called BYJU'S: The Learning App in 2015. In 2018, the app had 15 million users out of which almost 900,000 were paid users. Byju's also became India's first educational technology unicorn in the same year. In a very short time, the company grew exponentially. Also, almost 60% of the users were from rural and non-metro cities in India. 
Byju's success story
Today, Byju's is one of the top online learning apps in India. With hard work and dedication, Byju Raveendran and the others have built a successful startup. In 2019, the company won the sponsorship rights for the jersey of the Indian cricket team. The company is also huge on philanthropy and launched an initiative for children from marginalized populations and communities. In addition, Byju's takes old smart devices and installs their content which is later given to children with no access to the internet. Byju's is one of the top names in the educational technology sector.
In June 2020, the company received an investment valued at $10.5 billion and became the world's most valued ed-tech startup. It is also an official sponsor of the FIFA World Cup 2022. The app has over 115 million registered users. In addition to the app, the company also launched a hybrid model which focuses on offline teaching. To date, they have set up 80 centers in India. They further plan to launch 500 centers across 200 cities. Students all over the country trust Byju's for its content. Its success story is inspiring to young entrepreneurs all around the world. 
Also read: Swiggy | The success story of the food delivery service app