Charlotte Tilbury | Success Story of the Quintessential Make-up Brand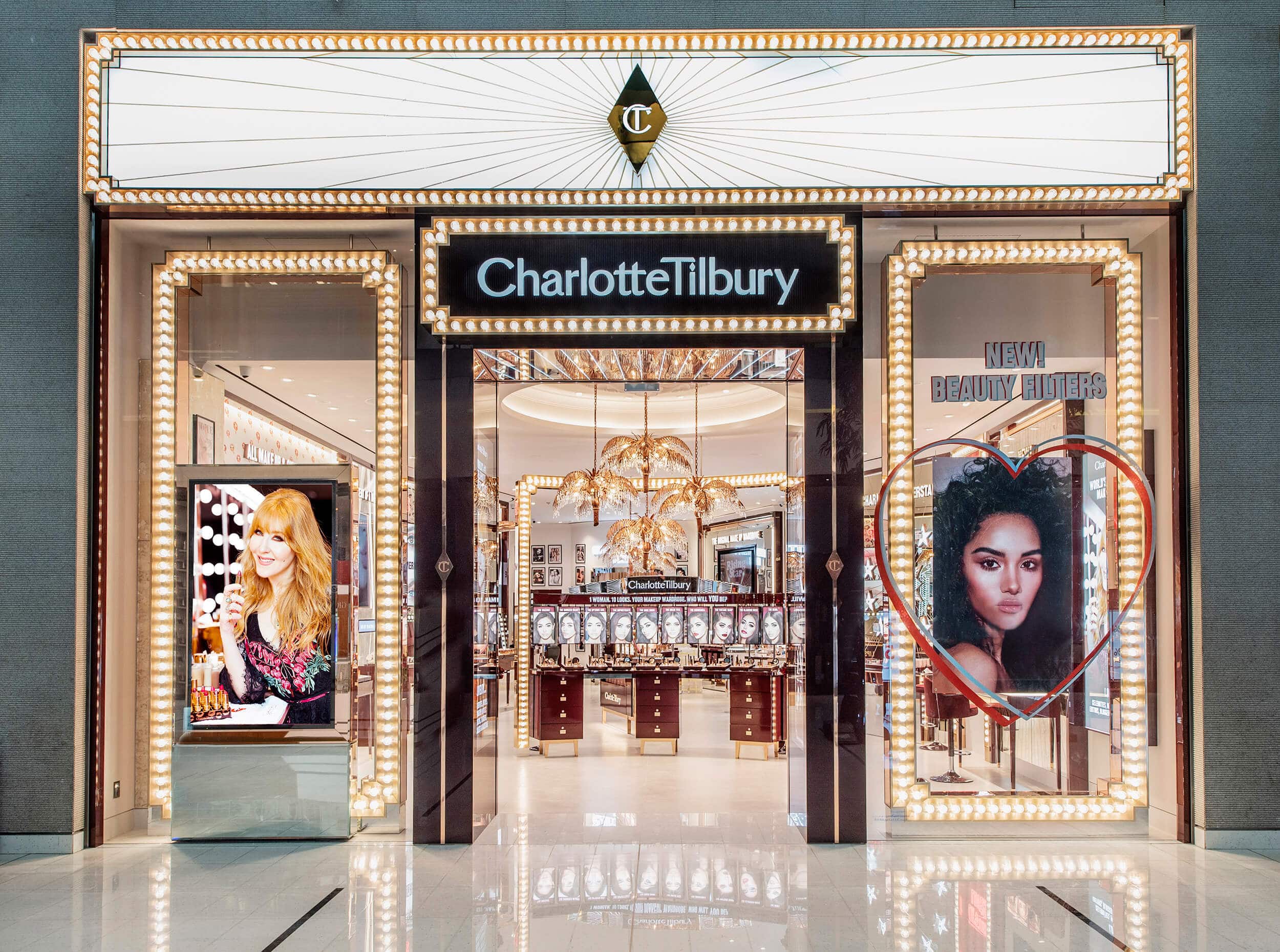 Charlotte Tilbury is a luxury makeup and skincare brand headquartered in London, United Kingdom. Its founder, Charlotte Tilbury, is one of the most prominent makeup artists in the world. She established the brand in 2013. Within five years of establishment, Charlotte Tilbury Beauty Ltd. raised more than $100 million in revenue. The brand has more than 500 stores in the world across 76 countries.
About
Charlotte Tilbury Beauty Ltd. was launched in 2013 with 200 beauty products. It is a British luxury brand. The brand has worked with A-list celebrities like Nicole Kidman, Salma Hayek, Helena Bonham-Carter, Jennifer Aniston, Penelope Cruz, Kate Moss, and many more. Its makeup products are famous for the premium quality they offer. The products give skin a natural-looking glow, and they never look cakey. Charlotte Tilbury's Airbrush Flawless Foundation is classified as a phenomenal product in the makeup world.
Founder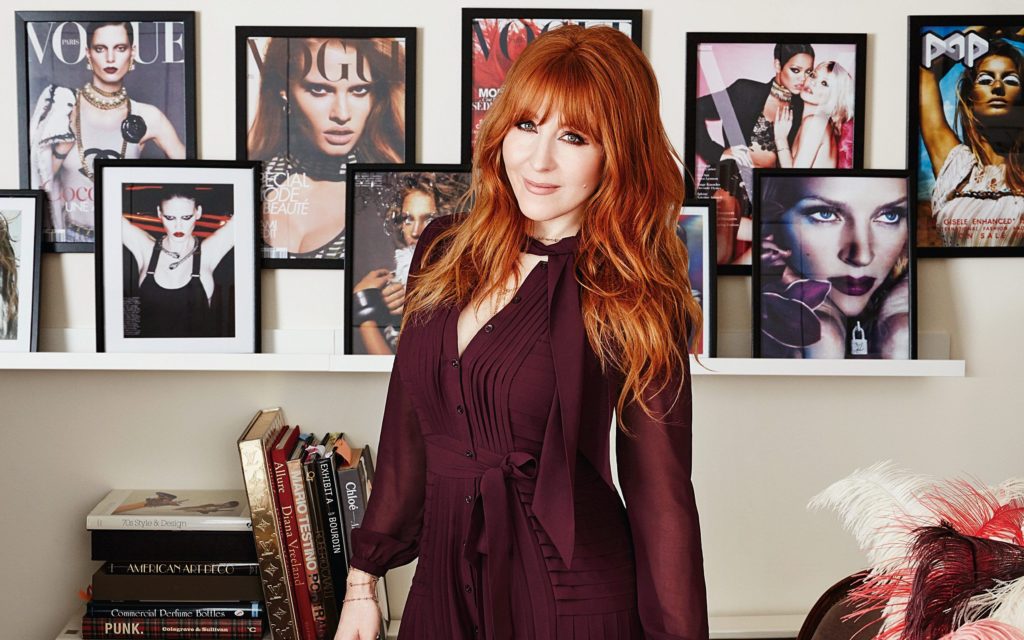 On the 10th of February 1973, Charlotte Tilbury was born in London, United Kingdom. Her mother, Patsy Dodd, worked as a fashion and film producer, whereas her father, Lance Tilbury, was an artist. The family moved to Ibiza, an island in the Mediterranean Sea when Charlotte was nine months old. Charlotte spent her childhood surrounded by film stars, movie producers, and rockstars. They highly influenced her early years. At the age of 13, Charlotte was sent to a boarding school in London to complete her education. While going to school, she noticed all the girls were wearing makeup. Charlotte felt a little uneasy around them because she had fair lashes. One day, she put on some mascara. The mascara made her eyelashes look pretty, and everyone at the school started seeing her differently. Soon, she became a popular girl in the school. She realized that makeup is powerful. 
Early Years
Charlotte spent her school days developing her makeup skills and doing makeovers for her friends. To excel in her makeup skills, she attended the Glauca Rossi School of Makeup in London, England. After graduating, she started assisting Mary Greenwell, a high-profile London-based makeup artist. Soon, Charlotte began to work with major fashion brands across the world. It was the era of iconic supermodels like Naomi Campbell, Cindy Crawford, and Brooke Sheilds. With Mary Greenwell, she learned a lot of things. Mary taught her everything about the world of beauty and became an incredible mentor to Charlotte. From the 1980s-the 90s, Charlotte worked with Mary and built her reputation as one of the A-list makeup artists in the industry.
Origin of Charlotte Tilbury Beauty Ltd.
While working for prestigious fashion shows, Charlotte started serving as a creative consultant in the topmost luxury brands in the world like Tom Ford, MAC Cosmetica, and Armani. However, while working with these brands, Charlotte felt she needed to create her brand. She felt like she could not give her best performance by using their products. She felt frustrated. Charlotte wanted to change the game forever. Soon, she started working on innovative looks and textures. By 2013, she had created several products, and one of them was Charlotte's Magic Cream. The Magic Cream was designed for malnourished, jet-lagged, and dry skin. It could give the skin a radiant and glowing look within minutes of applying.
In June 2013, after spending 21 years in the makeup industry, Charlotte launched the House of Rock N Kohl at a week-long festival in Selfridges, London. Many of her friends from the drive showed up at the festival. Some of them were Kate Moss, Cara Delevingne, and Nicola Formichetti. After that, in the same year, she launched her highly anticipated cosmetics line at the same departmental store. The prices ranged from $22 to $150. Due to heavy demand, the Magic Cream went out of stock within a few hours. Charlotte Tilbury Beauty took the world by storm with its time-effective, easy-to-use, and efficient products. The cosmetics were priced at a heavier end, but that didn't stop the customers from buying them.
Worldwide Recognition
In 2014, Charlotte landed her brand in the United States of America. In the same year, she launched an e-commerce website for her products. Charlotte Tilbury Beauty outperformed all the other competitors in the beauty world. Charlotte's hard work resulted in the ground-breaking success of her cosmetics. By 2017, she had created an empire in the beauty industry and became a makeup mogul. She won more than 100 internationally recognized awards by the end of 2017. Simultaneously, Charlotte worked for influential luxury houses like Dolce & Gabbana, Burberry, Louis Vuitton, and many more. Her brand got featured in the top fashion magazines like Vogue, Harper's Bazaar, and Vanity Fair. In 2018, Charlotte was awarded an MBE (The Most Excellent Order of the British Empire) for her contributions to the beauty and cosmetics industry. The brand was thriving. Every two minutes, Charlotte Beauty sold a Magic Cream.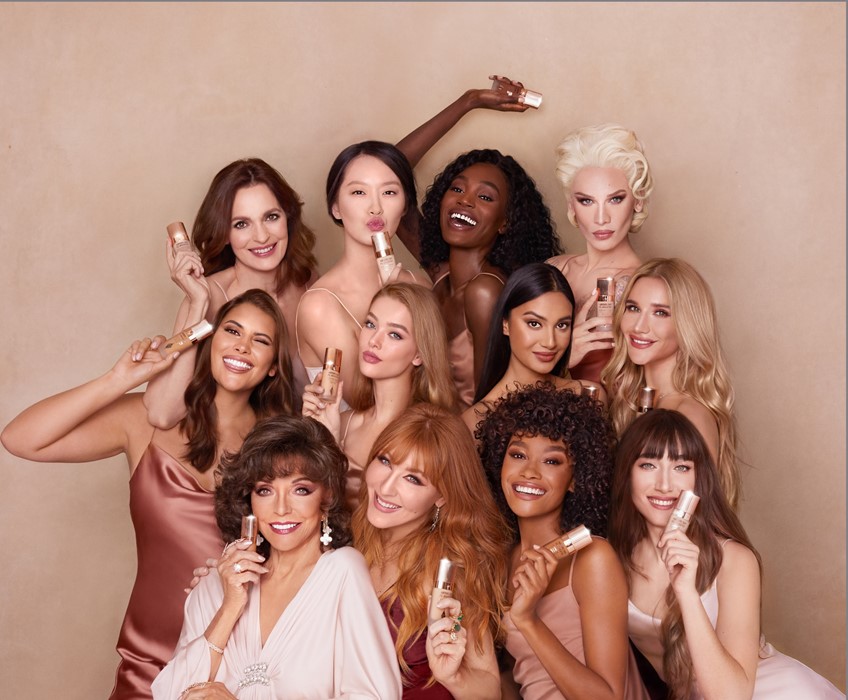 In 2020, Charlotte made a deal with Puig, the high-end Spanish beauty and fragrance company. She sold off a majority stake of Charlotte Tilbury Beauty Ltd. to Puig for $1 billion. However, she retained her position as the company's president, chairman, and chief creative officer. In 2022, she expanded her "Pillow Talk" collection. A new eye shadow palette and an eye pencil joined the successful collection. More than four "Pillow Talk" products are estimated to be sold every minute across the globe. Today, Charlotte Tilbury Beauty Ltd has acquired more than 200 international awards. It is undoubtedly, one of the best makeup brands in the world.
Also read: Falguni Nayar | The success story of the founder of Nykaa
Who is the CEO of Charlotte Tilbury Beauty Ltd.?
Demetra Pinsent is the CEO of Charlotte Tilbury Beauty Ltd.
What is the net worth of Charlotte Tilbury Beauty Ltd.?
Charlotte Tilbury Beauty's net worth is estimated to be $8 million.