Myntra | India's most successful fashion e-commerce company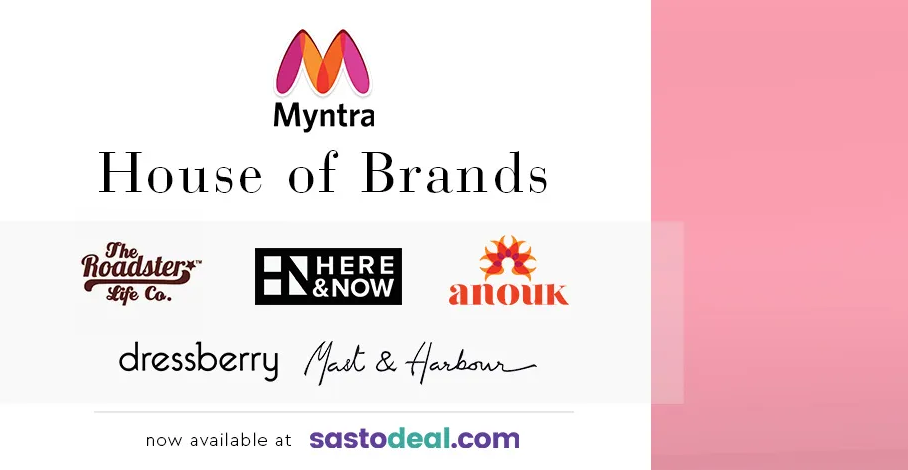 Myntra is an Indian fashion e-commerce company founded in the year 2007. It has its headquarters in Bengaluru, Karnataka, India. Flipkart acquired Myntra.com in 2014. The company owns the name of the biggest fashion e-commerce platform in India.
The Beginning of Myntra
Myntra was established by Mukesh Bansal an engineer, along with Ashutosh Lawania and Vineet Saxena. Bansal really fascinated by the dot-com boom that was progressing in San Francisco in full swing and moved to the Bay Area in the late 90s. The company initially sold on-demand personalized gifts. It basically operated on a Business-to-Business model initially. Between 2007 to 2010 the company allowed customers to personalise products such as T-shirts, mugs, photo frames, and many other products. From T-shirts to mugs, Myntra became the one-stop solution for all generic products and changed the way people shop.
Way Towards Success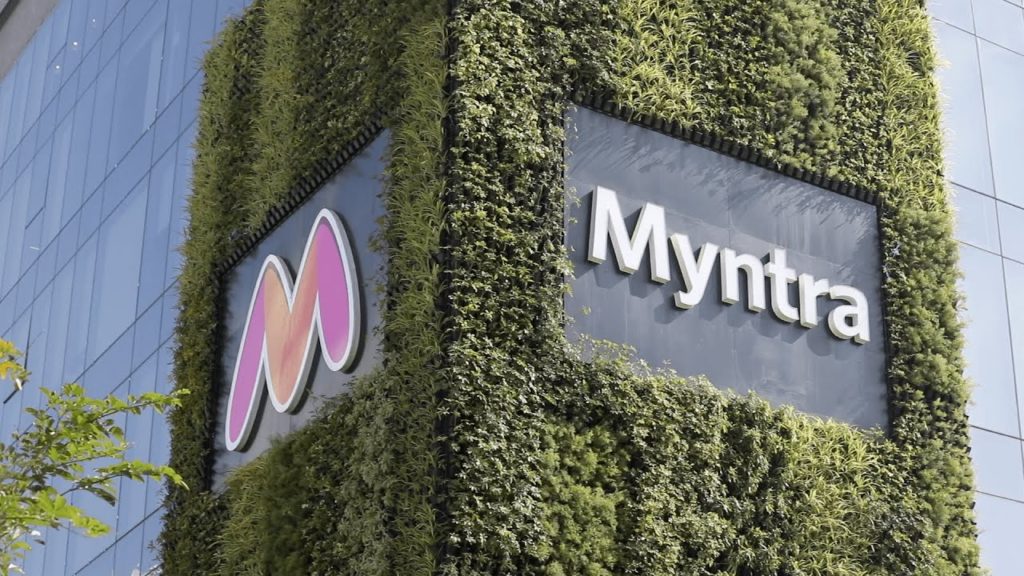 In 2011, the site started selling products related to Fashion and Lifestyle. After starting selling fashion and lifestyle products they stopped selling personalised products. By the start of 2012, Myntra started selling more than 350 brands both, Indian and international brands. It also launched brands like Fastrack watches and Being human. Myntra was always an Independent company.
In 2014, Myntra acquired by Flipkart at a value of 260 million US Dollars (₹2,000 crores). Myntra continued to operate as a standalone brand under Flipkart ownership. Mynstra focuses primarily on "fashion-conscious" consumers. After the acquisition of Flipkart, they included more than one lakh fifty thousand products of over one thousand brands.
In 2015, Ananth Narayanan became the chief executive officer (CEO) of Myntra. In 2015, announced that they would shut down their website and continue with their application only. They justified this by saying that 95% of traffic came from mobile devices and 70% of purchases come from smartphones. This resulted in a decline of 10% in sales, next year they revived the website after seeing this failure.
Investments
The company has a fair share of investors. It was in October 2007 when Myntra received its first funding which was from Erasmic Venture Funds, Sasha Mirchandani from Mumbai Angels and a few other investors. Soon after that in November 2008, it raised almost $5 million from NEA IndoUS Ventures, IDG Ventures and Accel Partners. Myntra had also raised 14 million dollars in a Series B round of funding. This round of investment was undertaken by Tiger Global. The existing investors IDG Ventures and IndoUS Venture Partners had also contributed a lot here.
By the end of 2011, Myntra had raised $20 million in its third round of funding which was again by Tiger Global. Myntra had also acquired Jabong.com, which was one of their rivals and went ahead to become one of India's Largest Fashion websites. Myntra, in 2018 and 2019 acquired a Bangalore-based start-up Witworks and a Mumbai-based start-up Pretr Online Service. They acquired Witworks to strengthen its technology and Pretr for retail.
Controversies
In January 2021, there was a huge controversy regarding Myntra's Logo for which even a police complaint was filed. The complaint made by Naaz Patel, who works at Avesta Foundation, who told that the logo resembles a naked woman. It was after that that the company changed its Logo.
Also Read: Ajio | India's fastest growing retail brand
When did Myntra takeover Jabong?