Conan Gray | Success Story Of The Rising Star of American Music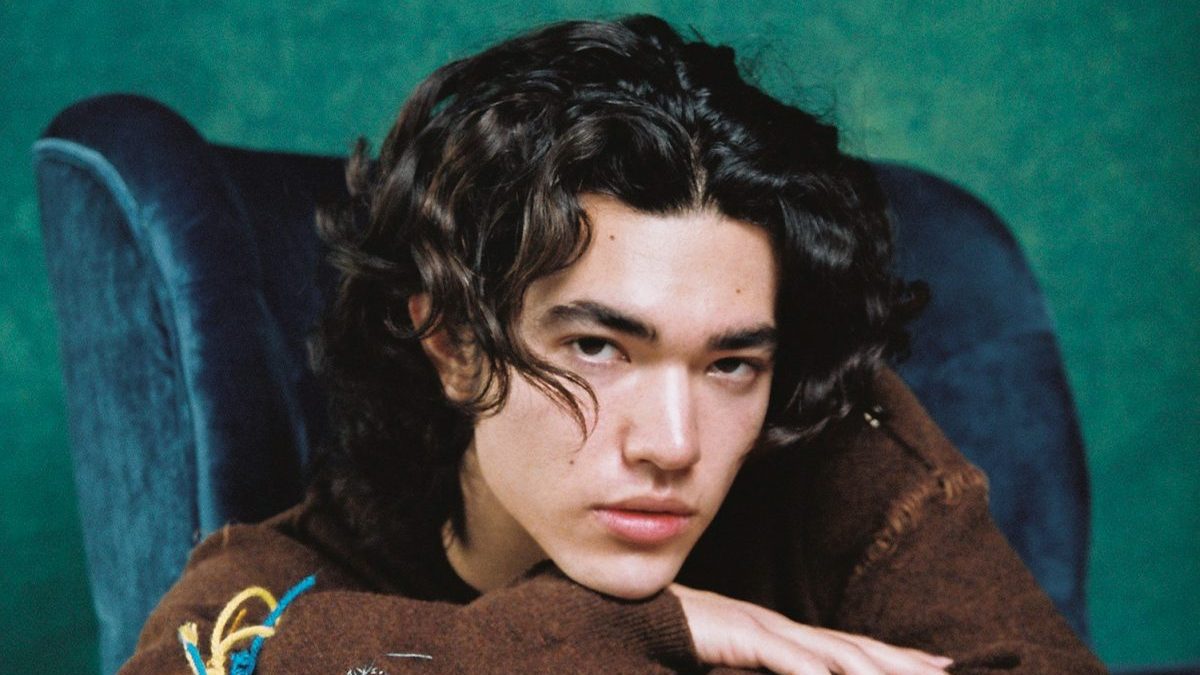 Conan Gray is an American singer and songwriter born on 5 December 1998 in California, United States. He started his musical career by posting singing videos on his YouTube channel. He rose to fame through his successful singles Maniac and Heather. Conan's debut album Kid Krow peaked at number five on the US Billboard 200, making it the most prominent US new artist debut of the year. Conan Gray is one of the most adored musicians in America.
Early Life
Conan Gray was born on 5 December 1998 in Lemon Grove, California, United States. His father is of Irish ancestry, and his mother is of Japanese origin. As an infant, his family moved to Hiroshima, Japan, because his grandfather required medical care. After living there for two years, the family moved back to California.
Conan's parents got divorced when he was three years old. His father was in the military, so he spent most of his childhood moving around the country.
Conan Gray eventually settled in Georgetown, Texas, as a preteen, where he remained for the rest of his teenage years. His life in central Texas inspired much of his art and music. He was accepted to UCLA and moved to Los Angeles, California, in September 2017.
Career Beginnings
Conan Gray started his YouTube channel in 2013. His early videos were of his life in the town of Texas. He has recorded music, showed his art, and created other videos for his vlog with more than 25 million views.
Conan Gray self-released his debut single Idle Town. The song got 14 million streams on Spotify. In November 2018, Gray released the five-track EP Sunset Season, which includes the songs Idel Town, Generation Why, Crush Culture, Greek God, and Lookalike. The EP peaked at No. 2 on the Billboard Heatseekers Albums chart and No. 116 on the Billboard 200.
Kid Krow
Throughout January 2020, Conan Gray dropped hints about the title of his debut album. He finally revealed the title Kid Krow. He released his debut full-length studio album Kid Krow on 20 March 2020, which debuted at number 5 on the Billboard 200 and 1 on the US Pop Albums chart, and two on the Top Album Sales chart with over 37 thousand pure sales. In the US, it was the most significant new artist debut of 2020 as of March and was the top pop solo debut album in over two years since Camila Cabello's 2018 self-titled album.
Superache
On 11 April 2022, Conan Gray announced that his second album Superache would come out on 24 June 2022. The album has 12 tracks and is 40 minutes long.
The album came out on 24 June 2022. The single Disaster video also came out alongside the album. On 18 July 2022, Conan Gray sang the national anthem at the 2022 Major League Baseball Home Run Derby.
Also Read: Olivia Rodrigo | Success story of America's new biggest pop star
Is Conan Gray fan of Taylor Swift?
Conan Gray has cited Taylor Swift as his biggest inspiration, stating that he "was raised by [her]" and that he is "the largest Swiftie". He told People, "I love her so much. I love her music. I love what she does. I love her lyricism. I love how she's handled her career. She's just such a boss. I grew up listening to her music since I was nine years old. I feel like she shaped me so much as a person."
How old is Conan Gray?
Conan Gray is 23 years old.