Dana Walden | A powerful show Women of the entertainment industry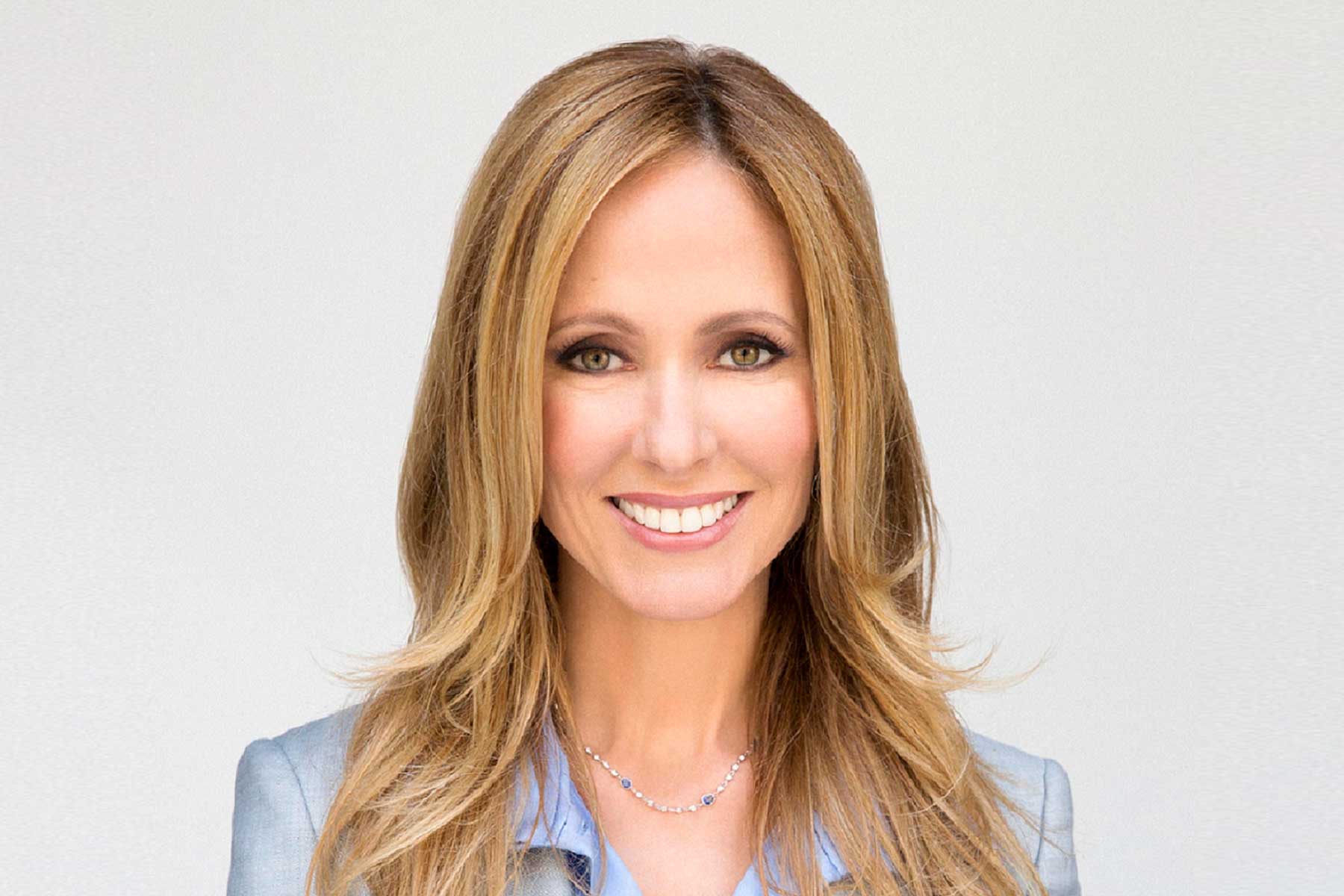 Women empowerment is leading most parts of the world. Women are running the companies coming up with innovations, and building their careers. So many women achieved successful milestones in their careers. Dana Walden is who is responsible for extensive content brands that succeeded as businesswomen. Starting from animation to live streaming National Geographic, she handled content creation. As a creator, Dana created many scripts. Let's see her successful life script.
The early life of Dana Walden
Dana was born to a Jewish family in Los Angeles, California, U.S., on October 13, 1964. Her father was in the travel industry while her mother was a dancer. She was born and bought up in Los Angeles, so she completed her basic diploma in a local high school. Later joined and graduated in communications from the University of Southern California.
Walden is married to a producer called Matt Walden. and has two children. She lives in Brentwood, Los Angeles.
Dana Walden career
Soon after graduating, she started working at firms like Bender, and Goldman, majorly as an assistant to Larry Goldman. With years of experience, she successfully gained the vice president position. Further served in marketing and communications for talk show host Arsenio Hall. And run campaigns for Star Trek: The Next Generation. Then from 1992, she did in public relations for 20th Century Fox Television and Jerry Maguire moment. These activities bought her a position as a programming executive.
At the end of the 19th century, the pair appointed Walden and Gary Newman as co-chairs and CEOs of the Fox studio further moved to Fox Television Group in 2014. Recognized for creative scripting skills through which she gained many partners like Lee Daniels, Ryan Murphy, Liz Meriwether, and David E. Kelley.
When she decided to leave Fox, she offered the acquisition of 21st Century Fox's critical entertainment assets by The Walt Disney Company. She became a chairwoman of Disney Television Studios and the Disney-ABC Television Group. Disney Television Studios provide content for the broadcast network ABC, primary cable channel Freeform, and Hulu. ABC being the number 1 entertainment network for consecutive years, shows the capability of Dana. And within three years of the journey, The Walt Disney Company collectively earned 29 Emmy wins.
Dana Walden Disney journey
As chairman of Entertainment for Walt Disney Television, Dana oversees the Disney Television Studios and content marketing for a broadcast network. Extensively responsible for some of the most extensive scripted and unscripted streaming and television hits.
On June 9, 2022, Dana replaced Peter Rice as Chairman of Disney General Entertainment Content following his termination. Also maintained scripting and overseeing the performance of Hulu Originals and Onyx Collective brands of programming for the streaming platform Hulu.
Other categories of success
Besides being a scriptwriter, she is a champion as a leader in entertainment, leading the industries to the best level. During her journey in Disney, she started Onyx, a collective premium content brand. Also, as a philanthropist, she supports the animal rescue organization Best Friends for Animals.
Awards and recognition
Walden was responsible for hit after hit, from the No. 1 broadcast drama "This Is Us" and the multiple Emmy Award winner. Recently won the Emmy for Outstanding Animated Series for the 11th time.
In 2021, Walden was given a Lifetime Achievement Award from Harvard Undergraduate Women in Business. Further received the National Association of Television Program Executive's Brandon Tartikoff Legacy Award and was named MIPCOM's Personality of the Year. In 2013, inducted into Broadcasting & Cable's Television Hall of Fame. Variety called her Showman of the Year and Executive of the Year in 2019 by The Hollywood Reporter.
Inspiration
With Women's leadership, she oversaw a long and successful partnership and built an impressive empire in the entertainment industry. Walden's all studio's content now reaches more than 1 billion people worldwide; in as many as 180 countries, across six continents, and 30 different languages. A real Show woman of the entertainment industry, inspiration to many talented women bringing up the strategies to grow beyond expectations. And also showed a woman's power to the world in just a short video life in her own words.
How much is Dana Walden's net worth?
Dana Walden net worth Sep 2022 Dana Walden net worth 9.43 Million.
Who is Dana Walden?
Dana Walden is chairman of Disney General Entertainment Content (DGE), overseeing the creation of original entertainment and news programming for the Company's streaming platforms.