Dhruv Sehgal | Success story of Little Things actor
Dhruv Sehgal is an India Actor, Writer and Director. He is famous for his acting in the Little thing web series on Netflix. He has also won national awards for his works.
History
Dhruv was born on 19th March 1990 in Delhi, India. He was born in a Hindu family to Deepa Sehgal and his father's name is not known. Dhruv also has a brother Vaibhav Sehgal. He did his schooling at Delhi Public School, Rohini, Delhi. Later he graduated from Symbiosis Institute of Media and communication, Lavale, Pune. He also did his master's from Harris City Academy Crystal Palace, London. Dhruv is a huge football fan and he supports the Arsenal Football Club of the English Premier League.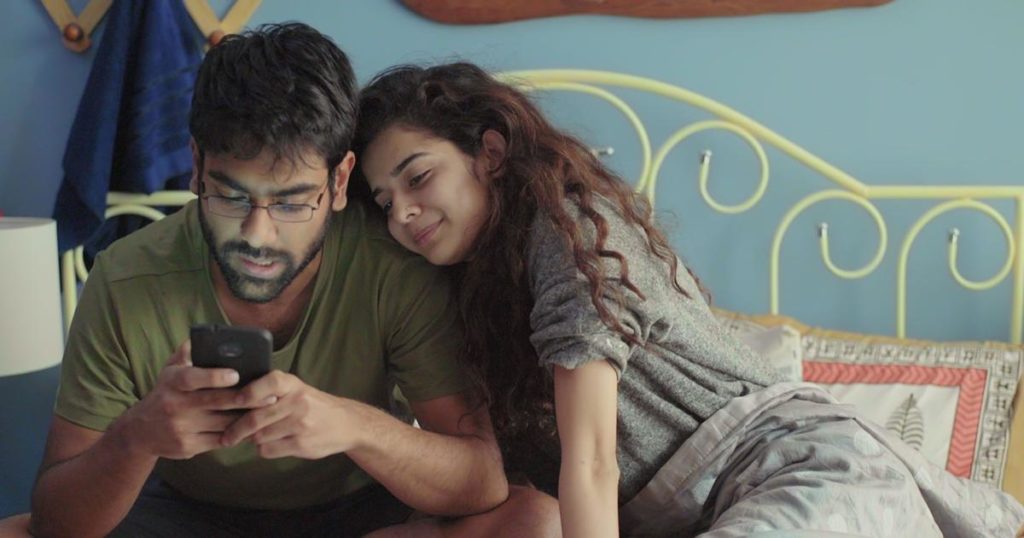 Carrer
After completing his studies he worked as an intern at Doordarshan National. He then worked as an associate director and co-editor for the documentary Baavra Mann in the year 2013. He then made his debut as an actor in the Not fit web series in the year 2015. Dhruv has written, acted and directed comedy sketches for Filter Copy and conceptualised three of Dice Media's web series. He also worked for Filter copy and Dice media's youtube channel.
In the year he made his writing debut with Little Things. He also played the lead role in the little things web series alongside Mithila Palkar. The series became a huge success on youtube initially and later Netflix released the later seasons. He perfectly executed the role and gained immense appreciation and endeavour for his performance. In the year 2020 he procured the role of Karthik in the series, 'Afsos' for only three episodes. In the year 2020, Dhruv directed a story modern Love: Mumbai for Amazon Prime Videos, Ritwik Bhowmik and Masaba Gupta acted in his story.
Apart from being an actor, director, and writer he is also a YouTuber and acted in videos. He also acted in Advertisements. Dhruv also has more than 300k followers on his Instagram account. He has also written shows like Adulting and A Return Gift. He also produced
Films like What are the Odds and A return gift. As an actor other than acting in Little thing he acted in Brochara a mini tv series, Pride_Love on the rocks and many more short films and Tv series.
He married Kannagi Khanna, his college girlfriend in 2021. For Web series Little Things won "Talentrack Award for Best Web Jodi, along with Mithila", also it won Viral Content award.
Awards and recognition
Dhruv has won many hearts with his extraordinary work, for which he has received quite a few awards. He won MTV IWMBuzz Digital Awards 2019 for Storyteller of The Year and Best Youth Show for Little Things. Dhruv also won Critics Choice Shorts & Series Awards 2019 for Best Writing, Best Actor in Comedy/ Romance, and best series for Little things. He was also nominated for IReel Awards 2019. In 2020, he won his first Filmfare awards for Filmfare OTT Awards as the critic for Best Actor in comedy series for the series Little things. Dhruv was awarded the Golden Gateway Dimensions Mumbai Award for his short film Kunal.
Is Mithila and Dhruv dating?
During the initial days, rumours were rife about Dhruv and Mithila apparently dating. Eventually, however, fans realized that there was no truth to it.
Is Little Things season 4 the final season?
The fourth and final season of the show, now streaming on Netflix, opens with the couple reuniting after spending 14 months apart.