Dinah Jane | Success Story Of The Former Fifth Harmony Member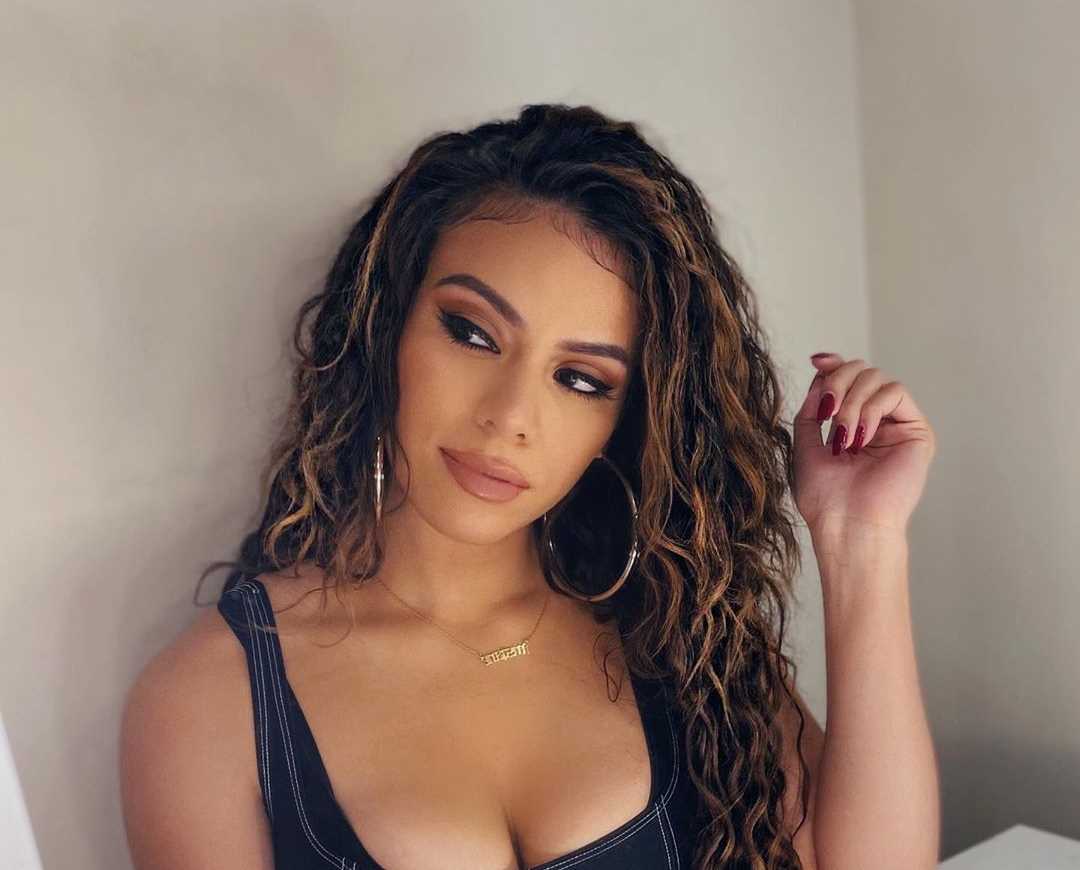 Dinah Jane is an American singer and a former member of the girl band Fifth Harmony. She was born on 22 June 1997 in California, United States. Fifth Harmony is one of the most successful girl bands in the world, and they went on an indefinite hiatus in 2018. After the break, Dinah was signed as a solo artist with L.A. Reid's HitCo Entertainment. Her debut solo single, Bottled Up, featuring Ty Dolla Sign and Marc E Bassy, came out on 21 September 2018.
Early Life
Dinah Jane was born on 22 June 1997 in Santa Ana, California, United States, to Gordon Hansen and Milika Amasio. She is the eldest of eight children born to her parents. Dinah grew up in the house of 24 family members.
She belongs to a musical family and started taking an interest in it when she was four. Dinah performed in public for the first time, singing the national anthem at age seven. She sang at local events in Orange County. In 2011, Dinah Jane recorded her first song, Dancing Like A White Girl. She graduated from Orange County School of the Arts in 2015.
The X Factor Journey
Dinah Jane auditioned for the reality show The X Factor in 2012 as a solo artist. She sang If I Were A Boy by Beyonce in her auditions. For her Bootcamp solo audition, she sang Hero by Mariah Carey. She was sent home during the boot camp round of the competition. Still, She was brought back along with Ally Brooke, Normani, Lauren Jauregui, and Camila Cabello to form the girl group now known as Fifth Harmony. The group made it to the finals and landed in third place.
Time With Fifth Harmony
Fifth Harmony was signed to Simon Cowell's label in January 2013. The group's first EP, Better Together, came out in October 2013. They released their debut album in January 2015 called Reflection.
Fifth Harmony's second album, 7/27, came out in May 2016. Work From Home, the album's lead single, peaked at number four on the Billboard Hot 100 and reached the top 10 on several international charts. Work From Home became the first song from a girl group to get into the top 10 of the Billboard Hot 100 in eight years.
The group's third album, Fifth Harmony, they first as a foursome after Cabello's departure in December 2016, was released in August 2017. The album marked the first time the group could co-write and have agency over the creative direction of an album. In March 2018, the group decided to take an indefinite hiatus to grow as individual artists and pursue solo ambitions.
Solo Career
Dinah Jane's debut single, Bottled Up featuring Ty Dolla Sign, came out on 21 September 2021. On 28 March 2019, she announced that her debut solo EP Dinah Jane 1 would come out on 19 April 2019. Heard It All Before came out as the lead single from the EP. 
In January 2020, Dinah announced a solo tour following her first few headline shows during 2019. The Dinah Jane World Tour would begin in April 2020 in Arizona and travel to other US locations before performing in selected cities in Europe.
Also Read: Camila Cabello | Success story of the 'Havana' singer
How old is Dinah Jane?
Dinah Jane is 25 years old.
How much is the net worth of Dinah Jane?
Dinah Jane's net worth is $4 million.