Sofia Carson | Success Story Of The American Singer And Actress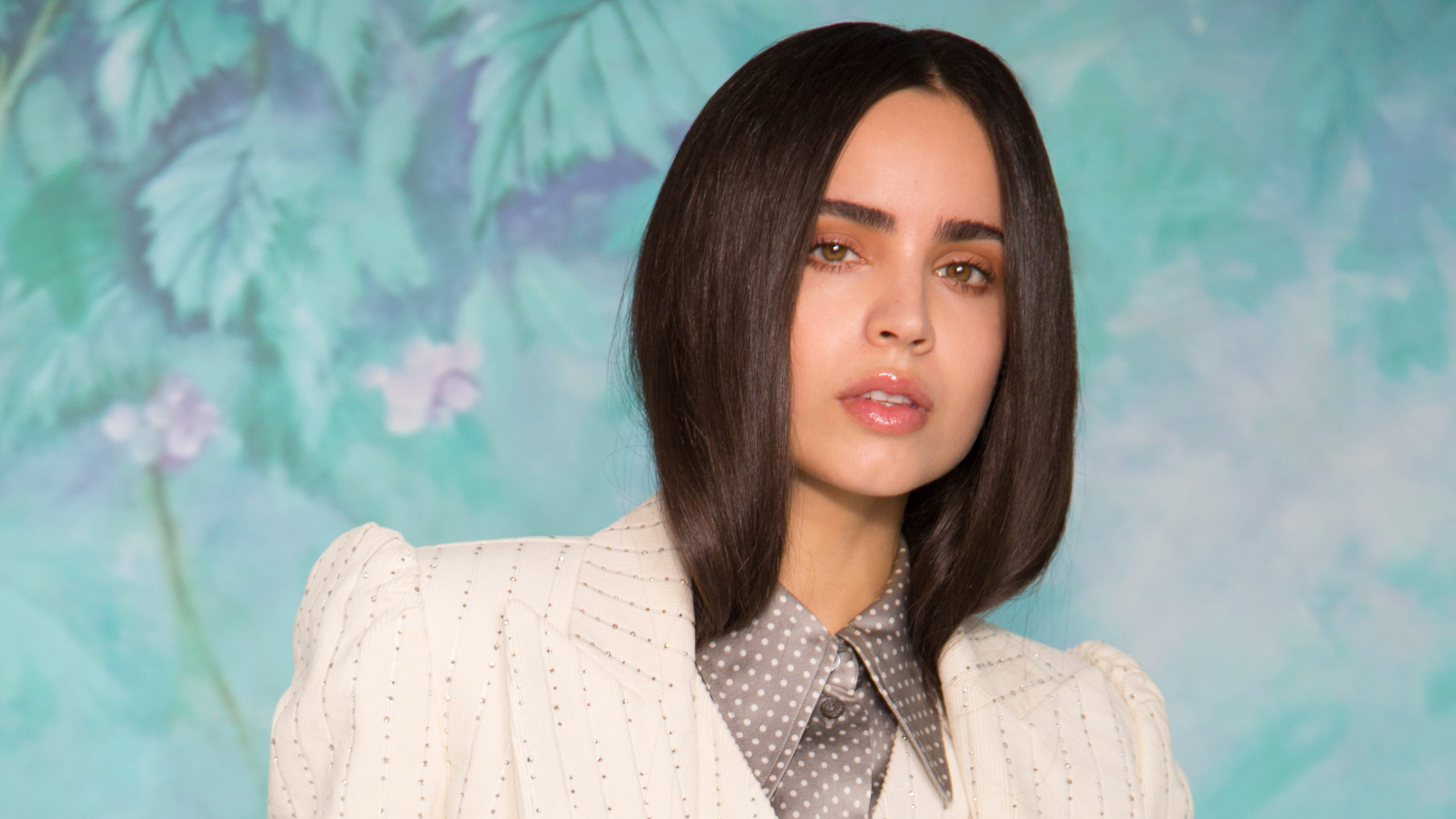 Sofia Carson is an American actress and singer born on 10 April 1993 in Florida, United States of America. She made her debut on television with a guest role in the Disney series Austin & Ally in 2015. She rose to fame by playing Evie, the daughter of Evil Queen, in the Disney Channel Original Movie Descendants. Sofia reprised her role in the franchise's two sequels and other works. She also made her singing debut with the single Rotten To The Core in the movie.
Early Life
Sofia Carson was born on 10 April 1993 in Fort Lauderdale, Florida, United States of America. Her parents are José F. Daccarett and Laura Char Carson, who moved to Florida from Barranquilla, Colombia. Sofia's real name is Sofía Daccarett Char, and she chose the artistic name "Carson" after her American maternal grandmother, Lauraine Carson.
She went to St. Hugh School and graduated from Carrollton School of the Sacred Heart in Miami. She subsequently attended UCLA, majoring in communications with a minor in French.
Musical Career
Sofia Carson is significantly influenced by pop music and highly admires artists who tell stories through their music. She is a massive fan of Taylor Swift, Ed Sheeran, and The Beatles. In August 2015, Sofia started working on her first album.
The first single from her debut album, Love Is The Name, came out on 8 April 2016. The song has an alternate version featuring J Balvin. On 27 January 2017, she released her single Back to Beautiful featuring Alan Walker, and in February 2017, she released the official music video on YouTube. Back to Beautiful was written by Julia Michaels, who wrote Carson's next single, Ins and Outs.
Acting Career
Sofia Carson made her acting debut by playing the guest role of Chelsea in the Disney series Austin & Ally. In 2014, she was cast in the Disney original movie Adventures in Babysitting alongside Sabrina Carpenter.
She also played Evie, the evil queen's daughter, in the movie series Descendants. Sofia reprised her role as Evie in the 2017 sequel Descendants 2, for which she got a nomination for an Imagen Award for Best Supporting Actress. Sofia Carson played Sloane Silver in the second season of Freeform's Famous in Love in 2018.
In 2020, she made an announcement that she would be playing Cassie in the upcoming romance movie Purple Hearts. Her co-star in the film is Nicholas Galitzine. In July 2022, Purple Hearts came out on Netflix, reaching the #1 position worldwide.
Also Read: Taylor Swift | Success story of the Grammy Award-winner
How old is Sofia Carson now?
Sofia Carson in 29 years old, as of 2022.
How much is Sofia Carson's net worth?
Sofia Carson's net worth is $6 million.