Dior | Success Story of the French Luxury Fashion House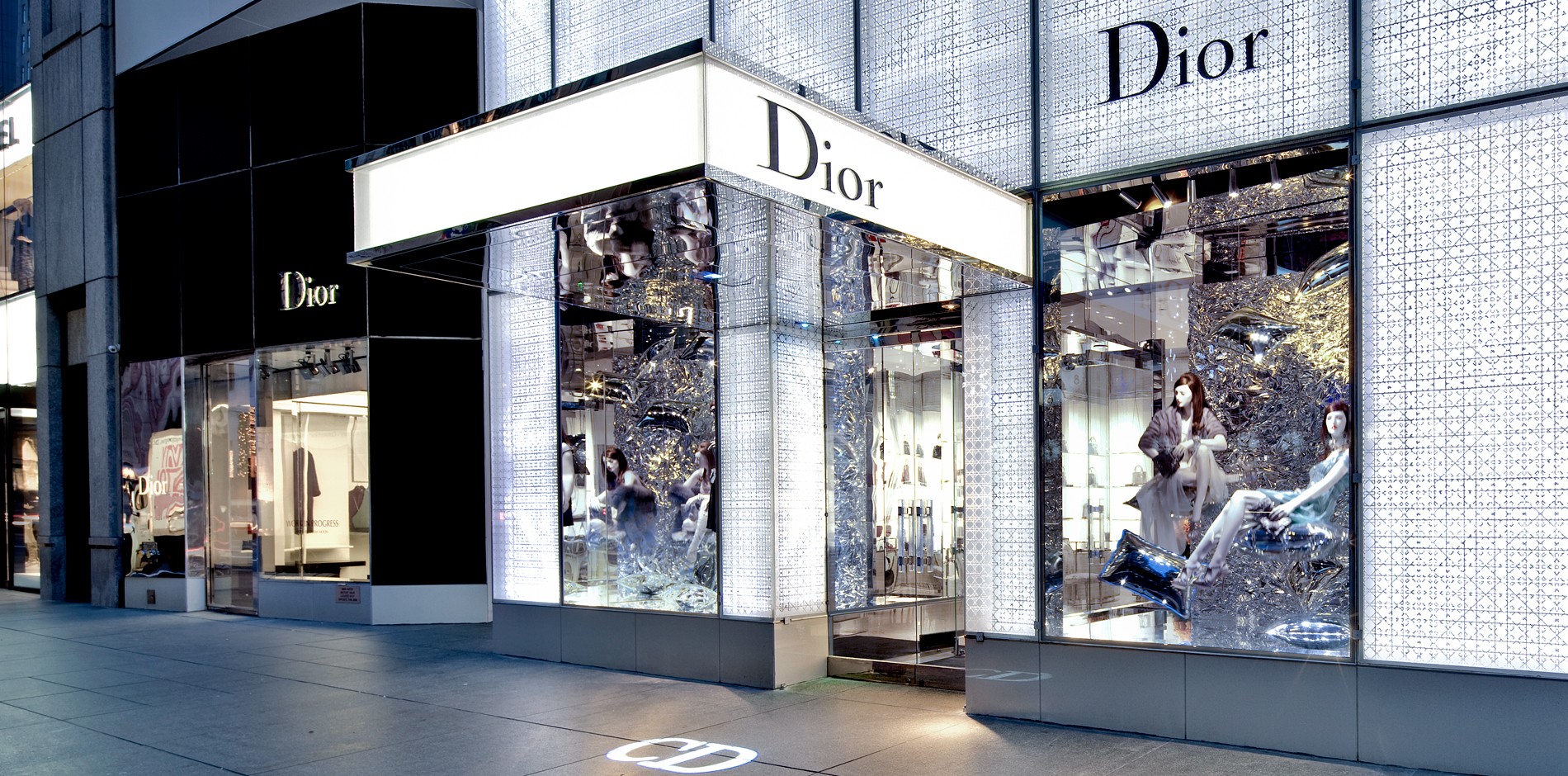 Dior is a French luxury fashion house and one of the most popular clothing brands around the world. The French fashion designer Christian Dior founded it in 1946. The current owner of the company is a French Businessman Bernard Arnault, who also owns and operates LVMH (Moët Hennessy Louis Vuitton), the world's most extensive luxury group. Dior sells shoes, bags, and clothes that are only available in their stores. 
About The Founder
Christian Dior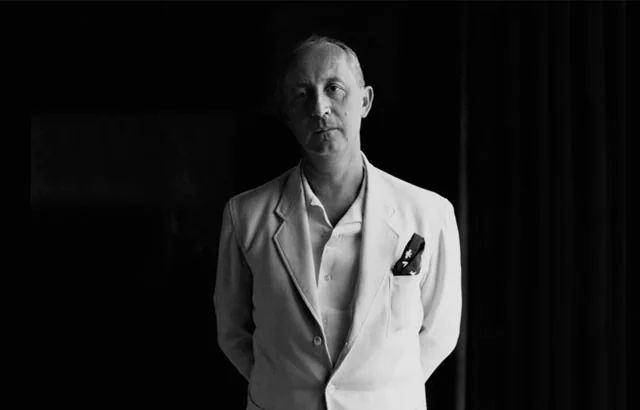 Christian Dior was a French fashion designer and the founder of the Dior fashion house. He was born in Granville, Normandy, France. He was second in the five children of Maurice Dior and Madeleine Martin. Christian belonged to a wealthy fertilizer manufacturer family. When Christian was five years old, his family moved to Paris and came to Normandy in the summer only.
Christian Dior's family wished for him to be a diplomat, but he was very creative and wanted to do something in art. He opened an art gallery with money that his father gave him, and the gallery did well, but it had to close after three years due to the death of Christian's mother and brother.
In 1942, after coming back from the army, Christian joined the fashion house of Lucien Lelong. He worked as a primary designer and designed dresses for Nazi officers' wives.
In 1947, Christian named his debut fragrance Miss Dior as a tribute to his sister, Catherine, a French Resistance member, who was sent to Ravensbrück concentration camp by Gestapo.
Finding Dior
In 1946, Marcel Boussac, the wealthiest man in France, Christian Dior got to opportunity to design a dress for Philippe et Gaston, a fashion house that came into being in 1925, but Christian said no as he was willing to start something of his own rather than work for an old brand.
On 12 February 1947, he launched his first collection called Corolle.
Christian started his business with 6 million, a loan from Marcel Boussac, and only 80 employees.
Dior after Christian Dior's death
Christian Dior passed away on 24 October 1957 in Italy. The death of the head designer left the fashion house in chaos. The general manager Jacques Rouët was in so much stress that he was considering closing the business worldwide. The licensees did not take this possibility well and said that the brand was too important for the industry to be shut down.
To make the company stable again, Jacques Rouët promoted 21-year-old Yves Saint-Laurent to artistic designer. Christian himself picked Laurent to be the first and only head assistant. Laurent worked in the position well for a few years, and people hailed him as a national hero. Some changes in the designs were made by Laurent; Dior's original clothes had exquisite fabrics and perfect proportions. The young designer made the fabric light, softer, and easier to wear. 
His 1960 Bohemian look earned criticism, and Marcel Boussac was furious with this. When Laurent went to join the French Army, he had to leave the house of Dior, and the management did not object.
Present Time
In March 2015, Dior chose Rihanna as their spokeswoman, becoming the first black woman to be chosen. Israeli model Sofia Mechetner became the brand's new face in the same year.
In April 2016, a new flagship boutique came into being in San Francisco, with a party by Jamie King. Maria Grazia Chiuri became the women's artistic director for the brand in the same year.
In March 2022, 30 Avenue Montaigne opened for the public. It underwent a major renovation led by Peter Marino. 30 Avenue Montaigne is where Christian Dior showcased his first collection.
Charity Work
The Dior fashion house donated $250,000 to support WE Charity, a global charity and education-based partner in Canada. The money was to support the education of children in Kenya.
The brand runs its own charitable trust with the name of #DiorLoveChain. 
Also Read: Balenciaga | Success Story of the Luxury Fashion House
How much is Dior worth?
Dior has a worth of $7 billion.
How old is Dior fashion house?
The Dior fashion house is now 75 years old.