Drake | Success Story of the Eminent Rapper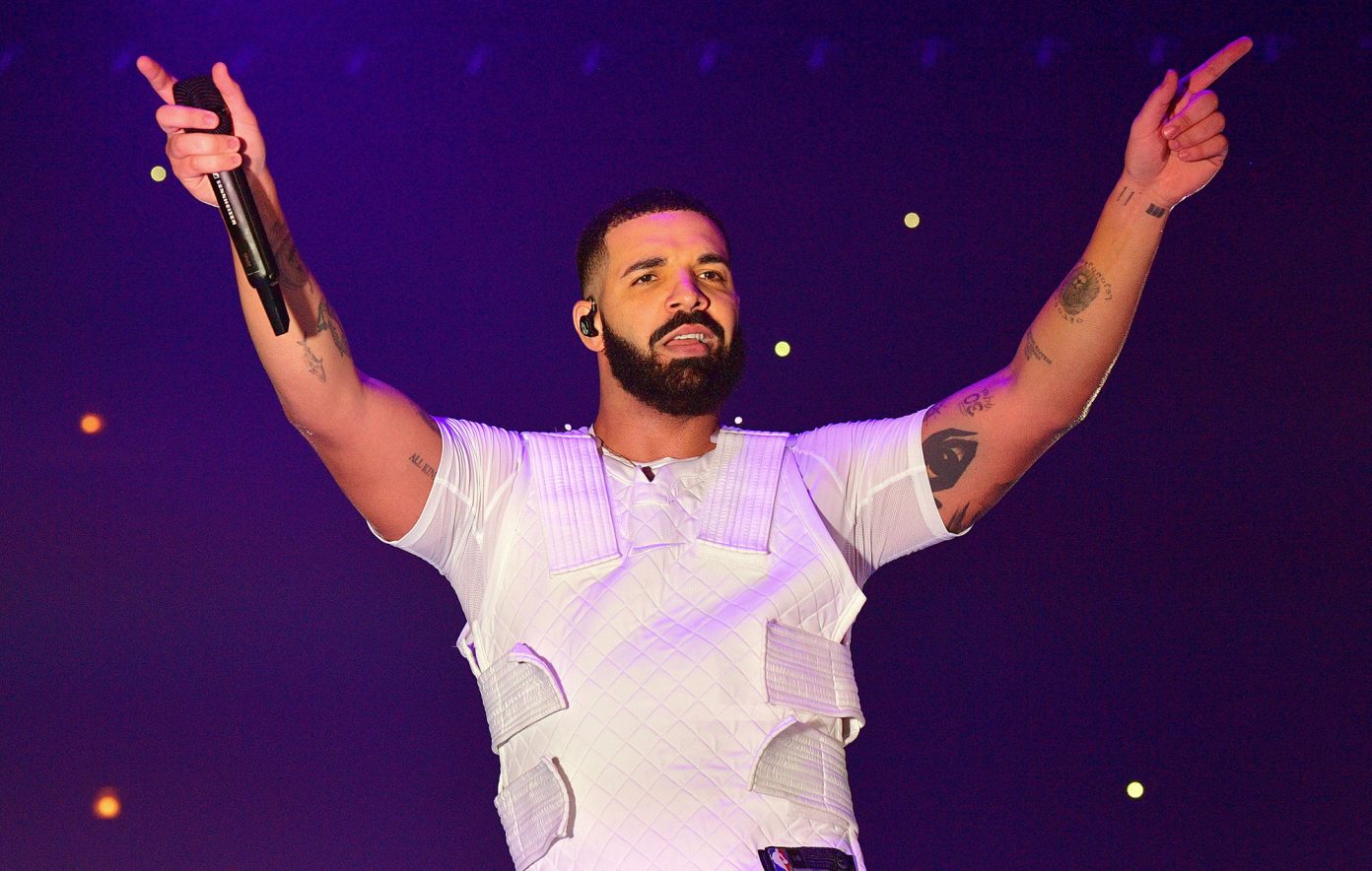 Drake is a renowned Canadian singer, rapper, and actor. He has been a part of the entertainment industry for over two decades. Born in Toronto, Ontario, Drake started his career at the age of 15 as an actor. He has received four Grammys, six American Music Awards, and two Brit Awards for his exceptional contribution to the music industry. Moreover, Drake holds the record for receiving 34 Billboard Music Awards. He is the only artist in the history of Billboard Awards to achieve this title.
About
Drake is one of the most prominent rappers in the world. He has sold more than 170 million records worldwide. Besides singing, Drake is also a significant star in the fashion industry. He has made notable collaborations with prominent footwear brand Nike. Drake's music career began in 2006. In his musical journey, he has worked with well-known stars like Rihanna, Chris Brown, Nicki Minaj, Kanye West, Lil Wayne, Eminem, Kendrick Lamar, and Alicia Keys. Moreover, Drake is considered one of the best-selling music artists of all time. 
Early Life
On the 24th of October 1986, Aubrey Drake Graham was born in Toronto, Ontario, Canada. His father, Dennis Graham, comes of African-American descent. He was a drummer. In contrast, Drake's mother, Sandra Graham, was an English teacher and florist. For schooling, he attended Vaughan Road High School. When Drake was five years old, his parents got divorced. After his parents got divorced, he stayed with his mother in Toronto. However, his father moved back to his hometown, Memphis, Tennesse, USA. He visited Drake every summer. Later, Dennis got engaged in drug-related cases. As a result, he was forced to stay in the States for several years. For a long time, Drake did not get to meet his father.
As a child, Drake loved playing minor hockey. However, other children often bullied him during his school years. Children used to mock him for his color and religious background. Drake came from a Jewish background. Things weren't easy for him at school. As a result, he decided to drop out. Simultaneously, a friend of his introduced him to an acting agent. Consequently, young Aubrey was eager to begin his acting career. Soon, the agent found him an acting project. One thing led to another, and Drake began his acting career at the age of fifteen. At the time, his mother was from rheumatoid arthritis. She went through many struggles while raising Drake. However, she was supportive of him.
Beginning of Career
Drake's acting journey began with a Canadian teen drama. It was Degrassi: The Next Generation. In the show, he played the role of a physically disabled teenager. The series was a massive hit. At the time, Drake's financial condition was inadequate. The only money he was earning was from the TV show. From 2001 to 2006, he continued being a part of Degrassi: The Next Generation. However, he felt that he should begin working on his musical journey. Consequently, in 2006, he produced a mixtape. Inspired by Jay-Z and Clipse, he named the mixtape Room For Improvement. Drake had already gained recognition as an actor. Hence, Canadian producers like Boi-1da and Frank Dukes helped him in producing his debut mixtape. The mixtape featured renowned musicians like Trey Songz and Lupe Fiasco. Between 2007-2009, he released two more mixtapes. Simultaneously, he quit Degrassi: The Next Generation. With the mixtapes, he came into contact with renowned rappers and producers. One of them was the iconic rapper and musician Lil Wayne. Lil Wayne signed him to his label Young Money Entertainment in 2009.
Pathway to Success
On the 15th of June 2010, Drake released his debut music album, Thank Me Later. His debut single "Over" earned him a Grammy nomination. Album's second single, "Find Your Love," became a worldwide hit. Through the single, Drake became a prominent star in the music world. Other singles from the album also garnered commercial success. Consequently, Thank Me Later became one of the best-selling albums of 2010. The album featured legendary artists like Jay-Z, Kanye West, and Lil Wayne. Kanye West co-wrote and co-produced "Find Your Love." To date, the music world considers the single as one of the best works by Drake.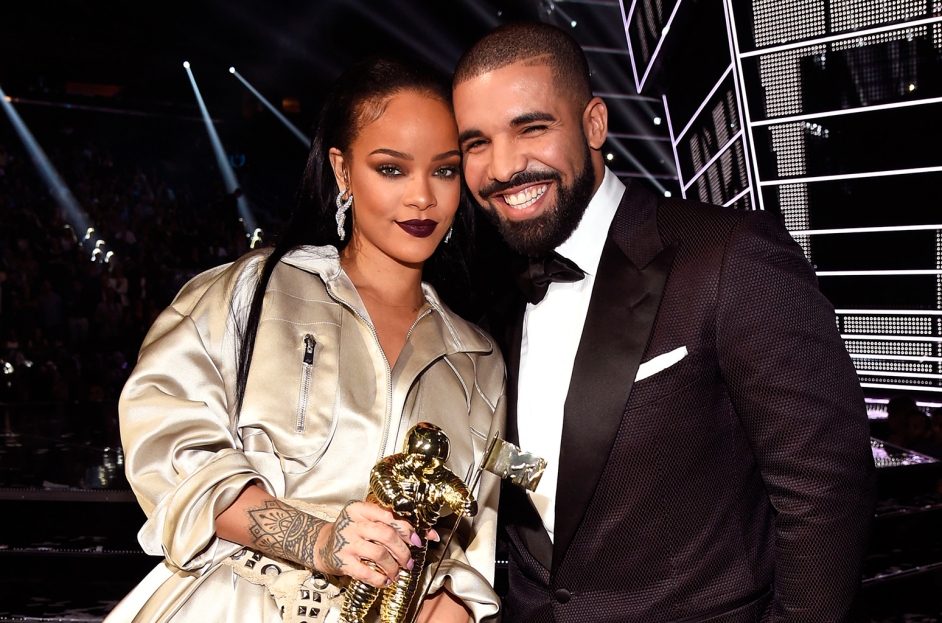 Worldwide Recognition
After Thank Me Later, Drake released Take Care in 2011. The album featured prominent stars like Rihanna, The Weeknd, Nicki Minaj, and Kendrick Lamar. Take Care garnered critical and commercial success. It won the Best Rap Album award at the 2013 Grammy Awards. Later, Rolling Stone included the album in its 500 Greatest Albums of All Time list. With two consecutive successful albums, Drake garnered worldwide recognition. He released five more studio albums, four EPs, and three compilation albums in the following years. Songs like God's Plan, One Dance, Hotline Bling, Marvins Room, and Hold On, We're Going Home made Drake one of the most significant music stars of the century.
Also read: Kanye West | One of the Most Influential Musicians of All Time
How old is Drake?
Drake is 35 years old as of 2022. He was born on the 24th of October 1986 in Toronto, Ontario, Canada. His father comes from a musical background, whereas his mother was an English teacher.
What is the net worth of Drake?
Drake's net worth is estimated to be $180 million. He has been a part of the entertainment industry for over twenty-one years. He began his acting career at the age of fifteen. Later, in 2006, he started his musical journey.
Is Drake married?
No, Drake isn't married. However, he has a son with his ex Sophie Brussaux. His son's name is Adonis Graham. He is a single father to Adonis and tries to be a good parent to him. However, he keeps his family life private.