Tom Felton | Success Story Of The Charming English Actor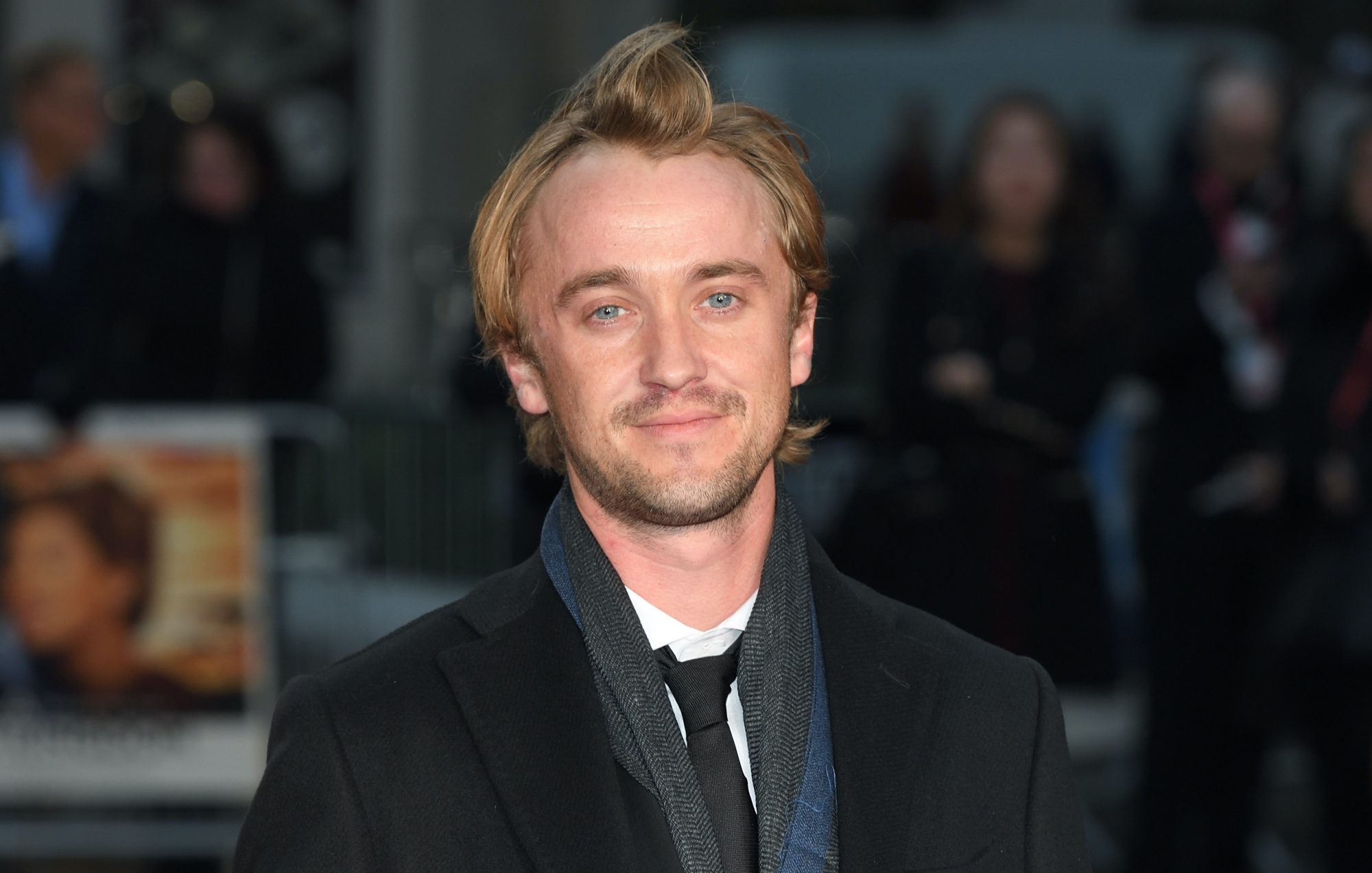 Tom Felton is an English actor and musician born on 22 September 1987 in Surrey, England. He is famous for playing the character of Draco Malfoy in the movie adaptation of the Harry Potter series by J.K. Rowling. Tom started his career by appearing in commercials and made his big screen debut in 1997 with The Borrowers. He is one of the most admired actors in the world with a lot of popularity.
Early Life
Tom Felton was born on 22 September 1987 in Epsom, Surrey, England. He is the youngest of the four sons of Peter Felton and Sharon Anstey. Tom's parents got a divorce when he was a teenager. He did his schooling from West Horsley's Cranmore School until age 13. After which he attended the Howard of Effingham School for his secondary education.
Tom Felton developed an interest in singing during childhood and subsequently joined school choirs. He was offered a place in the Guildford Cathedral Choir.
Career Beginnings
From a young age, Tom Felton began acting in advertisements for companies like Commercial Union and Barclaycard. In 1997, He made his big screen debut with the role of Peagreen Clock in Peter Hewitt's The Borrowers.
In 1999, Tom played witness Thomas Ingham with Clive Oven in Second Sight. The same year, he played Louis T. Leonowens in the film Anna and the King, starring Jodie Foster, filmed in Malaysia. 
Stardom With Harry Potter Series
In 1999, when the Harry Potter and the Philosopher's Stone auditions were held, Tom Felton auditioned for the part of Harry Potter and Ron Weasly but was cast as Draco Malfoy. After the film's release in 2001, the whole cast received much appreciation. One critic called Tom's performance "the personification of upper-class insolence."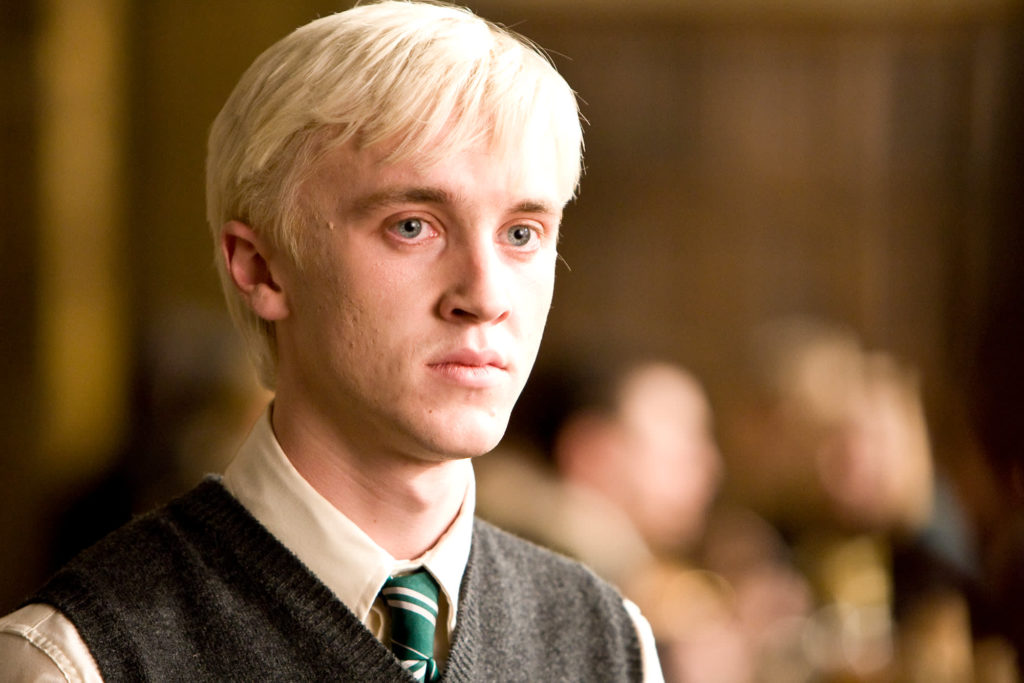 Tom Felton reprised the role of Draco Malfoy till the last installment of the series, Harry Potter and the Deathly Hallows Part-2. When the Harry Potter and the Half-Blood Prince (the 6th part) came out in July 2008 as a significant commercial success; The Hollywood Reporter described Felton's role as "perennially glowering" while the plot of the film "weighs on him, causing his smug veneer to all but melt away."
Further Works
In 2012, Tom Felton appeared in the supernatural horror film The Apparition. In 2015, he reoccured in Murder in the First on TNT as Erich Blunt: a Silicon Valley worker and murder suspect. In 2016, Tom held supporting roles in films Risen, a box office success, and Message from the King and A United Kingdom, both of which premiered at the 2016 Toronto International Film Festival.
In January 2021, Tom Felton began shooting for the lead role in Sara Sugarman's Save The Cinema in Wales with Jonathan Pryce and Samantha Morton. The movie will tell the true story of Liz Evans, a hairdresser and leader of a youth theatre in Carmarthen, Wales, who began a campaign in 1993 to save the Lyric theatre from closure.
Personal Life
Tom Felton was in a relationship with stunt assistant Jade Olivia Gordon from April 2008 until early 2016. She played his character's wife in Harry Potter and the Deathly Hallows Part 2.
On 23 September 2021, he fell ill while participating in a celebrity golf exhibition. As part of the 2021 Ryder Cup festivities near Sheboygan, Wisconsin. He was removed from the golf course on a stretcher and taken to a nearby hospital for treatment.
Also Read: Daniel Radcliffe | Success Story Of Hollywood's Harry Potter
Is Tom Felton in a relationship?
Tom is believed to be currently single after his long-term relationship with Jade Olivia Gordon ended in 2016. They first met when she played Astoria Greengrass in Harry Potter and the Deathly Hallows: Part 2.
How old is Tom Felton?
Tom Felton is 34 years old.