Britney Spears | Success Story of the Legendary Musician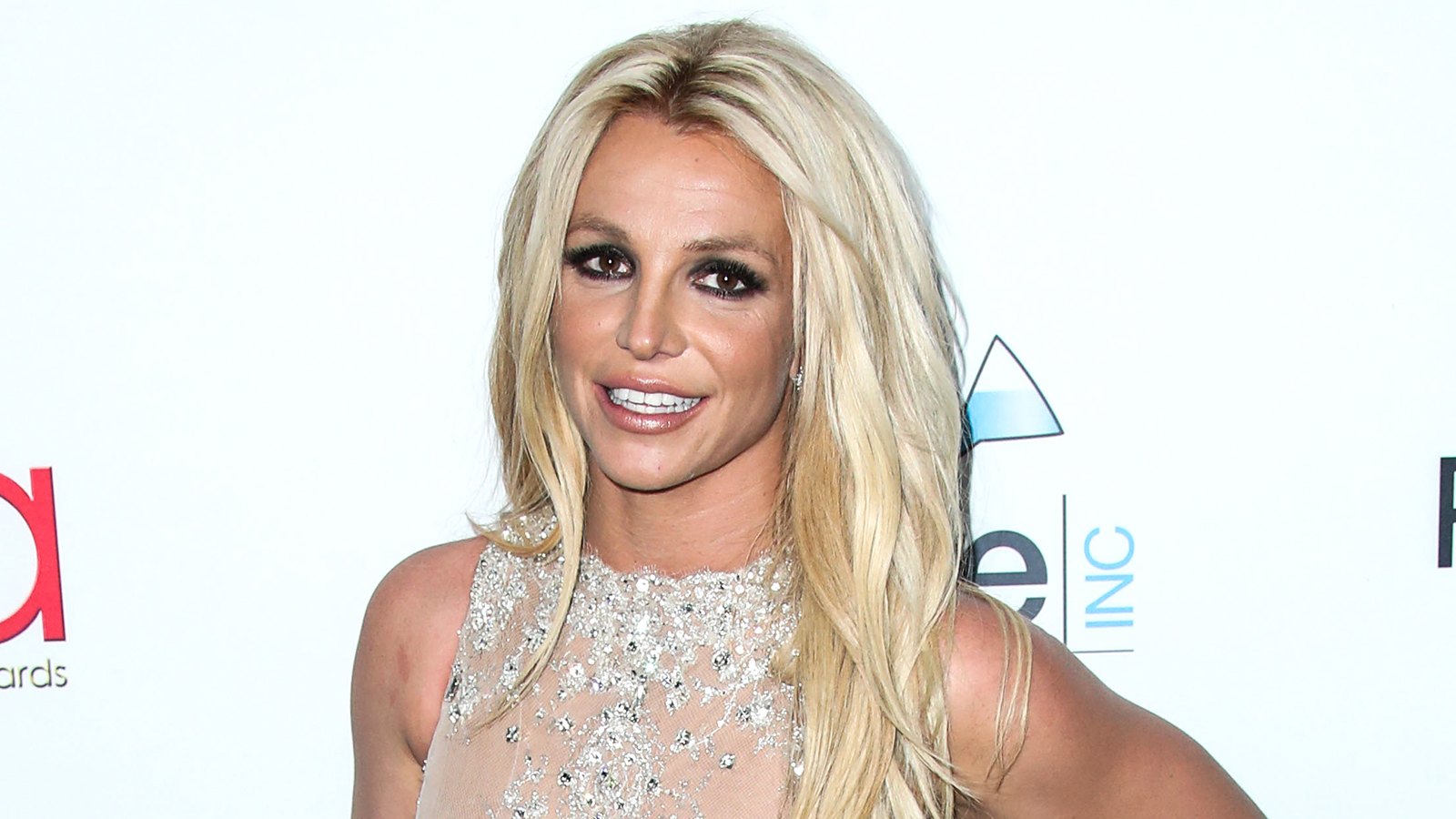 Britney Spears is one of the most iconic singers of the century. Born in Mississippi, USA, Britney started her career at the age of eleven. She has been a part of the entertainment world for over three decades. With more than 150 million record sales, Britney is one of the best-selling music artists of all time. She is regarded as the "Princess of Pop" for her exceptional contribution to the music industry. Time included her in its 100 Most Influential People in the World list in 2021. Moreover, Forbes has considered Britney one of the highest-earning female musicians.
About
Britney Spears is an American singer and dancer. She is renowned for her superlative singing and dancing skills. She has highly influenced the 2000s era. Britney has inspired iconic singers like Selena Gomez, Hillary Duff, Miley Cyrus, Ariana Grande, Kesha, Dua Lipa, Ava Max, Charli XCX, and Katy Perry, and Nicki Minaj. Her career is full of notable achievements. However, her pathway to success was not easy. She had to undergo many struggles to be where she's at today. Her journey is truly inspiring.
Early Life
On the 2nd of December 1981, Britney Jean Spears was born in McComb, Mississippi, USA. Her father, James Parnell Spears, was from Kentwood, Louisiana. In contrast, her mother, Lynne Irene Bridges, comes of English and Maltese descent. Britney has an older brother named Bryan James Spears and a younger sister named Jamie Lynn Spears. Britney grew up in a religious household. From a young age, she started singing in a church choir. By the time she turned three, she had begun attending dance classes in her father's hometown. Growing up, Britney participated in many singing and dancing competitions. Moreover, she also took gymnastics and voice lessons.
Britney won many competitions as a child. When she turned eight, her mother took her to Atlanta, Georgia, to audition for a Disney Channel show. The show was a revival of the 90s, The Mickey Mouse Club House. Britney was brilliant at the audition. However, the director rejected her because she was too young. Later, he introduced Britney to an agent from New York. The agent, Nancy Carson, loved little Britney's voice and acting skills. As a result, she enrolled Britney in The Professional Performing Arts School in Manhattan, NYC. Consequently, Lynne and her daughter moved to a sublet apartment in New York. Things started changing quickly for Britney after moving.
Beginning of Career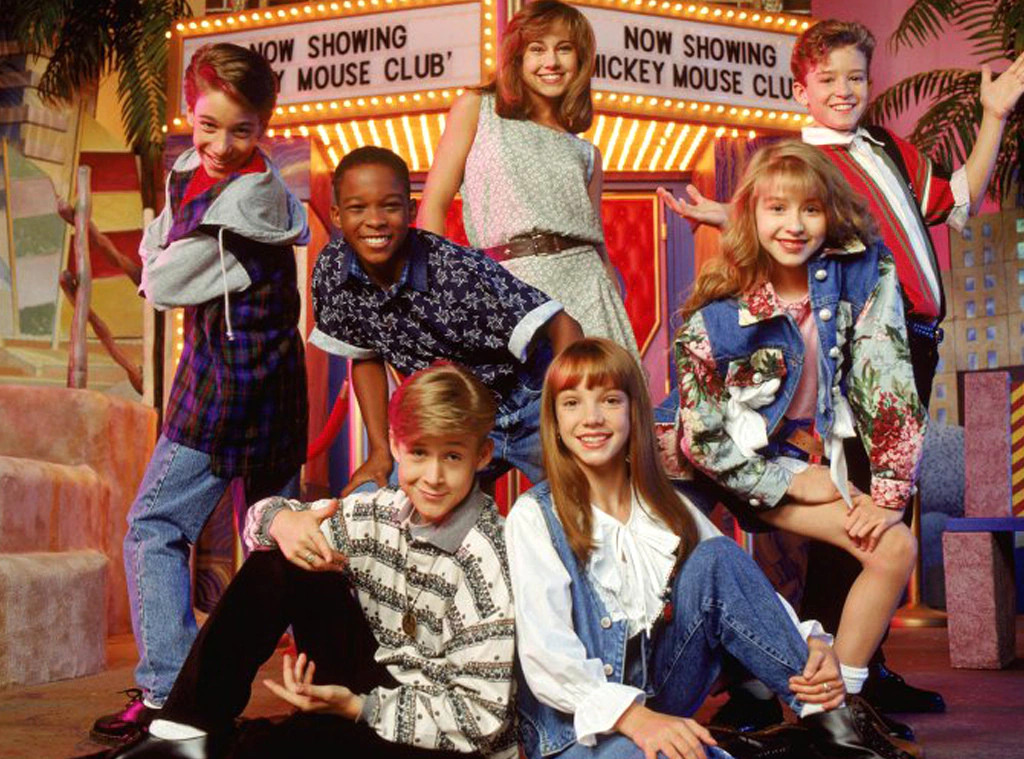 After moving to NYC, Britney landed a role in an off-Broadway musical. After that, she participated in the popular talent show Star Search. Subsequently, she became a part of several commercials. Finally, in December 1992, Britney was cast in The Mickey Mouse Club House. She starred alongside future superstars like Christina Aguilera, Ryan Gosling, and Justin Timberlake. However, two years later, Disney canceled the show. After the cancellation, Britney returned to Mississippi. She started attending a private Protestant school in her birthplace, McComb. Britney led an everyday school life in her hometown. However, she was confident that she wanted to do something better. Consequently, in 1997, she reached out to Lou Pearlman, an American music producer. Lou had formed prominent boy bands like The Backstreet Boys and NSYNC. He recruited Britney to become a part of a female pop group Innosense.
Initial Years
After being recruited by Lou, Britney's mother took advice from a family friend and entertainment lawyer, Larry Rudolph. Larry suggested Lynne record Britney's audio tapes. After that, Larry pitched Britney to a few record labels. To present the demo tapes, Britney went to NYC and met four record label executives. Three of them rejected her. They told her she could not become an iconic star like Madonna, Debbie Gibson, or Tiffany. Disappointed, Britney returned to her father's hometown the same day. However, two weeks later, an executive from one of the record labels contacted Larry. Jive Records' Senior Vice President of A&R (Artists and Repertoire division of a music label) was astonished to hear Britney's voice. Consequently, Britney started training under music producers. Within a month, her voice and singing quality got better. As a result, Jive Records' President signed Britney for an album.
Pathway to Success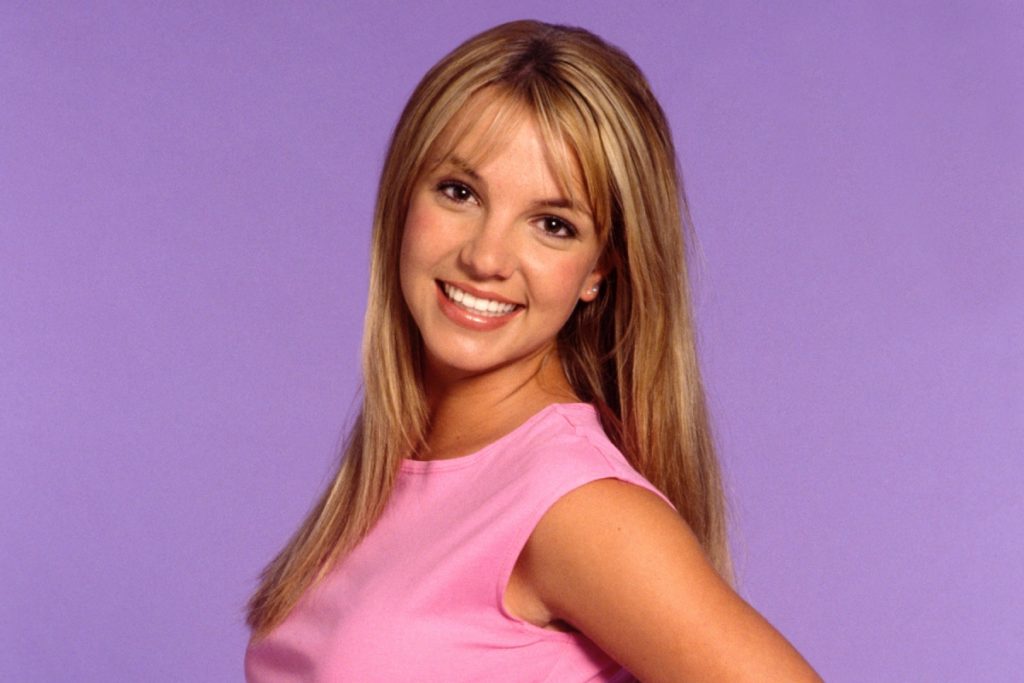 In 1998, Britney flew to Sweden with renowned music producers and started working on her debut album. Upon returning to the USA the following year, Britney released her debut studio album, "…Baby One More Time." The album was a massive hit and gained the number one spot on the U.S. Billboard Charts. Within a year, it sold 10 million copies worldwide. The album made Britney a global star. In 2000, she released her second studio album, "Oops!… I Did it Again." The album earned a Grammy nomination and two Billboard Music Awards. Britney became one of the youngest and most iconic musicians worldwide through the album.
Struggles after Success and Present Life
After two major hit albums, Britney was the center of attention for the media. Her every move and action made a profound impact on her image. Between 2003-07, she got married and divorced twice. She also faced several injuries and underwent arthroscopic surgery. Following that, her maternal aunt died of ovarian cancer. Britney's mental and physical health deteriorated after these incidents. Consequently, she was admitted to a rehab center. In the following years, Britney's music garnered worldwide recognition. However, her personal life remained chaotic. Presently, she is one of the most celebrated artists in the world for her exceptional contribution to the music industry. She has garnered hundreds of accolades for her musical journey. In 2022, she announced her third marriage and also made a comeback to music.
Also read: Christina Aguilera | Success Story of the Pop Culture Icon
How old is Britney Spears?
Britney Spears is 40 years old as of 2022. She was born on the 2nd of December 1981 in McComb, Mississippi, USA. She has one older brother and a younger sister.
Why is Britney Spears so famous?
Britney is renowned for her excellent singing and energetic dancing skills. She has inspired millions of people, including celebs like Katy Perry, Ariana Grande, Billie Eilish, Selena Gomez, Miley Cyrus, and many more. The music world considers Britney one of the most iconic female artists.
What is the net worth of Britney Spears?
Britney Spears' net worth is estimated to be $70 million. She has been a part of the entertainment industry for over three decades. She started her journey as a child artist in an off-Broadway show, "Ruthless!"