Miley Cyrus | Inspiring story of Disney's "Hannah Montana"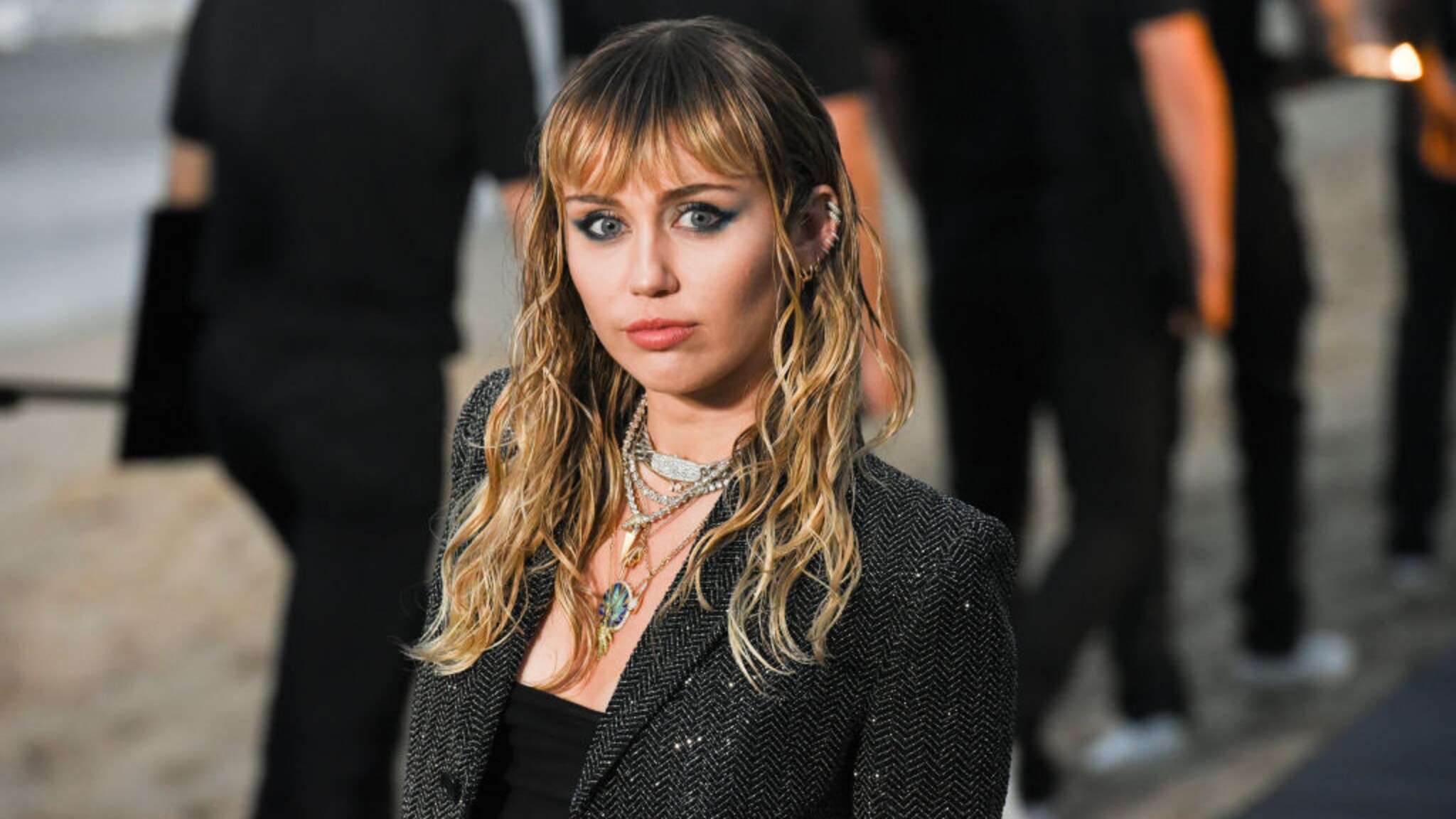 Miley Cyrus is an American singer, songwriter, actress, and television personality. She was born on 23 November 1992 in Franklin, Tennessee. Miley is best known for her lead role in the famous Disney series Hannah Montana. She played the pop star Hannah Montana who lives a double life.
Early Life
Miley Cyrus was born in Tennessee to Billy Ray Cyrus and Tish Cyrus. Many people do not know that Miley's parents named her 'Destiny Hope Cyrus' but later changed it. Her godmother is the famous actor and singer Dolly Parton.
From a very young age, Miley wanted to be an actress. She even did a few roles in the 2000s in the films like Doc and Big Fish.
Career
Miley starred in the Disney show 'Hannah Montana' and became a huge star, the show started in 2006 and ended in 2011. From 2006 to 2011, Miley became a youth icon and a pop sensation. She released hit singles, and different albums and went on sold-out tours.
Miley also releases Hannah Montana: The movie in 2009 for the fans, the movie featured a song from the country star Taylor Swift called Crazier.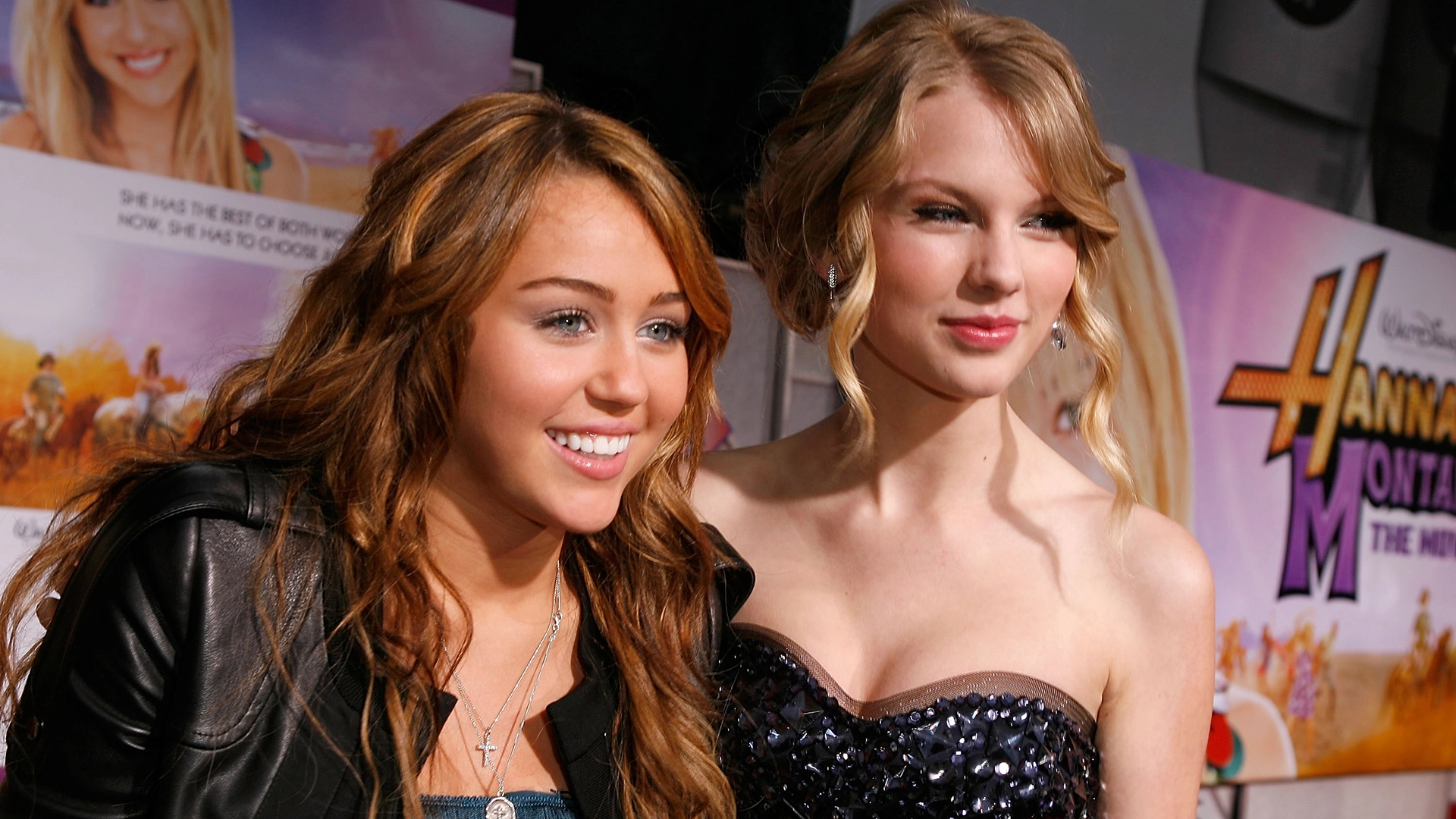 After a few years of success, Miley bid goodbye to 'Hannah Montana' in 2011. As soon as she stepped out of her famous Disney character, she began doing movies and released many hit singles. Miley became successful in shedding her child-star image.
Miley played many mature parts in the movies like So Undercover, The night before, and Crisis in Six Scenes. Many bangers like We can't stop, Wrecking Ball, and Party in the USA also came out.
Her album Hannah Montana 2: Meet Miley Cyrus came out in 2007 and debuted at #1 on Billboard.
Success
Miley Cyrus' single Party in the USA broke the Vevo record and became the most-watched video within 24 hours of its release. It gained 10 million views and beat Justin Bieber's Beauty and the beat.
In 2013, Miley confirmed that she was working on her fourth studio album Bangerz with producers Mike WiLL Made-It and Pharell Williams. With the release of Bangerz, Miley scored number one on Billboard 200.
Although the album was a big hit, it also became pretty scandalous for Miley. Her inappropriate behavior in some music videos was criticized by the audience and she received backlash for it, she later apologized for it.
In the midst of all the drama, it was announced that Miley Cyrus and Liam Hemsworth broke off their engagement after a four-year-long relationship. She didn't let the split faze her and continued making music and releasing big hits.
Miley Cyrus and Liam Hemsworth
Miley Cyrus released her fifth studio album Miley Cyrus and her Dead Petz and it instantly became a huge hit. She produced and wrote the album solely.
Around the same time, she rekindled her relationship with Liam Hemsworth, brother of famous marvel actor Chris Hemsworth. Then, Miley also became a judge on the American singing show The Voice replacing Gwen Stefani.
In October 2016, Liam and Miley got engaged again. She released her hit song Malibu for her fiance. The couple decided to get married in 2018 but unfortunately, after a month of their marriage, they called it quits and filed for divorce.
Also Read: Zac Efron | An inspiring journey from Disney to Hollywood
What is the net worth of Miley Cyrus?
The net worth of Miley Cyrus is $160 million.
Does Miley Cyrus have any siblings?
Yes, Miley Cyrus have 4 siblings.