Mallika Motiramani | The new age inspiring YouTuber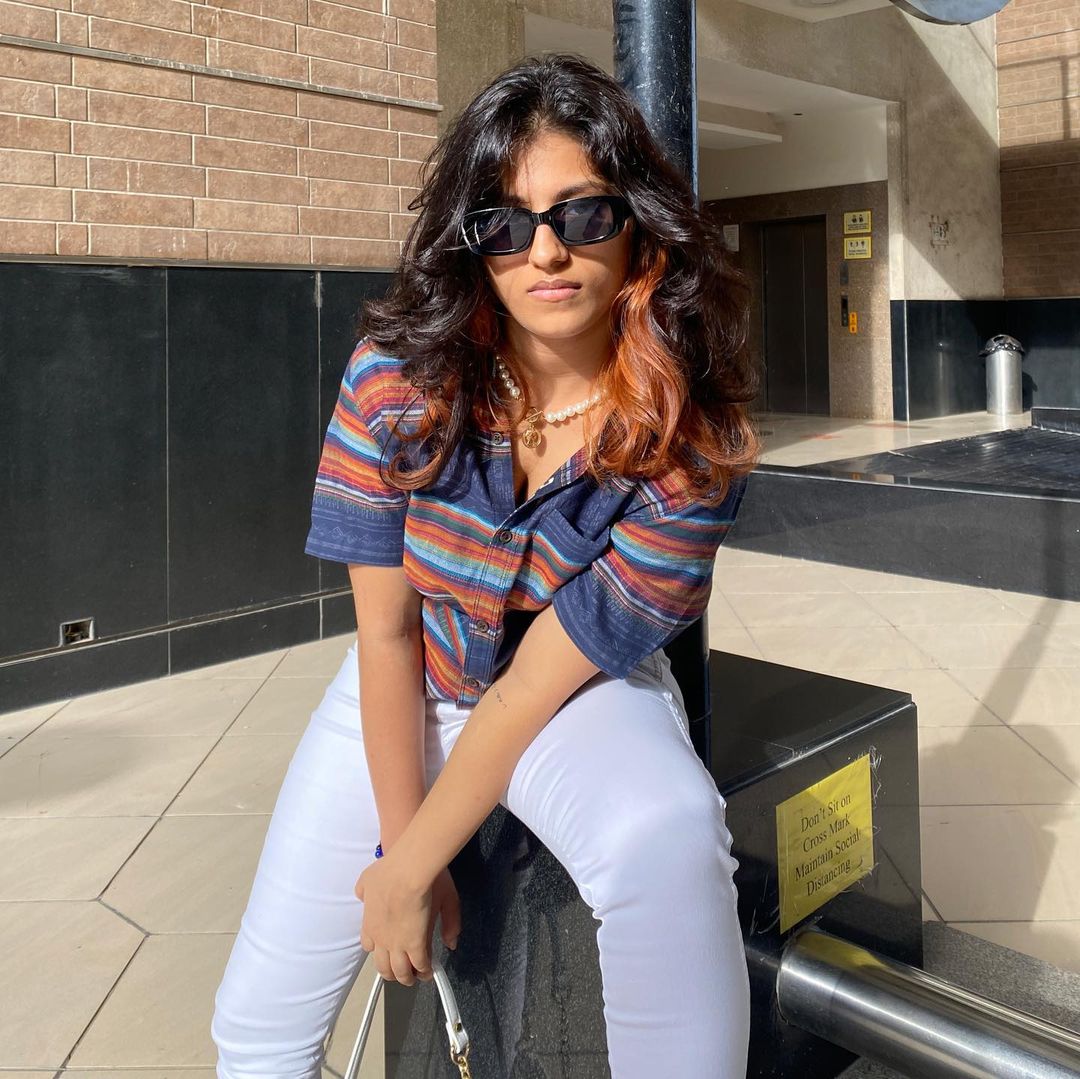 Mallika Motiramani is an Indian YouTuber and social media influencer. She started her YouTube journey way back in 2014 when she was just 15 years old. Mallika is a true inspiration to the youth. Apart from YouTube, she has a huge following on Instagram.
Personal Life
Mallika was born on 4th October 2002 in India. She was born in a Hindu family, her mother's name is Rekha Pankaj Motiramani and her father's name is Pankaj Dayanand Motiramani.
Mallika did her schooling at Delhi Public School, Ahmedabad Gujarat. Mallika's father has a transferable job. Because of that, she has been moving from one city to another since her childhood. Mallika with her family has stayed in Bhopal, Solapur, Ahmedabad, and Delhi. Currently, Mallika is doing her graduation from Whistling Woods International, Mumbai she is studying filmmaking.
As a kid, Mallika used to play football for her school. She is also into gyming ever since her teenage. Mallika is a Sneakerhead. She has shown her sneaker collection in her YouTube videos as well. Mallika inspires every teenager to save money and buy things on their own.
YouTube Journey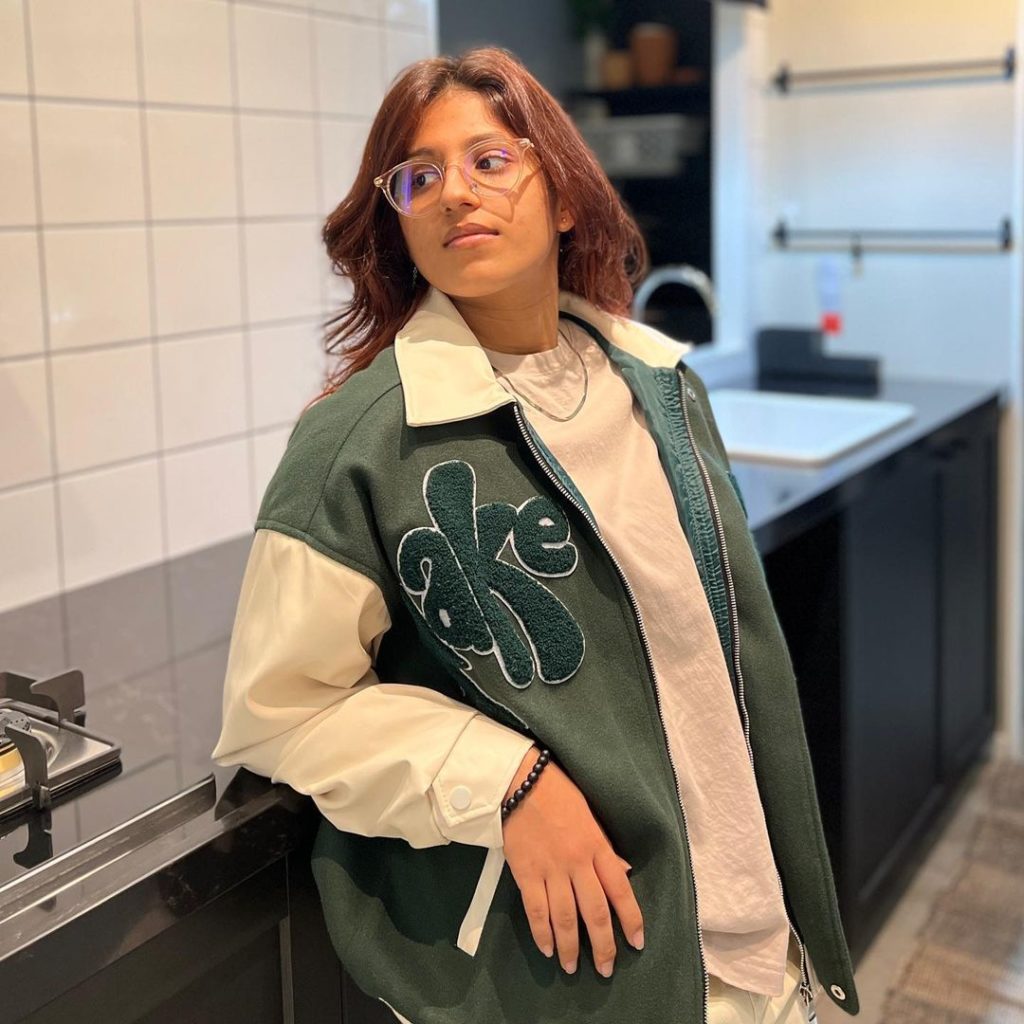 Mallika started making videos at an early age. She started her YouTube channel back in 2014. One of her videos went viral overnight where she was making fun of 'Dhinchak Pooja' which was of the most trending topics of that time. The video gave Mallika a lot of views and likes but at the same time getting her into trouble.
She was roasted and got badly abused by many YouTube channels, which was actually really a lot for a 15-year-old kid. She also made videos to justify her points and even asked YouTubers to stop making videos about her. Later due to so much hate and study pressure she stopped making videos.
Mallika came back on YouTube in 2020 and uploaded her new video 'I'm Back' which got more than 100k views. She even promised her viewers that she will be regularly posting content on her YouTube channel. She has 2 youtube silver play buttons which she got after completing 100k subscribers on both of her channels.
Recently Mallika opened up about the trauma which she went through at that time. She spoke about it on TEDx's YouTube channel, FING's channel and Stories with Rusty's channel.
YouTube Channels
She has been posting videos ever since 2020 regularly. Mallika has two Channels one is 'Mallika Vlogs' which has more than 190k subscribers. Her second channel 'Mallika' has more than 220k subscribers. She uploads vlogs on her main channel and reaction and commentary videos on her second channel.
Mallika is also a part of a YouTube channel named 'Team Full Masti'. It is a joint channel of famous YouTubers named Rohan Yadav, Vanshaj Singh, Vasu Kainth, Riya Gogoi, Angad Kahai Singh and Adit Minocha. 'Team Full Masti' has more than 10k subscribers.
Social Media
Mallika has a huge following on Instagram with more than 70k followers. Motiramani is very active on Instagram. She uploads pictures, reels and stories almost every day and keeps her followers updated about her life. She also has a Twitter account and has more than 2000 followers, she is very much active on her Twitter account as well.
Also Read : Adit Minocha | The new age content creator
Does Mallika has a Boyfriend?
There is a rumor that Mallika is the girlfriend of Adit Minocha and Vanshaj, but she herself has denied all such rumors. So no, Mallika currently does not have any Boyfriend.
Does Mallika live alone?
Yes, she lives in Mumbai alone because of her college. Earlier, during her school days, she used to live with her family in Ahmedabad.