Fendi | Successful venture of Italian iconic fashion house brand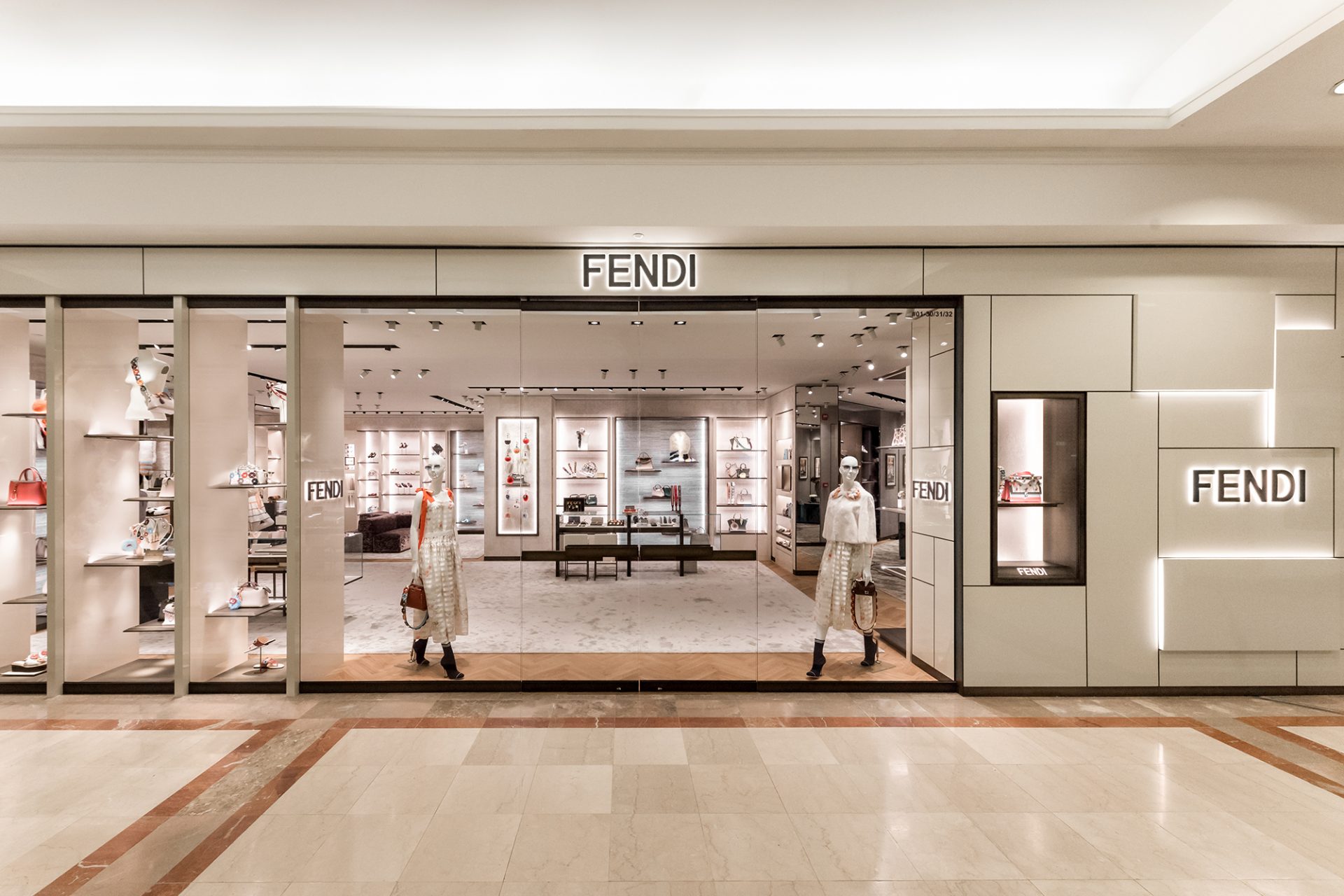 Fendi is an Italian luxury fashion house that was founded in Rome in 1925. The company is known for its high-end clothing, accessories, and leather goods, and it has a reputation for producing high-quality, stylish products that are favored by fashion-conscious consumers around the world. Fendi is also known for its iconic "double F" logo, which has become synonymous with the brand and its luxury status. In recent years, Fendi has expanded its product line to include a range of home furnishings and accessories, as well as fragrances and eyewear.
Start of the Fendi
Fendi was established in 1926 by Adele and Edoardo Fendi in a small boutique. The first boutique, a handbag shop, and a fur workshop are via del Plebiscito, Rome. With the recurring visit of the tourists, the shop gained immediate success. As This firm expanded after a decade next generation, the five sisters Paola, Anna, Franca, Carla, and Alda joined the company in 1946, each with 20 percent. Later, Karl Lagerfeld joined as creative director and launched the luxury fashion label's fur and women's ready-to-wear collection in 1977.
In 1994 Paola left the firm handling to other sisters and joined a fashion firm. Since then, Fendi has generated 32 percent of its business in furs and clothing, 40 percent in accessories, and 28 percent in other activities. In the 1980s, Fendi expanded its range with perfumes. Silvia Venturini Fendi created the Peekaboo bag to celebrate the success of the Baguette Bag.
Fashion shows by Fendi
Fendi's first ever show held in 2007 on a spring-summer collection hosted by 88 models on the Great Wall of China. It's the first ever fashion show there created there. In 2014, Fendi started planning to use drones to show its catwalk fashions. In celebration of fifty years of completion with Karl Lagerfeld and organized its first Haute fashion show dedicated to furs, Haute Fourrure, at the Théâtre des Champs-Élysées in Paris. Later ninety years celebrated with a fashion show at the Trevi fountain in Rome. With that, the headquarters shifted to Palazzo Della Civiltà Italiana.
Products
It launched another new fragrance not only with accessories, cosmetics, and clothes. And it also distributed sunglasses and optical frames worldwide. In 2010 it debuted with the first under-14 collection in Spring/Summer 2011. In 2017, made collaborated with the e-commerce platform Farfetch for made-to-order handbag designs.
Fendi also collaborated with cult movies like Once Upon a Time in America, Evita, and The Royal Tenenbaums. And majorly, the fur products were eye-catching for the directors for many characters.
The company used to create its campaigns before the death of Lagerfeld. Since then, it worked, among the others, with Nick Knight, Craig McDean, and Steven Meisel.
Philanthropy
As a brand, It not only focused on bringing up the products but also helped raise the city clean and tidy. Hence it sponsored the Quattro Fontane and the restoration of the Trevi Fountain in Rome. And in coordination with Galleria Borghese, it supports the museum's exhibitions for the following three years from 2018.
Being part of Rome's tradition through clothes, it helped restore the Temple of Venus and Roma by donating 2.5 million. Since then, it has been the largest building in ancient Rome.
Some Interesting Facts
Fendi was founded by Adele and Edoardo Fendi, who opened a small leather goods shop in Rome in 1925.
The company's iconic "double F" logo was created in 1965 by Karl Lagerfeld, who served as the creative director of Fendi for over 50 years.
Fendi is known for its innovative use of fur in its clothing and accessories. In the 1960s, the brand introduced the "baguette" bag, which was made of soft, supple leather and featured a long, slender shape.
Fendi has a long history of collaboration with artists and designers. In the 1970s, the brand worked with artist Andy Warhol to create a series of handbags featuring his artwork.
In addition to its fashion line, Fendi also has a home furnishings division that produces furniture, lighting, and other home decor items.
The company has a long-standing relationship with the world of art and has sponsored exhibitions and events at leading museums and galleries around the world.
Inspiration
On the day of the official launch of Fendi with logo in 1966, Lagerfeld created the company logo with double F in a square version. The company showed a customer a stunning unique variety with its every launch. Fendi ended its partnership with Safilo and connected with LVMH-owned Chelios. Similarly, Fendi focused on future trends and kept heritage tribute in mind. With the determination of commitment to creativity never disappointed the customers, reflected in several decades of journey.
What is the revenue of Fendi's?
According to data provided by Adwired, the Italian luxury brand Fendi was valued at 6.3 billion euros on January 1, 2022.
Is Fendi a global brand?
In 2001, Fendi became a multinational brand and a member of the LVMH Group.