Fred Astaire | The notable success story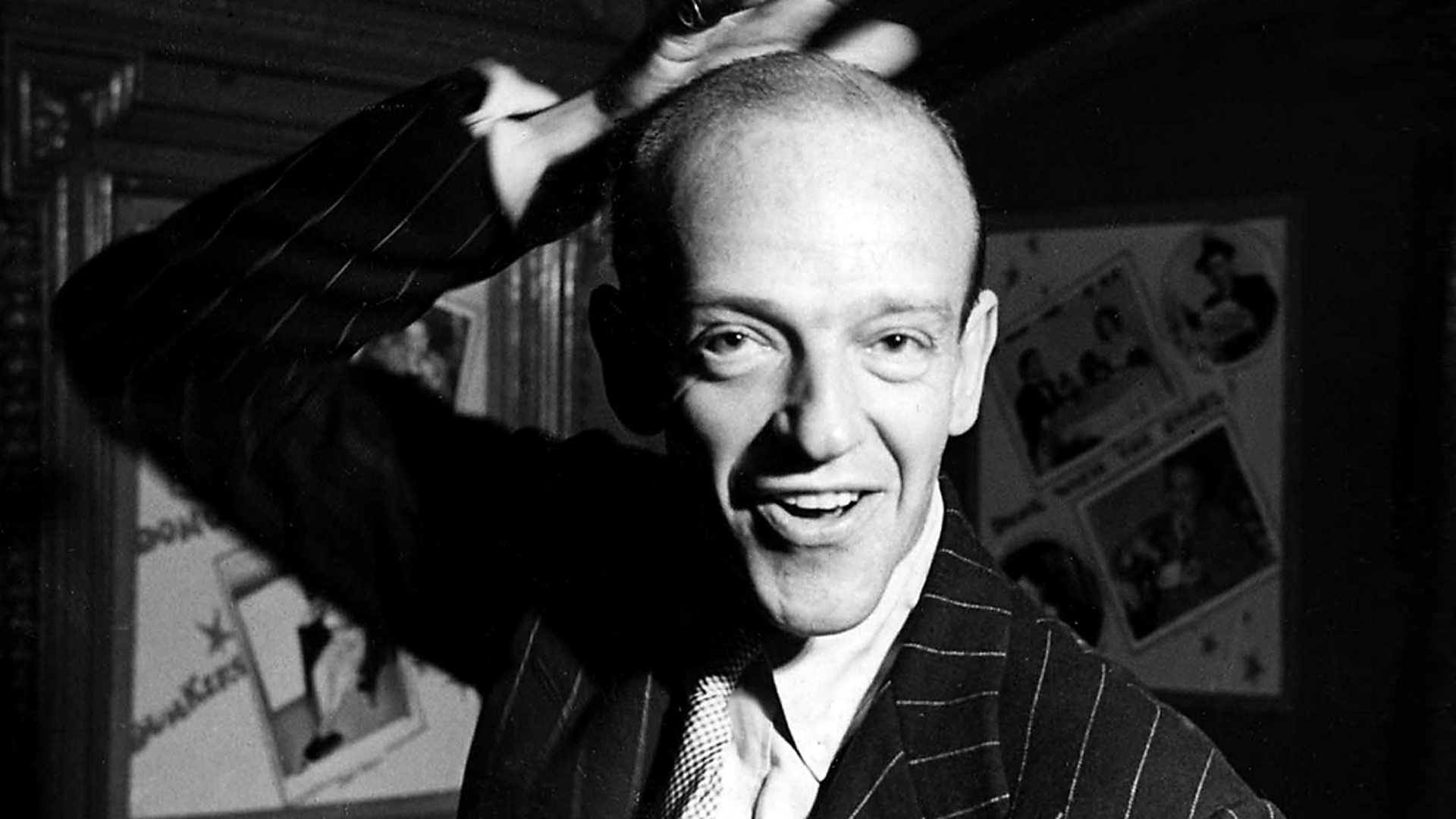 Fred Astaire was an American dancer, actor, singer, choreographer, and television presenter. He is regarded by many as the greatest popular-music dancer of all time. But accomplishing the didn't happen overnight. He went through a lot of failures and struggles. Despite all these he was very passionate and determined about achieving his goals in life. His career in the entertainment industry lasted a mind-boggling 76 years, he appeared in 31 musicals, television shows and recordings. His success story is truly an inspiration and personifies hard work and persistence. He is notable for his pairings with Ginger Rogers, who starred in several films with him, including Swing Time. This happened to change his career and this was a major breakthrough.
Fred Astaire's early struggles:
Fred Astaire started dancing from the age of four. He was very passionate about dance and was determined to prove himself to the world. The first major step that came up was when he formed an act with his sister, Adele, that became a popular vaudeville attraction. Similarly they both played a debutant role in Over the Top (1917–18). Fred Astaire didn't have everything fall into his plate. He went through a lot of early struggles and failures. However he was able to walk past his failures as he started early in life. Over time he has revolutionized the movie musical with his elegant and seemingly effortless dance style. 
When Fred Astaire was in his mid-teens, he had some measure of success in vaudeville. This paved way to his future endeavors. His journey in music and dance began when he started working in Broadway and musicals. Things didn't happen overnight overnight. Astaire suffered a career setback. He wasn't able to gain instant success. He didn't give up. His patience and persistent efforts surely paved way to his success story. However his journey was very slow and it took a lot of time to build a reputation and a degree of success.
Eventually, in his mid 30's, he tried to get into the burgeoning movie industry. He faced a major rejection when he went in to attend his first screen test. During his first screen test, an RKO executive noted that Astaire, "Can't sing. Can't act. Balding. Can dance a little." But this failure didn't let his confidence down. He was more determined to prove himself. Being an epitome of hard work and self confidence he has accomplished himself as one of the top actors, singers, and dancers of his generation.
Fred Astaire ended up being casted as a featured dancer in the Metro-Goldwyn-Mayer production Dancing Lady (1933), which starred Joan Crawford, Clark Gable, and the Three Stooges. His enormous success has been achieved only due to his hard work and persistence. Fred Astaire has made immeasurable contributions to the art of dance and he was noted for his quintessentially American vocal style. He proved himself to people who criticized him.
Fred Astaire received his only Academy Award nomination for his supporting role in the 1974 disaster film The Towering Inferno. Following this he also won an Emmy Award for his work on the television special A Family Upside Down in 1978. More accolades soon followed. Astaire received a Lifetime Achievement Award from the American Film Institute in 1981.
Life lessons from Fred Astaire's life :
Fred Astaire surely personifies hard work and persistence. Never give up in life. Failures and struggles are a part of life. Don't let failures define you. Take up criticisms constructively and prove yourself to people. Always keep yourself motivated. Similarly your self confidence is your driving factor to success. Success is not too far when you keep chasing your dreams with a positive mindset. Start off early and learn from your failures. Stay motivated and write your own success story with your persistent efforts and self confidence.
Also Read : George Lucas | A biggest failure turned to a remarkable success story
What is Fred Astaire's middle name?
Fred Astaire's original name is Frederick Austerlitz.
Did Fred Astaire do his own singing?
All told, Fred Astaire made 71 musical films and took part in several TV specials. His dancing outshone his vocal work, but he was also very well-regarded as a singer. It was he who introduced "Night and Day," written by Cole Porter, in 1932's The Gay Divorcee.
Did Fred Astaire have huge hands?
Fred Astaire was reportedly extremely self-conscious about what he perceived to be his overly large hands.