Sidney Poitier | A true rags to riches success story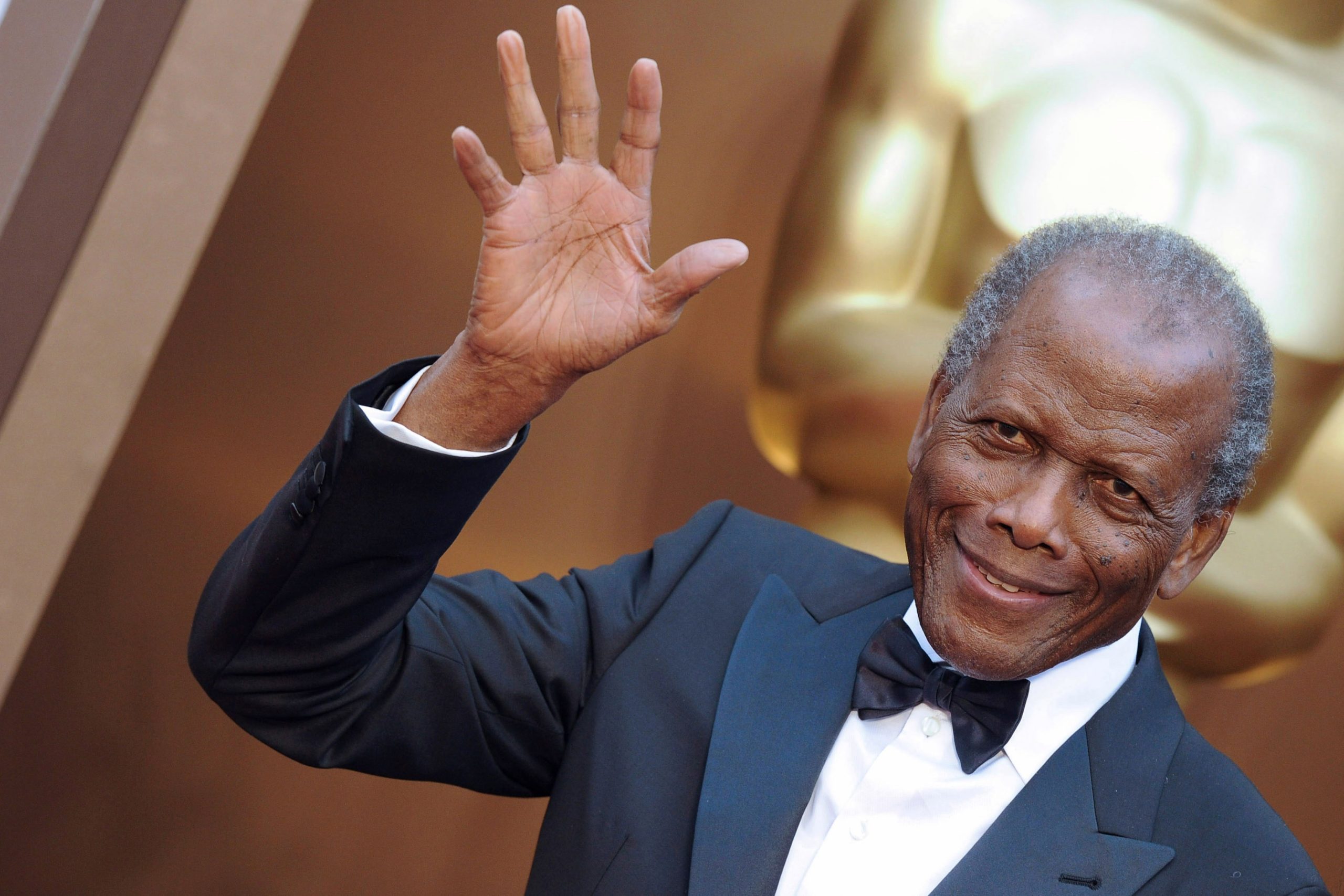 Sidney Poitier is a Bahamian-American retired actor, film director, activist, and ambassador. was the first African American to win an Academy Award for Best Actor, receiving the honor in 1964 for his performance in 'Lilies of the Field.' His success didn't happen overnight. He went through a lot of hardships and failures to reach this success. He went ahead to pursue an acting career and has accomplished himself in this field. His life is a true story of rags to riches. His success story would truly be an inspiration to a lot of people who ardently desire to chase their dreams.
Sidney Poitier's early failures :
Sidney Poitier was born on February 20, 1927, in Miami, Florida. He arrived two and a half months prematurely while his Bahamian parents were on vacation in Miami. As soon as he was strong enough, Poitier left the United States with his parents for the Bahamas. There, Poitier spent his early years on his father's tomato farm on Cat Island. After the farm failed, the family moved to Nassau, when Poitier was around the age of 10. Growing up poor in the Bahamas, Sidney Poitier had one dream which was to become an actor. He began his career with the American Negro Theatre in Harlem but wanted more. Even with that under his belt, he still hit resistance on his road to fame.
Sidney Poitier recalled in an interview with the Academy of Achievement just how difficult it was for him to reach his goals, especially because when he first started acting, he couldn't read. He buckled down and really took the time to learn, albeit a bit slower than others. Poitier had an experience with a director when he tried out for one particular role on stage that changed his life.
In fact, the man told him to just go get a job as a dishwasher instead. His remark after the incident was that, "And I realized then and there that what he said was his perception of my worth. He perceived me to be of no value beyond something that I could do with my hands. And while he was correct in his anger to characterize me that way, I was offended. I was offended deeply. And I said to myself, "I have to rectify that. I have to show him that he was wrong about me."
Sidney Poitier was a victim of racial attacks, received poor treatment and experienced that African Americans had little opportunities to live a decent life. But despite all these hardships he never gave up in life. He was a very persistent and hardworking individual and he devoted his maximum time to overcoming his noticeable Bahamian accent and learn performance tricks and strategies. He appeared in a leading role in the Broadway production Lysistrata and received considerably good reviews and appreciations.
It was big transition in his life after which he never looked back, in 1958 he became the first ever black male actor to be nominated for a competitive Academy Award for The Defiant Ones and in 1963 he became the first black actor to win the Academy Award for Best Actor for Lilies of the Field. He was the most successful actor at the box office with three popular films: To Sir, with Love, Guess Who's Coming to Dinner and In the Heat of the Night. Some of his best performances were in The Bedford Incident in 1965 and A Patch of Blue in 1965.
Life lessons from Sidney Poitier's life :
Sidney Poitier's life teaches us about hard work and persistent efforts. He never gave up in life despite the several problems that curled up. When you aim to chase your dreams never set back after a failure. Failures and setbacks are a part of life. Success is surely not too far when you are confident and when you keep yourself motivated.
Also Read : James Dyson | The man who used failures to drive his success story
Why did Sidney Poitier stop acting?
Sidney Poitier originally stopped acting in the 1970s to write his autobiography.
How old is Sidney Poitier now?

94 years (20 February 1927)
Where is Sidney Poitier originally from?

Miami, Florida, United States