Garrett Camp | Tech-Entrepreneur who changed the World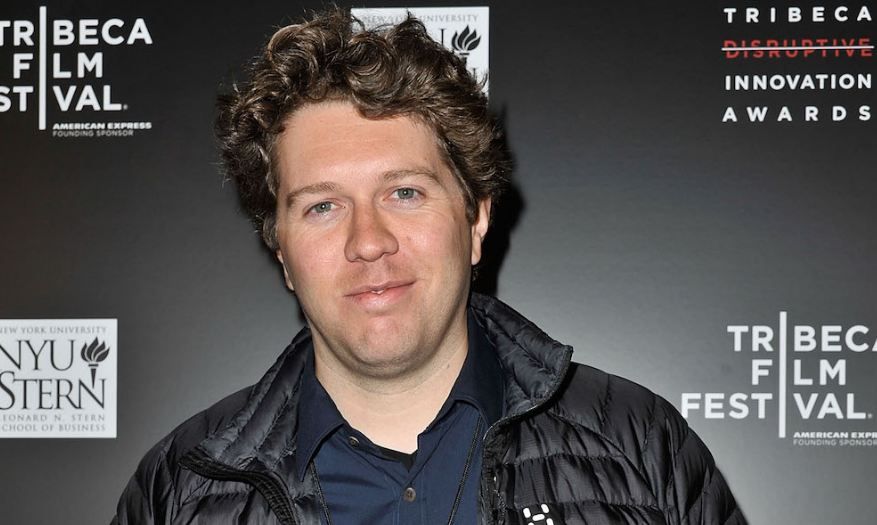 Garrett Camp is a Canadian Entrepreneur and investor. He is also the founder and chairman of companies like StumbleUpon, Expa and Co-founder of Uber. He is also currently working on a Cryptocurrency he calls Eco.
Personal Life
Garrett Camp was born on October 4, 1978, in Canada. He was born and raised in Calgary, Alberta, Canada. His father was an economist and his mother was an artist. Later both his parents changed their occupations and became Builders.
Camp did his schooling in a small elementary school with only 150 students. After completing high school he enrolled at the University of Calgary for a degree in electrical engineering in 1996. After his junior year, he did an internship at Nortel Networks where he worked on speech recognition technology. During his stay in Montreal, he also took courses at Concordia University. After completing his degree at Calgary he started preparing for his maters in software engineering.
Career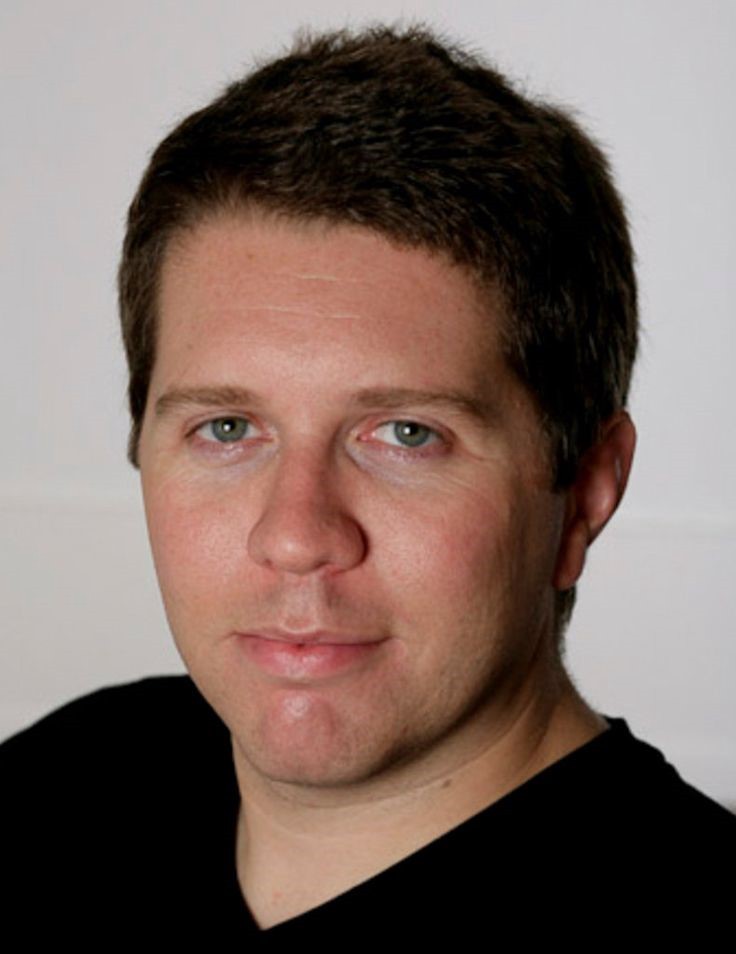 Garrett co-founded StumbleUpon in 2002. StumbleUpon was a discovery and advertisement engine that pushed web content recommendations to its users. After their first round of funding, Silicon Valley angel investors StumbleUpon relocated to San Francisco. In 2007, StumbleUpon included on Time magazine's 50 Best Websites list. Garrett grew the company to 100 employees and over 25 million users. The platform continued to work until 2018. All the registered Users transitioned to mix.com another venture of Camp, Expa
In 2009, Camp founded Uber, next year it launched in San Francisco. In 2012 the company started expanding worldwide including Paris, and New York. The company launched low-cost car options like UberX and Uber SUV. Uber was listed in Forbes's Top 10 Companies of 2012. In 2013 it was ranked 6 in Fast Company's Most Innovative Companies.
Other Ventures
Camp founded Expa in 2013, expa is a startup studio for creating and launching new companies by providing them capital, a workspace, and technical advice. In 2014, Expa also received an investment of $50 million from investors for the development of the new companies. In March 2016, Expa again received an additional $100 million investment to fund the creation of new startups. His company, Expa has also helped build and launch many companies, like Mix.com, Haus.com and Cmd.com, and many more. In April 2020, Expa announced that David Clark would join the company as its European partner to set up a new headquarters in London.
Eco is a cryptocurrency, Garrett is also working on currently. Eco also aims to be the most energy-efficient currency in terms of transaction verification and token generation.
Apart from being an entrepreneur and Camp is also an investor, he has invested in companies like Prism Skylabs, SoundTracking, Will Call, PSDept, Black Jet and on-demand many private aviation services.
Awards and Achievements
Camp is also among the world's most popular innovators. His creations have brought a lot of change to the world. In 2008, Garrett Camp also one of Tech's Best Young Entrepreneurs in Bloomberg Business Week. iN 2013, Garrett was also honoured in Tribeca Disruptive Innovation Awards for Uber and StumbleUpon.
Also Read: Travis Kalanick | The former CEO and Founder of UBER
Where does Garrett live?
He currently lives in San Francisco
Is Camp married?
No, Garrett Camp is not married.