Hershey's | One Of The Largest Chocolate Manufacturer Worldwide
The Hershey Company, commonly known by its trade name Hershey's, is an American multinational company and one of the largest chocolate manufacturers in the world. Milton S. Hershey founded it in 1894 as the Hershey Chocolate Company. Hershey's chocolate is available all over the United States and in more than 60 countries worldwide. The company's headquarters are in Lancaster, Pennsylvania, United States.
About The Founder
Early Life
Milton Hershey was born on 13 September 1857 to Henry and Veronica Hershey. Like many rural young people of the time, Milton used to help on the family farm and learned early on the value of hard work and perseverance. Henry Hershey rarely stayed anywhere long and was prone to leaving his wife and child for long periods. Because of this, Hershey had a minimal education with no schooling beyond the 4th grade.
Finding Hershey's
In 1873, Milton Hershey opened a candy shop in Philadelphia. He worked the shop for six years and then learned to make Caramel in Denver. After another failed business attempt in New York, Hershey returned to Pennsylvania, where he founded the Lancaster Caramel Company in 1886.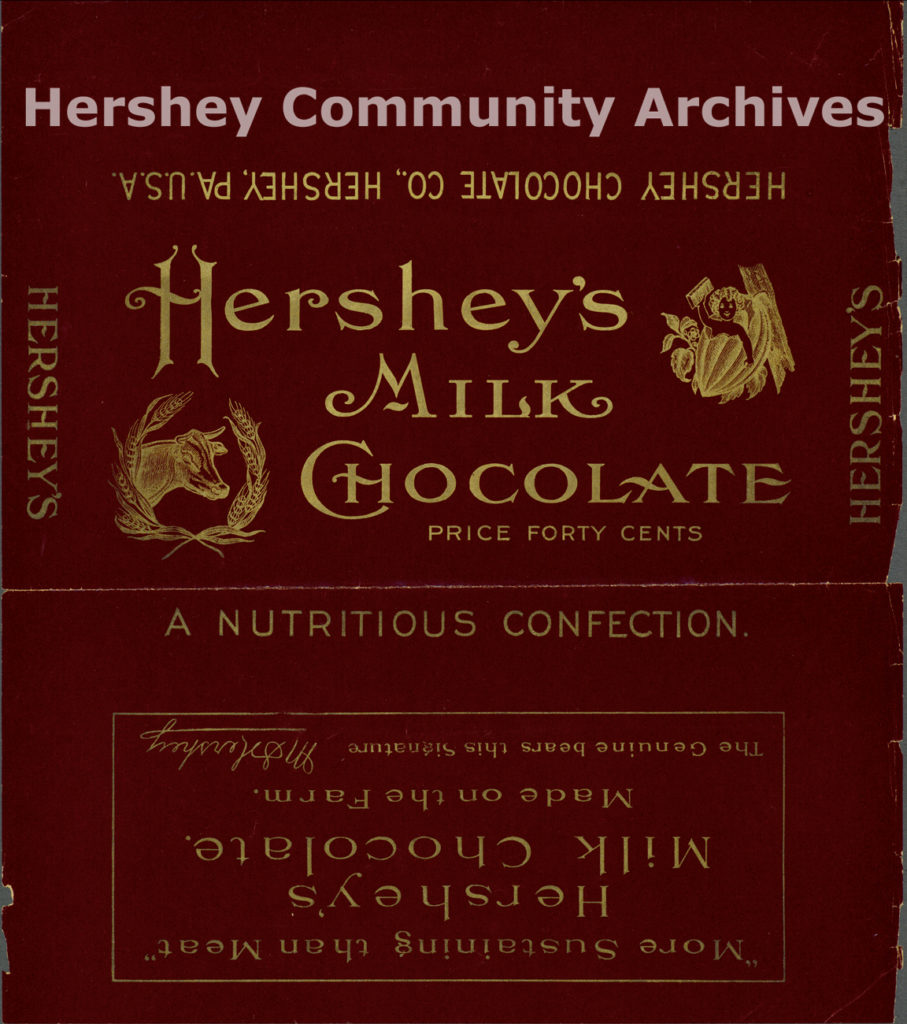 In 1896, Hershey built a milk-processing plant so he could create and refine a recipe for his milk chocolate candies. In 1899, he developed the Hershey process, which is less sensitive to milk quality than traditional methods. Then, he began manufacturing Hershey's Milk Chocolate Bars, also known as Hershey's Bars or Hershey Bars, in 1990.
Expansion
In 1903, Milton Hershey started the construction of his chocolate plant in Pennsylvania. Many workers came to live in the town after the factory's opening. The factory was built without windows to avoid the distraction of employees. Milton offered his employees leisure activities in a place that is now Hersheypark.
In 1907, Hershey introduced bite-sized, flat-bottomed, conical pieces of chocolate that he named "Hershey's Kiss." At first, each was wrapped in a square of aluminum foil. Today, more than 70 million Hershey's Kiss are being produced.
Collaboration
M&Ms
Bruce Murrie, son of Hershey's president William F.R. Murrie, struck a deal with Forrest Mars to create sugar-coated chocolate called M&Ms (for Mars and Murrie). Murrie had a 20% interest in the product, which used Hershey chocolate during World War II rationing. In 1948, Mars bought out Murrie and became one of Hershey's main competitors.
Cadbury
In 1988, Hershey's acquired the rights to manufacture and distribute many Cadbury-branded products in the United States. In 2015, they sued a British importer to halt imports of British Cadbury chocolate, which reportedly angered consumers. A merger between Mondelēz and Hershey's was considered but abandoned in 2016 after Hershey's turned down a $23 billion cash-and-stock bid.
Charity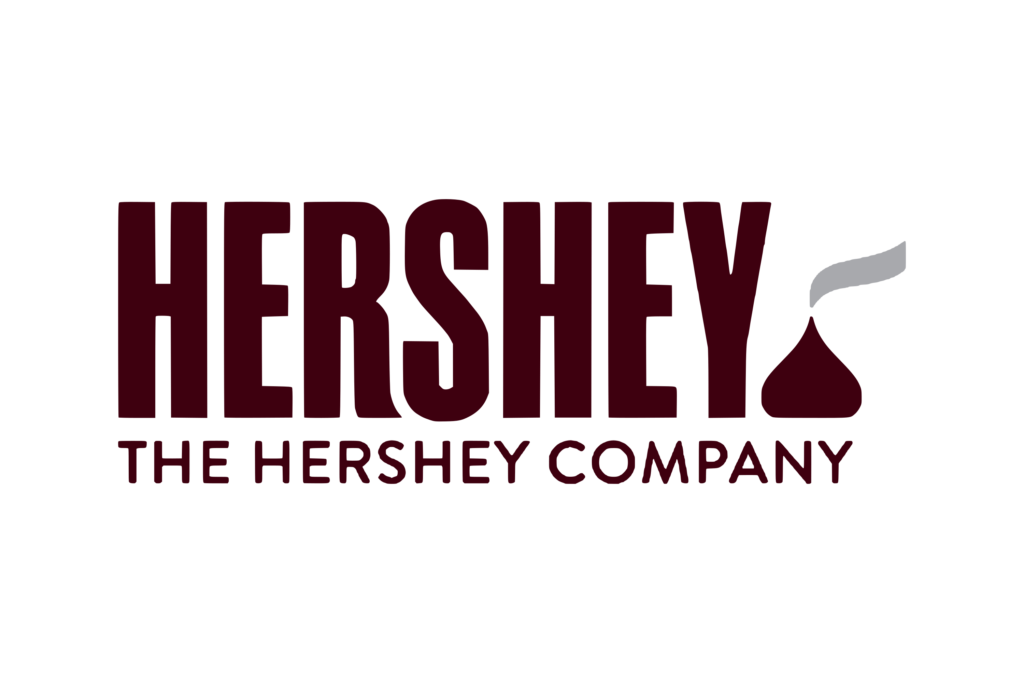 In 2015, Hershey's made an announcement to commit to the Clinton Global Initiative to help build a sustainable supply chain to support essential nutrition for children in Ghana.
In 2016, the company donated more than $486,200 to organizations helping children like Children's Miracle Network, Ronald McDonald House, and United Way.
Who is the current CEO of Hershey's?
Michele Buck is the first female CEO in The Hershey Company's history, and the company has been recognized as one of America's most female-friendly corporations. She also has a rich personal story, coming from humble roots in central Pennsylvania, and she worked her way through college before getting an MBA.
What is the net worth of Hershey's company?
The net worth of Hershey's is $328.1 billion, as of 2022.