Hozier | Success Story Of The Incredible Irish Singer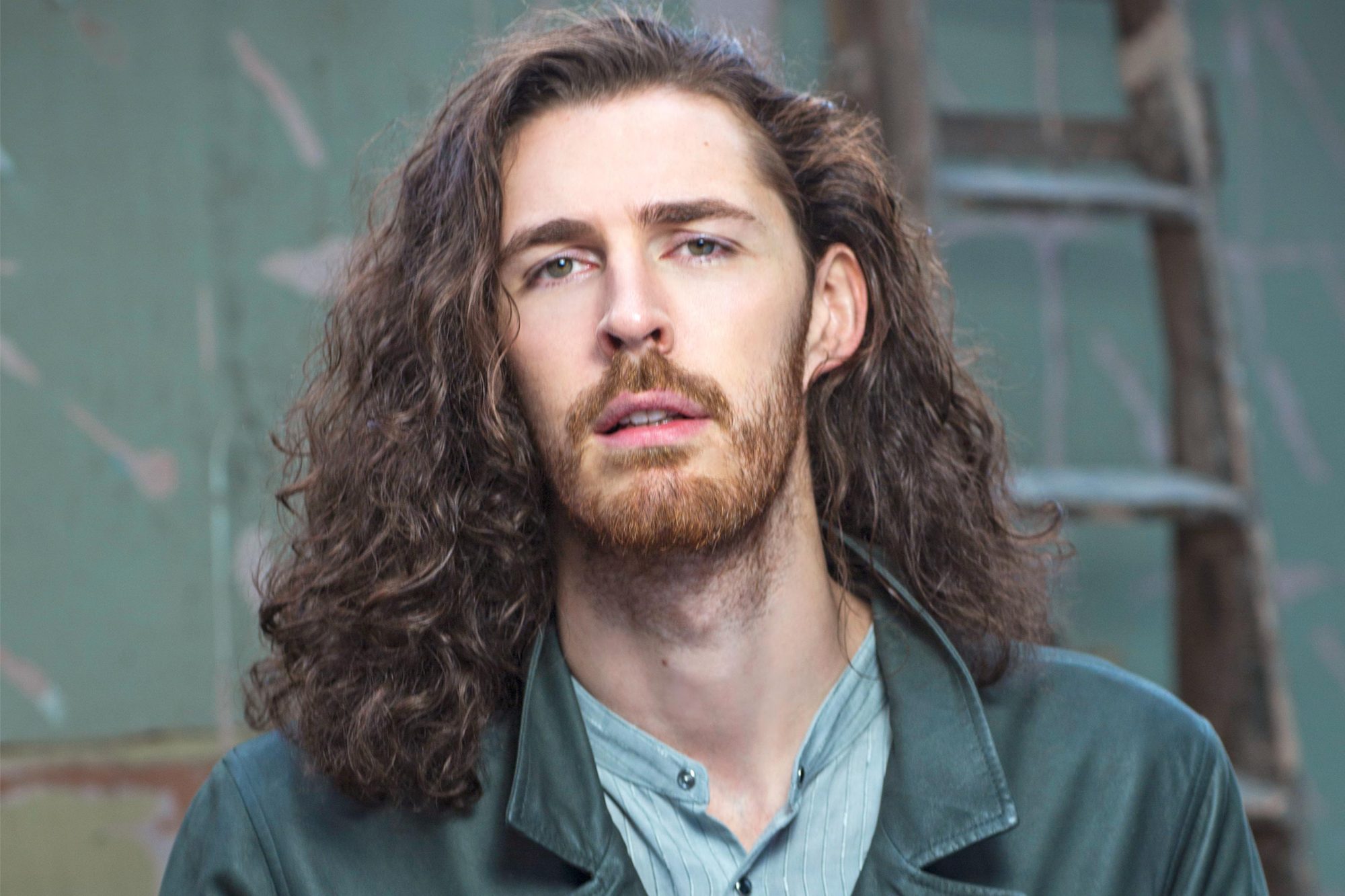 Hozier's real name is Andrew John Hozier-Byrne. He is an Irish musician, singer, and songwriter. He was born on 17 March 1990 in County Wicklow, Ireland. Hozier's musical theme revolves around folk, souls, and blues. He often sings about religious and literary themes. He rose to fame with his hit single called Take Me To Church. The song hit the radios in the US and peaked at number two on Billboard Hot 100. His debut studio album also got critical acclaim.
Early Life
Hozier was born on 17 March 1990 in Bray, County Wicklow, Ireland, to Raine Hozier-Byrne and John Byrne. He was born and raised in County Wicklow. He attended the Delgany National School and then St. Gerard's School.
Hozier started writing songs at the age of fifteen, and he taught himself guitar. He was also a part of the school choir. After completing his schooling, Hozier went to Trinity College in Dublin to get a music education. The college refused him a year's deferral after missing exams to record demos for a music label.
Road To Fame
Hozier's song Take Me To Church came out on 3 July 2013. It appeared on the Billboard 200. He initially recorded track demos in his attic studio before working on the record with producer Rob Kirwan.
His debut self-titled album came out on 19 September 2014. The critics and audience very much appreciated the album. Hozier peaked at number one in Ireland and finished second on the US Billboard 200. The album is certified 2× platinum in the UK and US. Take Me To Church was later nominated at the 57th Annual Grammy Awards for the Song Of The Year.
Nina Cried Power EP And Wasteland, Baby!
In September 2018, Hozier returned with the release of the extended-play album Nina Cried Power. The record features a collaboration with Mavis Staples on the titular track. He released his second studio album's lead single, Movement, on 14 November 2018, alongside a music video. Hozier's second album, Wasteland, Baby!, was released on 1 March 2019, including tracks from his previous EP.
During the COVID-19 pandemic, Hozier performed multiple times live on social media platforms like Instagram and Facebook to raise money and awareness for the Irish Society for the Prevention of Cruelty to Children (ISPCC).
On 29 October 2021, he released the song Tell It To My Heart featuring Medusa. It peaked at number 13 on the Irish music charts.
On 31 December 2021, Hozier announced his upcoming Unearth Unreal album via Twitter. Since then, he has given snippets of two songs, De Selby and Rob The Goddess, on his social media.
Also Read: Phoebe Bridgers | Success Story Of The Mesmerizing Musician
How much is Hozier's net worth?
His net worth is $6 million.