Jackson Wang | Success Story of the Multifaceted Artist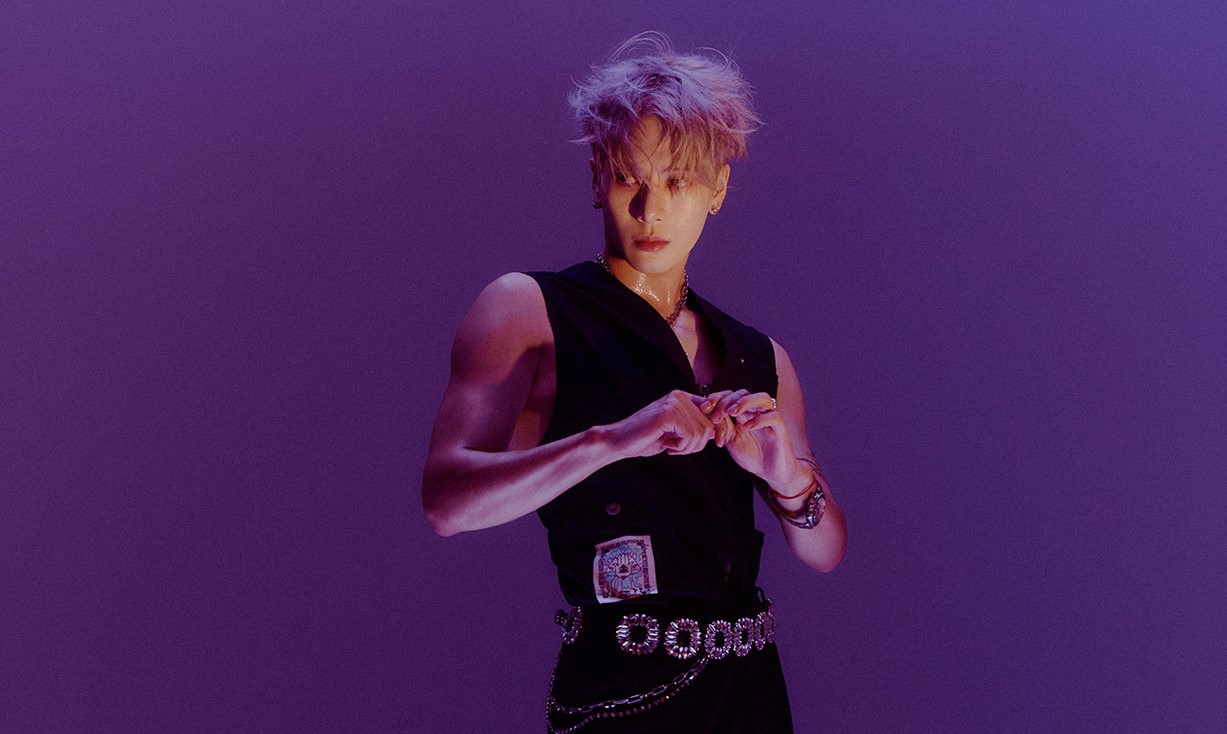 Jackson Wang is one of the rising stars in the Asian music industry. Born in Hong Kong, Jackson began his musical journey in 2014 under JYP Entertainment. He has achieved massive success in the last decade. Initially, Jackson was a part of the boyband Got7. It became one of the most famous boybands in South Korea. Later, in 2017, Jackson founded his record label TEAM WANG. Under his label, he released his debut album, Mirrors. The album gained worldwide recognition making Jackson a global icon. 
About
Jackson Wang is a Chinese singer, songwriter, record producer, fashion designer, and music video director. He rose to fame in 2014 after joining the K-pop group Got7 and South Korean variety shows. Jackson's charming personality and musical talent earned him global recognition. In 2021, Forbes China ranked him at the number ten position in its top 100 celebrity list. Jackson has won several accolades for his outstanding music career. Moreover, he has endorsement deals with top brands like Armani, Tiffany, Fendi, Adidas, Pepsi, Ray-Ban, Calvin Klein, Snickers, Cartier, and L'Oréal. Jackson's social media boasts over 30 million followers.
Early Life
On the 28th of March 1994, Jackson Wang was born in Kowloon Tong, British Hong Kong. His father, Wang Ruiji, was a prominent fencing star. He competed in the 1984 and 1988 Summer Olympics. In contrast, his mother, Sophia Chow, was an Olympic gymnast. During his early childhood years, Jackson learned gymnastics with his mother. Later, from age ten, Jackson started training with his father. Jackson joined the Hong Kong national fencing team and won several awards. As a child, he dreamed of becoming a performer. Besides fencing, Jackson liked playing basketball. For schooling, he attended the American International School in Hong Kong. At age sixteen, Jackson ranked eleventh in the 2010 Summer Youth Olympics. However, the pathway to the Olympics was not easy.
In 2010, Jackson traveled to many places for fencing. He went to Copenhagen, Denmark, Singapore, and the Philippines. Jackson spent most of his time training and improvising. At the Senior World Satellite Cup, he earned the fifth rank. Later, he ranked third at the Asian Junior and Cadet Championship. Through these performances, Jackson reached the number one rank in cadet and junior sabre fencing in Hong Kong. Consequently, he qualified for the Youth Olympics and earned a scholarship from Stanford University. However, things took a turn when a JYP Entertainment representative noticed Jackson. Jackson was playing basketball at his school, and the representative asked him to participate in Kowloon's global auditions. Jackson agreed and gave the audition. To his surprise, he ranked first out of 2,000 applicants.
Beginning of Career
After ranking first at the audition, Jackson decided to pursue a career in singing. JYP Entertainment required Jackson to move to South Korea and learn about K-pop. He told his parents, but they were strictly against his decision. It took Jackson seven months to persuade them. Finally, in 2011, Jackson moved to Seoul and began his K-pop training under JYP Entertainment. He trained for over two years and also learned Korean. Later, in 2013, Jackson appeared with fellow trainees on the reality survival show WIN: Who is Next. The competition took place between trainees of YG Entertainment and JYP Entertainment. The show led to the formation of two iconic boy bands, Winner and Got7. In 2014, JYP's seven-member boyband, including Mark, Jinyoung, Jay B, Youngjae, BamBam, Yugyeom, and Jackson Wang, made its debut.
Initial Years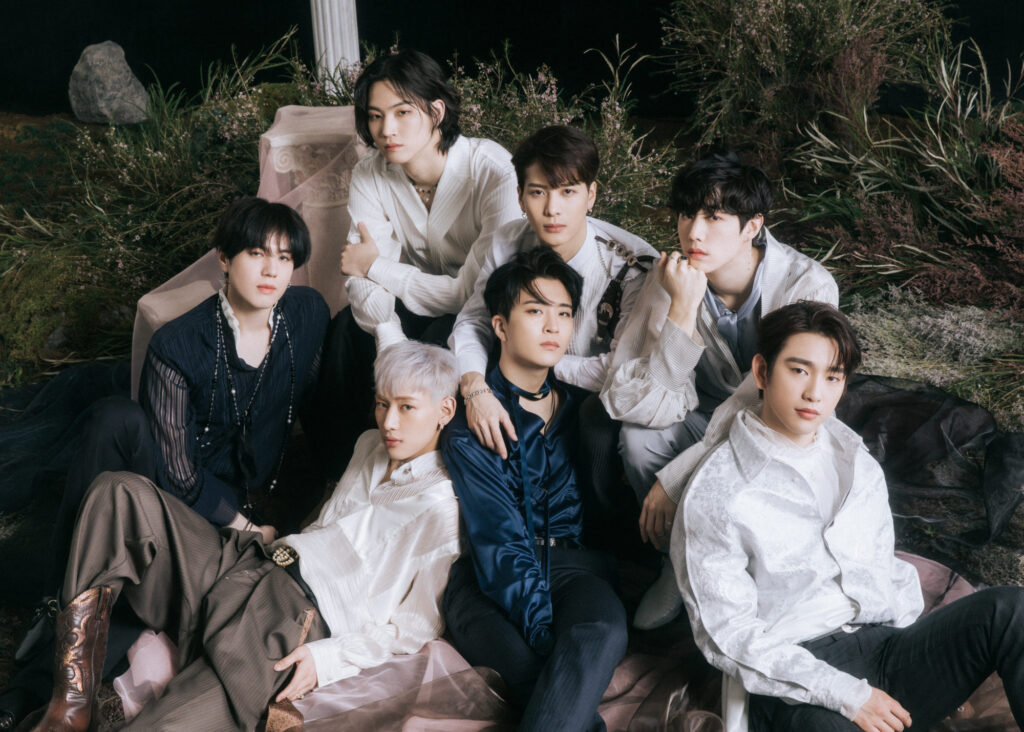 On the 16th of January 2014, Got7 released their first single, Girls Girls Girls. The same year, Jackson made his TV debut with SBS's Roommate. Simultaneously, Got7 gained considerable recognition after its debut. However, Jackson gained wider recognition after appearing in Roommate. He also won the Best Newcomer Award at the SBS Entertainment Awards. Later, Jackson became a variety show favorite. He appeared in several shows like Star King, Law of the Jungle, Saturday Night Live Korea, Happy Together, and Radio Star. Jackson started gaining recognition across Korea through these shows. In 2016, at Got7's first concert in Seoul, he performed self-composed songs with fellow members.
Worldwide Recognition
By the end of 2016, Jackson started gaining recognition across Japan and China. In 2017, he won the Popular Artist of the Year award at the Sina Weibo Awards. It was a significant year for Jackson. He established his record label TEAM WANG for his Chinese ventures. Later, in August, Jackson released his first English single, Papillon. The single ranked number one on Billboard's China V Chart. After establishing TEAM WANG, Jackson endorsed multiple top brands like Fendi, Pepsi, Adidas, and Lenovo. In July 2019, Madame Tussauds Hong Kong studio unveiled Jackson's wax figure. Later, in October, he released his debut studio album, Mirrors. It peaked at number 32 on Billboard 200. The album created history by becoming the highest-charting debut album by a Chinese artist. Jackson Wang became one of the most prominent performers worldwide through these milestones. 
Also read: Lee Min-ho | Success Story of the Multifaceted Artist
How old is Jackson Wang?
Jackson Wang is 28 years old as of 2022. He was born on the 28th of March 1994 in Kowloon Tong, British Hong Kong. His parents were Olympians, and Jackson became a sabre fencer during his teenage years. He won several championships and also qualified for the 2010 Summer Youth Olympics.
What is the net worth of Jackson Wang?
Jackson Wang's net worth is estimated to be $8 million. He moved to Seoul, South Korea, in 2011 under JYP Entertainment. For two years, Jackson did K-pop training and learned Korean. Later, he became a part of the boy band Got7. The band achieved success across Asia.
Is Jackson Wang Korean or Chinese?
Jackson Wang is a Chinese K-pop idol. He was born in Hong Kong and moved to South Korea at eighteen. Jackson is fluent in Korean, Cantonese, Mandarin, English, and Japanese.