Jacqueline Fernandez | Success Story of the Enigmatic Actress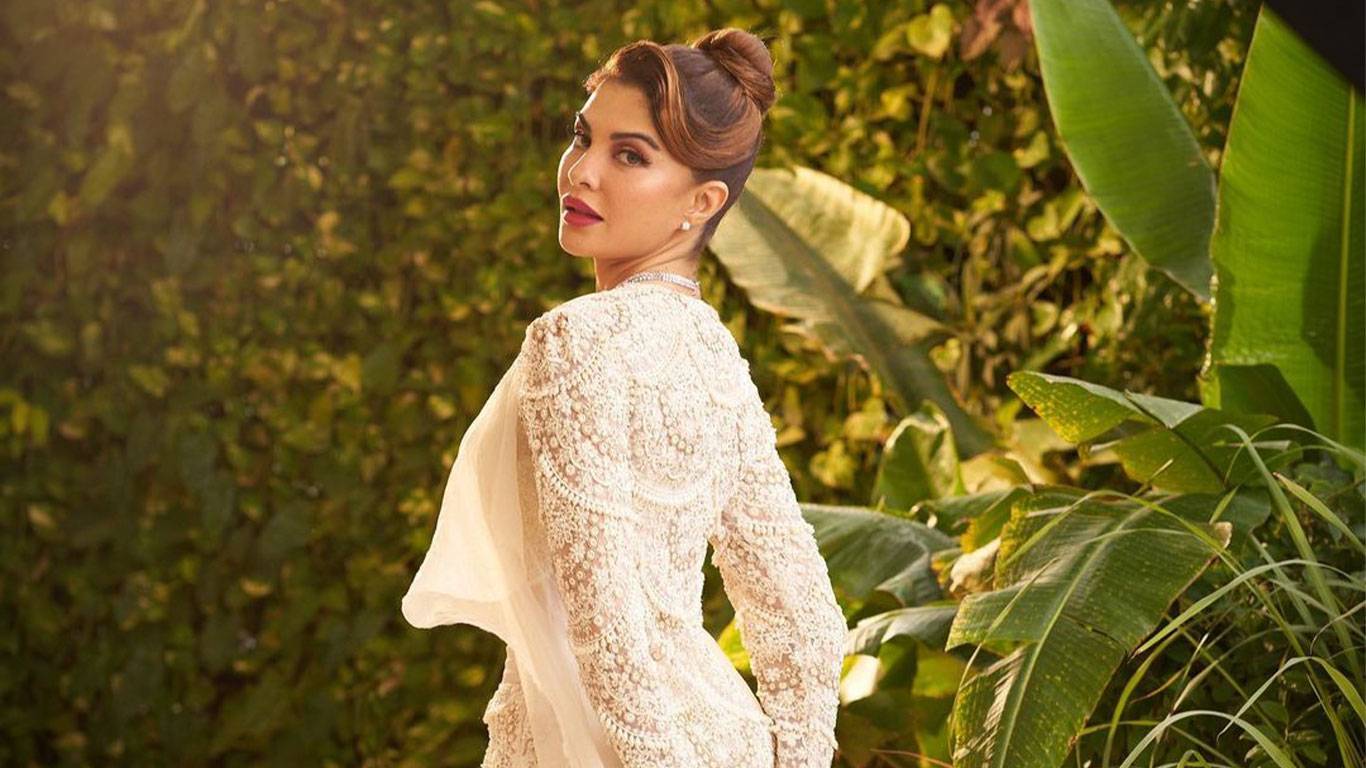 Jacqueline Fernandez is a Srilankan Actress and Model who has been working in India since 2009. Along with Indian films, she appeared in Television series and reality-based shows. After graduating in mass communication, Jacqueline worked as a Television reporter in Sri Lanka, after which she joined the modeling industry. In 2006, the actress was crowned Miss Universe Srilanka and represented her country Miss Universe 2006.
Early Life
Born on August 11, 1985, Jacqueline Fernandez is the youngest child of Elroy Fernandez, a Srilankan burgher, and Kim. Belonging to Manama, Bahrain, she grew up in a multi-ethnic family with two elder brothers and one elder sister. For early education, Jacqueline attended Sacred Heart School, Bahrain. After which, she studied Mass Communication at the University of Sydney, Australia. Following this, the actress appeared in a couple of Srilankan television shows.
Jacqueline revealed she had been very passionate about becoming an actress at a very young age. She fantasized about being a Hollywood actress. For this purpose, actresses gained some training at the John School of acting.
Acting Career
Jacqueline Fernandez traveled to India in 2009 for a modeling assignment. There she appeared for the audition for Aladin, a fantasy film by Sanjay Ghosh. She successfully cleared it and made her acting debut. Her role was based on the character of Princess Jasmine. Even after the film was a commercial failure, Jacqueline won IIFA Award for Star Debut of the Year – Female.
The following year, the actress appeared alongside Ritesh Deshmukh in Jaane Kahan Se Aayi Hai, a science fiction romantic comedy. Her character was a girl who had landed on earth from venus in search of love. Her performance and film both got poor reviews. Anupam Chopra called her "a pin-prick on the balloon." Up next, she got her fame back when she made a special appearance in the song Dhanno of Housefull.
Breakthrough
Jacqueline had her breakthrough with the thriller Murder 2 in 2011. It was her first commercial success and, as a result, a turning point in her life. Her performance as a bold sexual character attracted the audience. She received mixed reviews, most of which were negative. While The Times of India wrote, "Tastefully Tempting," NDTV called her a "blathering bimbo." Even after the criticisms, Jacqueline earned the nomination for Best Supporting Actress at the 14th IIFA Awards.
Jacqueline's next appearance was in Race 2, an action thriller released in 2013. She played the role of a femme fatal, Omisha, alongside John Abraham, Saif Ali Khan, and Deepika Padukone. It emerged as a significant commercial success, with a gross collection of more than 1.8 billion. NDTV wrote, "both Fernandez and Padukone strut around like wound-up automatons that are all decked-up but have nowhere to go." Later in the same year, Jacqueline performed in an item number "Jaadu ki Jhappi" for the film Ramaiya Vasta Vaiya, a romantic comedy by Prabhu Deva.
Present
In 2016, Jacqueline starred in the third part of the Housefull series alongside Akshay Kumar. At first, critics were disappointed and wrote, "she is treated as nothing more than a visual attraction." But the film was a big commercial success, with a collection of 1.88 billion worldwide. Up next, she appeared in the action-adventure Dishoom. The film was a significant success, with a box office collection of over 1.2 billion.
The following year, Jacqueline acted in a crime thriller According to Mathew, action-comedy A Gentleman, comedy-drama Judwaa 2, and Race 3. Judwaa 2 was a great success with earnings of 2.26 billion, and Race 3 also went well enough to earn over 3 billion.
In 2022 Jacqueline played a supporting role in the gangster drama Bachchan Pandey alongside Akshay Kumar.
Controversies
In December 2021, Jacqueline's name was associated with a money laundering case for which the Enforcement Directorate or ED summoned her. They had questioned her for about 10 hours, and on December 22, 2021, ED rejected her request to downgrade the lookout circular /(LOC), which was issued against her in the case. It blocks her travels outside India.
Recent Update:
In 2022, Jacqueline recreated the iconic 1992 Pepsi commercial. Initially, the commercial featured Hollywood diva Cindy Crawford. In the remake of the advertisement, Jacqueline is wearing the same attire as Cindy. Her fans are going gaga over her glamourous look in the commercial. The ad was about Pepsi's new zero-calorie variant. It is a part of the soft drink giant's latest campaign. The campaign is named 'Max Taste with Zero Sugar.' It intends on bringing better and healthier options for health-conscious people.
What is Jacqueline Fernandez net worth?
The actress has a net worth of approx 9 billion USD.
What is Jacqueline's relationship status?
Presently, the actress is unmarried. She dated a Bahraini prince for a couple of years but broke up in 2012.
Also Read: Huma Qureshi | Beautiful and Versatile Bollywood star