Sonakshi Sinha | The Bold Beauty of Bollywood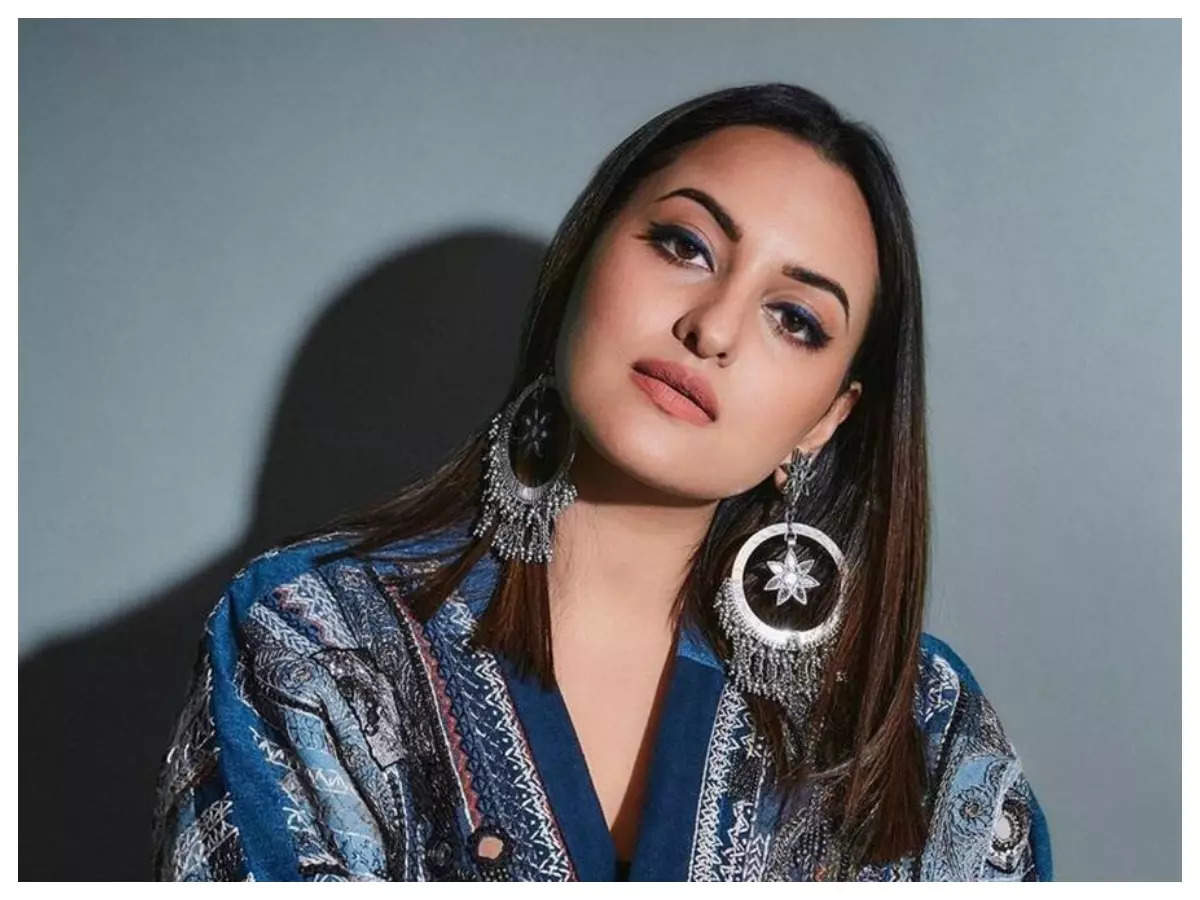 Sonakshi Sinha is a 35-year-old Indian actress and singer who is working in Bollywood since 2005. Prior to stepping into acting, actress worked as an independent costume designer. After which, she made her debut with Dabangg and earned positive reviews. Along with the famous films Rowdy Rathore, Son of Sardaar, Dabangg series and Holiday: A Soldier Is Never Off Duty, Sonakshi appeared in various item numbers which rose her to prominence.
Early Life
Born on June 2, 1987, Sonakshi Sinha is the daughter of famous film actors Shatrughan Sinha and Poonam Sinha. Her father family belongs to Bihari Kayastha group and her mother is sindhi. Prior to switching Indian National Congress in 2019, Shatrughan Sinha served as a member of parliament of Bharatiya Janata Party.
Hailing from Patna, Sonakshi grew up in a family of five, her parents and elder twin brothers. She attended Arya Vidya Mandir for her complete schooling. Following which, she graduated from Premlila Vithaldas Polytechnic college in Fashion Designing. But being a daughter of film actors, it was obvious for her to step into Bollywood.
Career
In the year 2005, Sonakshi Sinha started her career as a costume designer for films. One of these films was Mera Dil Leke Dekho. Five years post that, she made her acting debut with the film Dabangg. It was an action-comedy film in which the actress starred alongside Salman Khan. With a great box office collection, the film emerged as the highest grosser of the year and as a result, became an all-time blockbuster.
Sonakshi's performance was critically appraised. Critic Taran Adarsh wrote, "Sonakshi Sinha looks fresh, acts confidently and pairs off very well with Salman". She received several awards for her debut which include Filmfare as well as IIFA award.
Breakthrough
After a break of one year, Sonakshi had four releases in 2012. First among them was Rowdy Rathore alongside Akshay Kumar. Despite being a superhit success at the box office with a collection of over 150 million, the film received mixed reviews. But eventually, it became a blockbuster. Her second film, Joker, which was also opposite Akshay Kumar, was a big disappointment and was negatively reviewed.
Third, in the series, Sonakshi appeared in the action-comedy Son of Sardar opposite Ajay Devgan. Even after receiving poor reviews, it was an economic success. A critic from NDTV wrote, "she endeavours to be pretty and dainty amid all the madness." Lastly, the actress made an appearance in the action-comedy sequel Dabangg 2. It was a huge success with box office earnings of 265 crores.
Rise to Prominence
The Year 2013 saw Sonakshi in the romance-drama Lootera, opposite the actor Ranveer Singh. Receiving mixed reviews, the film performed well at the box office. Sonakshi's performance was very well reviewed. Sarita Tanwar wrote, "the star of the film is undoubtedly Sonakshi Sinha who gives a mature and refined performance. She lives the character body and soul".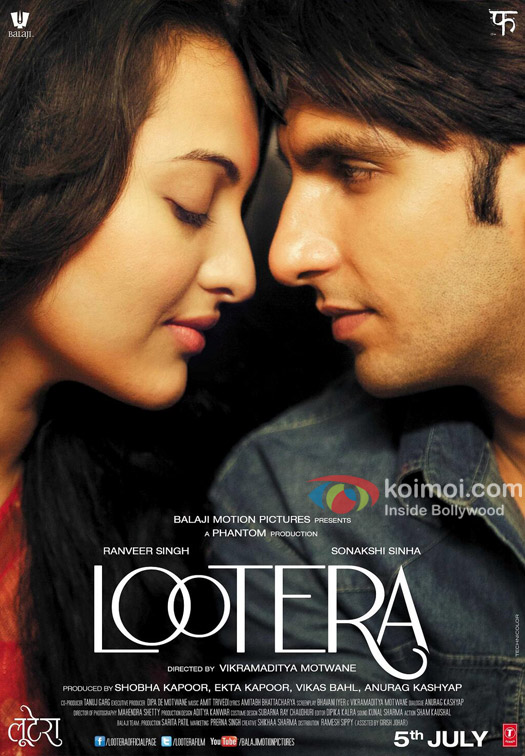 Up next, she made several different appearances in the films Once Upon a Time in Mumbai Dobaara!, R… Rajkumar, Holiday: A Soldier Is Never Off Duty, Action Jackson, Tevar and Akira. Among these, Akira was the most successful one in 2016, with a huge collection of 150 billion.
Present
In 2018, Sonakshi Sinha starred in Welcome to New York, a comedy spoof film. It was the first film to be based on an award show. As a result, it was shot in IIFA Awards 2017. Unfortunately, both the film and her performance faced criticism. As a result, it had a very low box office collection. Up next, actress acted in Happy Phirr Bhag Jayegi, a female-oriented comedy film in the same year.
Recently, the year 2019 was fortunate for Sonakshi. She starred in the drama film Mission Mangal. With an ensemble cast of Akshay Kumar, Tapsee Pannu, Vidya Balan and Sonakshi, the film was a huge success. It received complete positive reviews and as a result, gained over 200 crores.
Later, Sonakshi's reprised role in Dabangg 3 made it a superhit blockbuster with a collection of over 230 crores.
How much salary does Sonakshi Sinha makes with a single film?
Actress earns approx 4 crores per film as of 2021.
Were there any controversial comments on Sonakshi Sinha?
Sonakshi has not been much involved in controversy. But an MMS of hers was once found to be leaked and had gone viral on WhatsApp. Later, it was revealed to be fake.
Also Read: Huma Qureshi | Beautiful& Versatile Bollywood star