Justin Bieber | The Pop Star Who Gained Popularity since Childhood
Justin Drew Bieber is a Canadian Singer and Songwriter. He is popular globally because of his modern day pop music. American record executive Scooter Braun discovered him and later he signed a contract with RBMG records. In 2009 his first single 'one time' was released when his debut album was still in the making. His first single became a huge hit in Canada and USA, it even ranked 17th in the billboards top 100s. "My world 2.0" was Bieber's debut album. It ranked 5 and 3 in US billboard's top 100s and Canadian Billboards top 100s. He won 2 Grammy awards out of 22 nominations. He also holds 33 Guinness world records. Justin is also the first singer to have 10 songs with 1 billion streams each on Spotify.
Early Life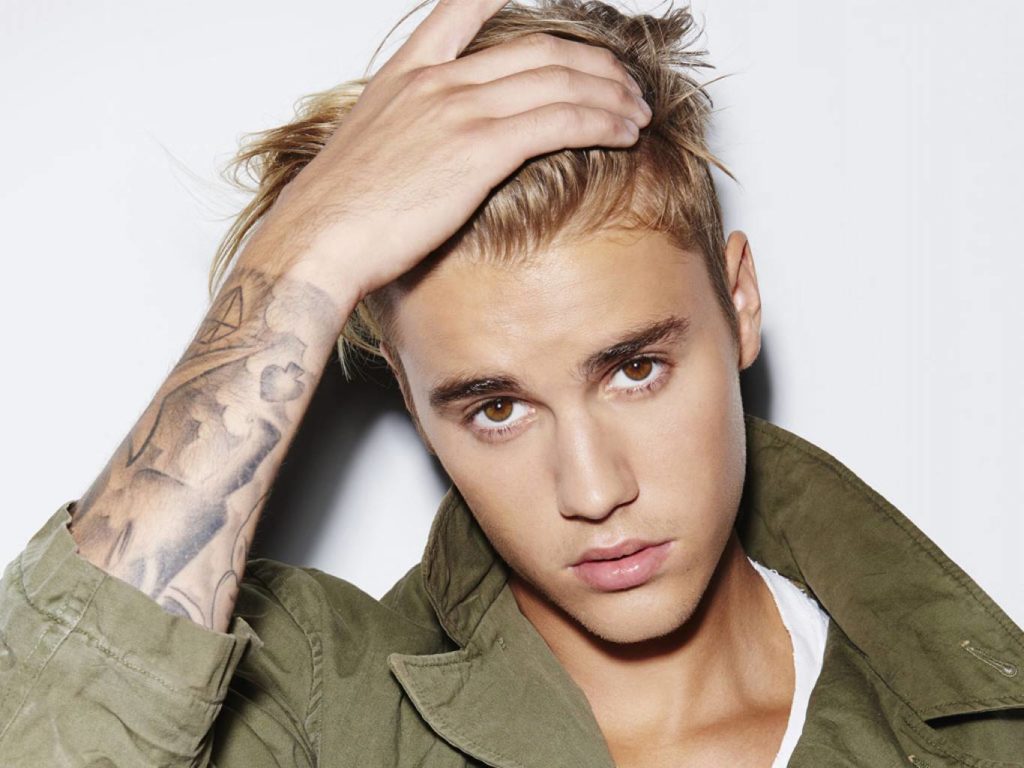 Justin Bieber was born on March 1, 1994 to Pattie Mallette who was a single mother to him. He started singing when he was 12, he even finished 2nd in a competition he participated in. At first he was not too serious about singing. After securing the 2nd spot in the competition he and his mother posted videos of his competition on YouTube. This was done so that the family members who could not attend it could watch it. But everyone started subscribing and that's how his manager contacted his family.
Struggles and Success
Justin Bieber appeared on multiple reality and talk shows to promote his albums, one of them was Saturday night live. In 2010 he surpassed Lady Gaga's 'Bad Romance' as the most viewed and disliked video on YouTube. He was the most searched celebrity that year and twitter reported he acquired 3% of twitter traffic. In 2011 he became one of the 100 most influential people by Times magazine. He came as a celebrity guest in Saturday Night Live, but was highly criticized by the critics. Although he had to go through a number of troubles, he was accused of spitting and threating on his neighbor. Not only this, there was also a drink and drive case filed, for which he had to stay in lockup till he got the bail.
Collaborations
Justin Bieber did his first collaboration with Ludacris in the iconic song 'Baby' which became a huge hit. They again collaborated in 2013 in 'All around the world'.
He also collaborated with Drake in 2013 and came up with the song 'Right here'. In 2016 they came up with 'One dance' which was very successful.
Justin Collaborated with Luis Fonsi and Daddy Yanke for a remix of their song 'Despacito' which became a huge hit and won many awards. It also earned Bieber his first Latin Grammy.
He had also worked with Quavo, Chance the rapper, Lil Wayne and gave the vocals for "I'm the one". Justin also worked with David Guetta – featured in his music video "2U" which was again a superhit. Bieber also collaborated with Ed Sheeran in 2019. They released the song "I don't care" which became a sensation as two of the biggest legends in the music industry came together!
He had also featured on the Billie Eiliish remix version of "Bad Guy".
Struggle with Ramsay Hunt Syndrome
Justin Bieber has recently revealed that he is suffering from a unique condition known as Ramsay Hunt Syndrome. In this condition, one side of a person's face is completely paralyzed. Justin shared a video on his instagram that showed his struggle with the condition. He has to postpone the remaining shows of his Justice Tour.
Also Read : Harry Styles | Success Story of the One Direction's Harold
Were Justin and Selena dating?
Yes, they were dating. However, Justin is married to Hailey now.
Did Justin change his voice?
Yes, his voice did change over the years. He was consulting a voice coach to help him through this drastic change.