Munawar Faruqui | The Self-made comedian who faced many hardships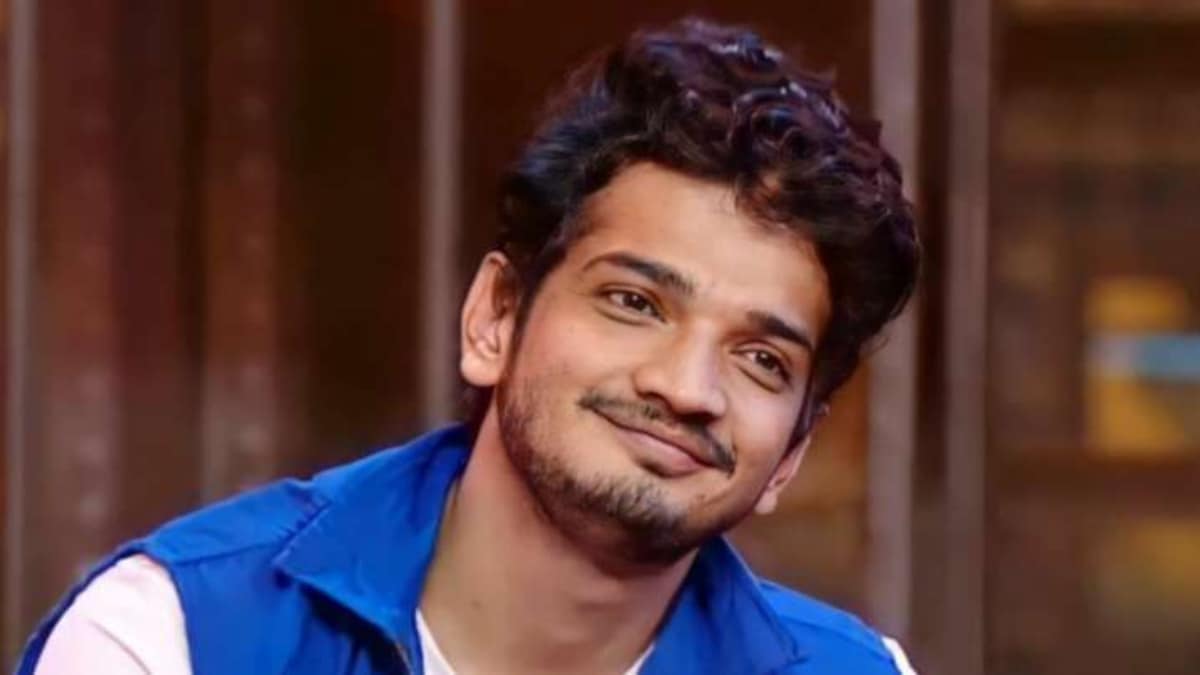 Munawar Faruqui is a well-known Indian standup comedian and rapper. He gained immense popularity after he went on Kangana Ranaut's TV reality show Lock, Upp. He also came out as the winner. Munawar is a social media sensation and has won many female fans in his entire Lock Upp journey due to his witty nature. He is originally from Gujarat and, recently, a controversial personality on the internet. 
Early life and Struggles of Munawar
Munawar Iqbal Faruqui, now known as Munawar Faruqui, was born on 28th January 1992 in Junagadh, a small city in Gujarat. Munawar's course of life was not that easy. They were victims of the Gujarat riots, which took place in 2002, and soon after a few years, Faruqui lost his mother, and his mother committed suicide. After that incident, they all moved to Mumbai, and his father attempted to start anew.
He was forced to work at 17 when his father fell sick. He started working in a kitchenware store to help them with the sales, giving him the income to feed his family. At night, he went to attend computer programming classes. He also had to arrange for the marriage of his three sisters. Soon after college, in his early twenties, he got a job as a graphic designer at an Advertising firm, before which he had begun working as a comedian in 2017 after the onset of OTT platforms.
2020 was the year when Faruqui's father died, and that was the year when he sold his first show ticket. Though Munawar is married, there is an ongoing divorce case going on. 
Way towards Success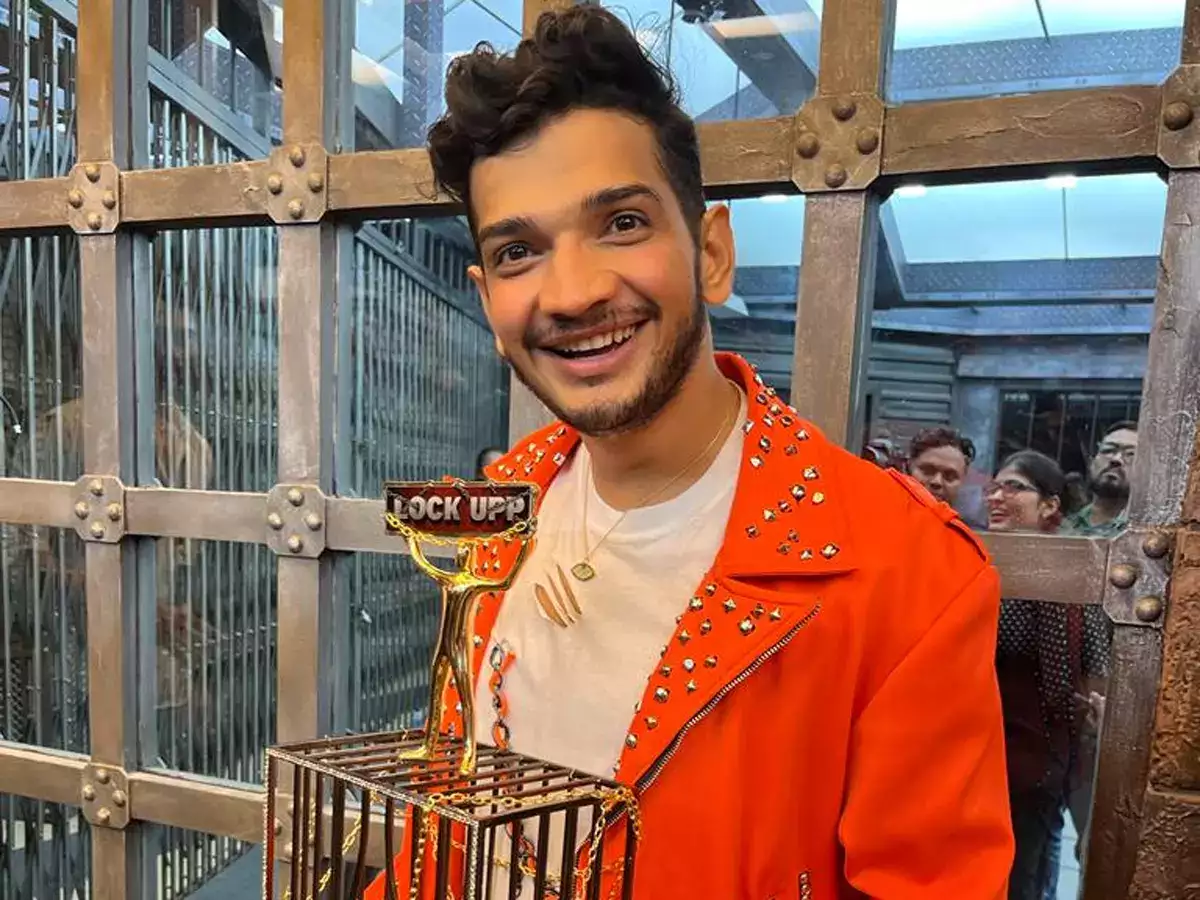 His success started way back in the early pandemic days, in April 2020. He posted his first Stand Up comedy video, "Dawood, yamraj, and aurat," which made him reach the Youtube trending list. He also published his first single, "Jawaab," in August 2020, collaborating with an Indian artist, Spectra. This was his first collaboration ever. Apart from this, he also launched a few hip-hop videos. On the 28th of February 2002, he released another stand-up comedy video on his channel named "Ghost Story." It also gained immense popularity. 
In 2022, he appeared in Kangana Ranaut's show Lock Upp and emerged as the winner. This fetched him not only the trophy but also a brand new car and a cash prize of 20 lakhs. 
Coming to his YouTube success, he has over 2.13 Million subscribers now, and his total views have crossed 140 Million! 
Controversies
In 2021, on new year's day, Munawar was performing in Indore, where he cracked religious and political jokes, and a man came and started harassing and accusing him of insulting Hinduism. Later that day, he and four other show organizers were arrested for making vulgar and indecent comments. The state court denied him bail three times. Munawar was given bail in February by the Supreme Court. As said by the critics, he was a prime example that you could voice about Modi's government in public. Later multiple shows of his got canceled in Bengaluru and many other cities (12 shows got canceled in 2 months), although most of the tickets were sold. 
Also Read : Manish Malhotra | Success Story of The Indian Fashion Designer
Is Munawar married?
Yes, but there is an ongoing divorce case.