Kalki Subramaniam | Successful Indian transgender activist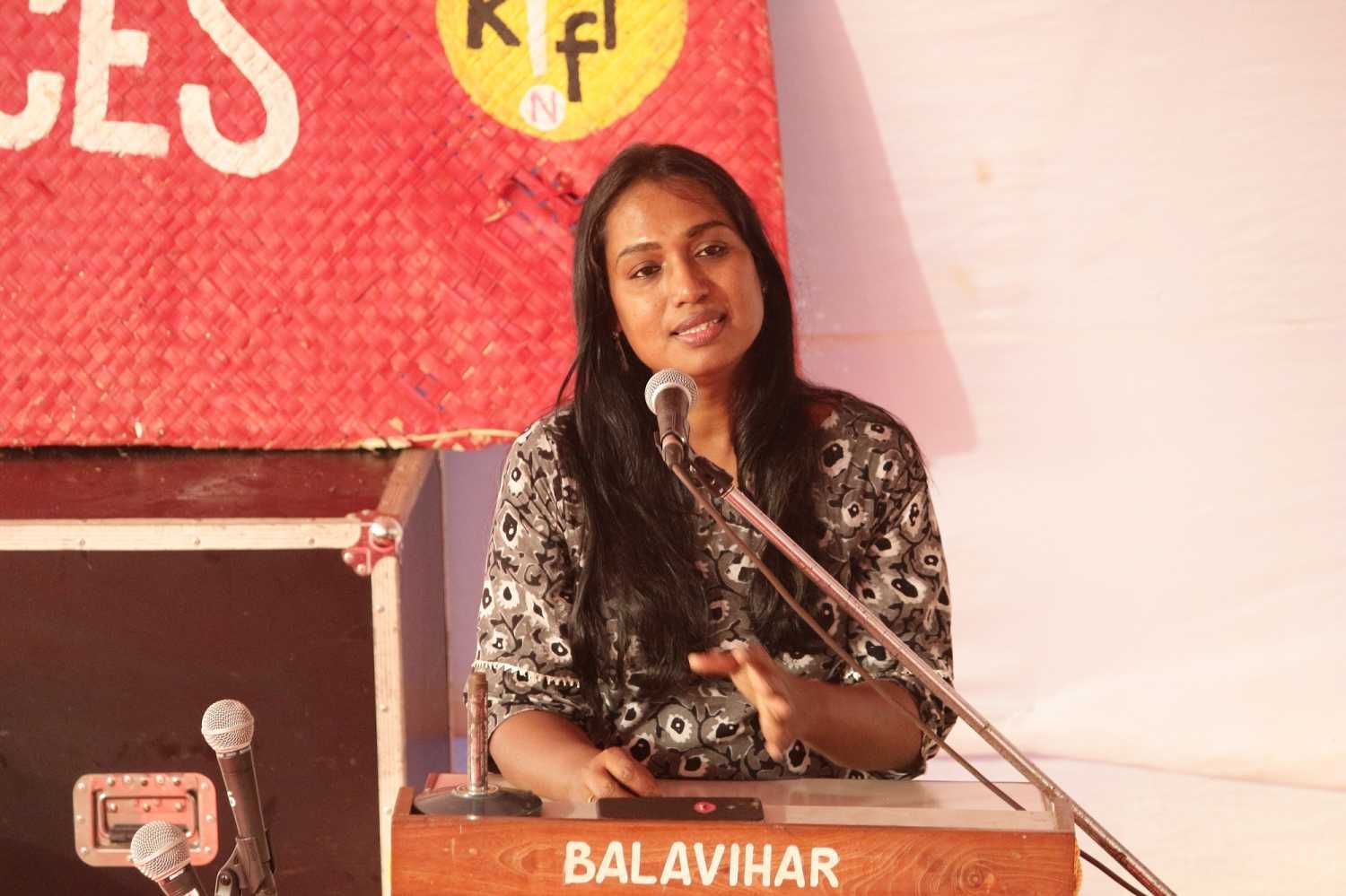 In India, around 70% of people are unaware of transgender and their struggles every moment of life. But things have changed. People are breaking the stereotypes and working towards achieving their needs. With many communities crossing the norms, people like Kalki Subramaniam inspire many people as role models. Kalki has crossed many hurdles in reaching her position as a pioneer of transgender rights in the future. How she longed the journey to be a role model facing struggles throughout a successful venture.
Ealy life of Kalki Subramaniam
Kalki was born in a middle-class family from Pollachi, a small town in Tamilnadu. Her Mother was a homemaker, her father was in the truck business, and has two sisters. Educated from the boarding school in Kodaikanal, I consistently scored top in every academic. She holds two master's degrees in Journalism Mass Communication and International Relations.
At the very early stage of her education, during her post-graduate, in she started publishing a monthly magazine in Tamil for transgender women called Sahodari. A first-ever magazine published in Tamil that supported through articles based on transgender people in India.
Career
Soon after completing graduation joined as a Media specialist in a multinational company. Led a team of men in media and publishing research projects. Later she spent money on Gender Reassignment Surgery. Hence, she started her firm to support transgender people using technology, art, films, and literature as tools to voice for transgender empowerment. 
As she moved to Auroville learned a lot in various fields, such as the music project Svaram, acting with Auroville theater, played high-rated roles in Shakespeare and Hamlet. Following year moved back to Chennai and created more than 12 documentary films on LGBT rights and has also appeared in international documentary films. 
It was marked by bringing a great opportunity for the Tamil film industry. In 2011, I took a lead role in a Narthagi, which focused on the lives of transgender people. Moving forward, it became popular with a special appearance in the 2018 film Sarkar in the song "Oru Viral Puratchi."  Kalki is remarkable and known for being the first transgender woman in India to do a lead role in a motion picture. Also featured in Kalashnikov – The Lone Wolf, a directed by the Hindi industry.
Entrepreneurial Journey 
Altogether with her creative activism, she founded an organization and trained around 200 transgender people to construct their own life and stand for themselves. In 2017, Kalki put up the Transhearts art project through the Sahodari Foundation. On this, she was invited to USA, Canada, Netherlands, and Germany to speak. 
To help the education of underprivileged transgender women, she sold her paintings in different places like through crowdfunding and campaigns hosted by herself. After looking into the life of 500 transgender survivors of sexual abuse and assault from various states of India suffering related diseases, Kalki started the "Red Wall Project." Through this project, she hosted many plays with her own created stories. She protested against sexual exploitation with testimonials on a white paper with a red palm impression, as shown below.
Awards and achievements 
With bold and bright determination Kalki Subramaniam stands first in most of the explorations. Transgender showed people every life is essential. During her career, Kalki's recognition increased. In 2010, she received international acclaim and was honored at the United Nations Office in New York City. For her social work and rewarded as an achiever by Coimbatore Lawyers Association. 
Indeed, in parallel years of 2014-2016, Facebook and NDTV chose Kalki as one of the 12 most inspiring women in the world and the Woman of Worth Award under the arts category. 
As a great achiever, she was invited to many places for a motivational speeches. Lessons received tremendous respect from Harvard university to Schwules Museum, Germany. Finally, in 2019, conferred the International Ambassador for Life title by the TransAmsterdam, Netherlands organization.
Inspiration from Kalki Subramaniam
Seeing so far every word inspires and increases respect towards the transgender and brings a feel they are humans and need everyday life like us. Eventually, people have to change their perfection of view. That process starts with Kalki Subramaniam's words and achievements, the best example that everyone needs a chance to prove their worth. So let's also put our hands with Kalki towards achieving a normal society that wipes out the discrimination and helps them attain their needs. 
Who is Kalki Subramaniam?
Kalki Subramaniam is a transgender rights activist, artist, actress, writer, inspirational speaker, and entrepreneur from Tamil Nadu 
Is Kalki Kalyan India's first transgender entrepreneur?
Yes, Kalki Subramaniam is India's first transgender entrepreneur.