Kathy Bates | The success story of this talented Hollywood actress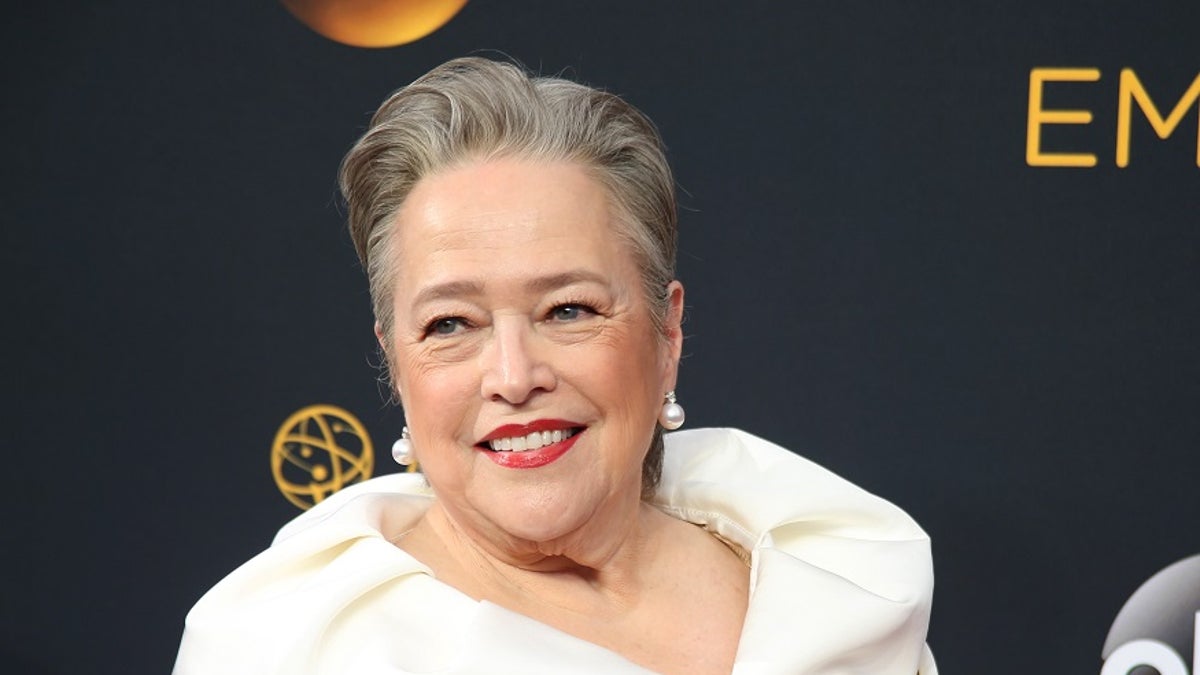 Kathy Bates is an American actress and director. She is the recipient of several awards including an Oscar, two Emmys, and two Golden Globes. Before Hollywood, Bates played small roles in stage plays and Broadway. In 1990, she got her breakthrough with the horror film Misery and won an Academy Award for Best Actress. In addition, Bates has also appeared in many television shows. In addition to being an actress, Bates is also a director and has directed quite a few TV series. During the beginning of her career, Bates struggled quite a but to find any work and worked several odd jobs. Here's her inspiring success story.
Early life and struggles
Kathy Bates was born on June 28, 1948, in the town of Memphis located in Tennessee. Her father worked as a mechanical engineer while her mother was a housemaker. She is the youngest of three children. After graduating from high school, she studied theatre at Southern Methodist Univesity. In 1970, Bates moved to New York City to pursue a career in acting. She also attended the William Esper Studio for performing arts in New York. Initially, she struggled to find any acting work. To make ends meet, Bates started working at several odd jobs such as a cashier at the Museum of Modern Art. In addition, she also did minor stage roles.
In 1971, Bates finally got cast in a minor on-screen role, a movie titled Taking Off. However, she still struggled to find on-screen roles after this. In an interview, Bates stated that several casting agents told her that she isn't attractive enough to become a successful actress. After nearly six years, she was cast in her second feature film, Straight Time. In the 1970s, Bates acted in several stage plays and Broadway. In the early 1980s, she established herself as one of the most excellent stage performers. During this time, Bates also began working in television.
Kathy Bates' career
In 1990, she got his Hollywood breakthrough with the horror film Misery. The film was a critical as well as a commercial success. Bates received critical acclaim for her performance as Annie Wilkes. She won the Oscar for Best Actress and also the Golden Globe Award for Best Actress. The American Film Institute ranked her as the 17th most iconic villain in film history. After this, Bates starred in the movie titled Fried Green Tomatoes which received critical acclaim. Next, she starred in another acclaimed film titled Dolores Claiborne. In 1995, Bates began directing television series including episodes of Life on the Street and NYPD Blue.
In 1997, she played the role of Molly Brown in Titanic and received wider recognition. The film remained the highest-grossing movie of all time for 12 years. In the 2000s, Bates appeared in several Hollywood films and played supporting roles in movies such as P.S. I Love You, The Day the Earth Stood Still, and The Blind Side. During this time, Bates also appeared on television shows. In 2013, she won her second Emmy Award for starring in the American Horror Series. In 2016, she received a star on the Hollywood Walk of Fame for her work in the industry. Today, she is one of the most famous and well-known actresses in Hollywood.
Lessons we can learn
At the beginning of her career, Kathy Bates struggled to find any work. But, she did not give up and followed her dreams. With passion and hard work, she reached new heights. Hard work is the key to success. It teaches us discipline and dedication. Secondly, whenever we face rejection, we should not lose hope and keep on going.
Also read: Kelly Clarkson | The success story of one of the greatest female singers in America
When did she win an Academy Award?
Kathy Bates won an Academy Award in 1991 for her role in Misery.