Kelly Clarkson | The success story of one of the greatest female singers in America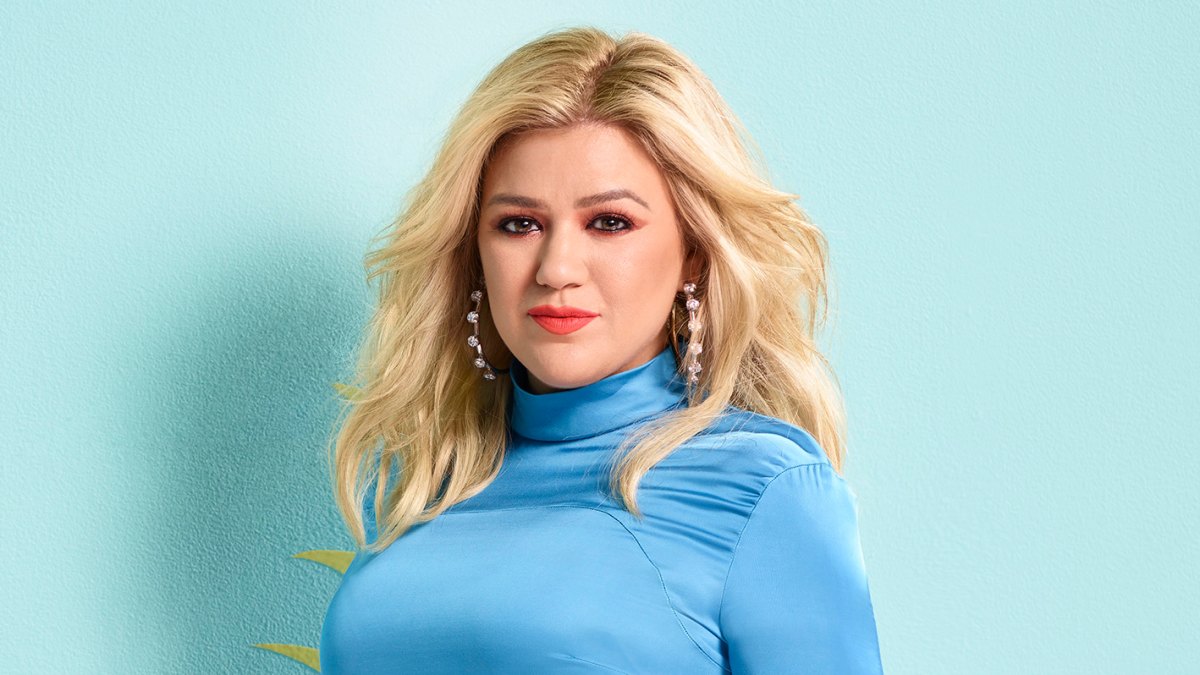 Kelly Clarkson is an American singer, songwriter, and television personality. In 2002, she won the first season of American Idol and rose to fame. Clarkson's debut single, A Moment Like This, became America's best-selling single in 2002. She has eleven top-ten singles in the States and has sold over 25 million albums worldwide. Many publications named her as one of the greatest pop singers of all time. Before winning American Idol, several record labels turned her down. Unable to find a career opportunity, she worked several odd jobs to make a living. The show changed her life, and she went on to become one of the greatest singers in America. Here's Kelly Clarkson's inspiring success story.
Early life and failures
Kelly Clarkson was born on April 24, 1982, in Fort Worth, Texas. Her mother worked as a teacher while her father was a former engineer. Clarkson is the youngest of three children. At six years old, her parents divorced each other, and she lived with her mother. Later, her mother remarried. While growing up, Clarkson's family was very conservative, and they attended church two times a week. In middle school, the choir teacher overhead Clarkson singing in a hallway and told her to audition for the school choir. In high school, she performed in various musicals. During her high school talent show, an audience member told Clarkson that she is "destined to sing". Soon, she started training and received full scholarships to several universities. However, Clarkson declined all the offers and decided to pursue her singing career.
After graduating from high school, she worked several jobs to save money and buy recording equipment. In 2001, she shifted to Los Angeles to pursue her career. Almost every record label initially turned her down and told Clarkson that she sounded "too black". Due to the lack of career opportunities and a fire in her apartment in LA, Clarkson moved back to Burleson, Texas. In Burleson, she worked various odd jobs to make a living. Clarkson worked at a movie theatre, promoted energy drinks, worked as a telemarketer and as a waitress in a club. She had lost all hope of becoming a singer when one day, her friends encouraged her to audition for American Idol. The rest is history.
Kelly Clarkson's career
After winning the first season of American Idol, Kelly Clarkson signed a deal with a record label. Her debut single, A Moment Like This, reached number one on the Billboard charts and broke the record set by The Beatles for the biggest jump to number one. Clarkson's debut album, Thankful, received several praises from critics worldwide. The album's lead single, Miss Independent, became Kelly's first international hit. After leaving her record label, she released her second studio album, Breakaway. It became Clarkson's most commercially successful album. She also won two trophies at the Grammy Awards. Her third album, My December, was also very successful.
After this, Clarkson released six more albums which were also hugely successful. In 2013, her album titled Wrapped in Red became the best-selling holiday album of the year. In addition to being a singer, Clarkson also hosts The Kelly Clarkson Show, a daytime variety talk show. In 2021, she won two Daytime Emmy Awards for her talk show. Today, she is one of the greatest singers of all time with over 100 number ones on the Billboard charts. She dominated the music industry in the 2000s. Many singers, such as Demi Lovato, cite Clarkson as their musical inspiration. Her story is truly inspiring.
Lessons we can learn
From facing several rejections to becoming one of the top female singers of all time, Kelly Clarkson's success story is very inspiring. In order to succeed, we need to work hard and always believe in ourselves. Passion and dedication help us keep going no matter how difficult the task may be. When faced with rejection, we should acknowledge our mistakes and learn from them. No job in this world is easy and everything takes hard work and patience. 
Also read: Morgan Freeman | The success story of one of the greatest actors
How old is Kelly Clarkson?
When did she win American Idol?
She won the first season in 2002.