Kelly Rutherford | Success story of the soap opera actress
Kelly Rutherford is an American actress. She is known for her television roles as Stephanie "Sam" Whitmore on the NBC daytime soap opera Generations. Megan Lewis on the Fox primetime soap opera Melrose Place, and Lily van der Woodsen on The CW series Gossip Girl.
Early Life
Kelly Rutherford was born in Elizabethtown, Kentucky, on November 6, 1968. She attended Corona del Mar High School in Newport Beach, California. She later studied at HB Studio in New York City and the Beverly Hills Playhouse in California.
Career
Rutherford began her career on daytime soap operas. She appeared on Loving in 1987 and was later cast as a regular on Generations from 1989 to 1991. In 1992 she joined the cast of the ABC drama Homefront.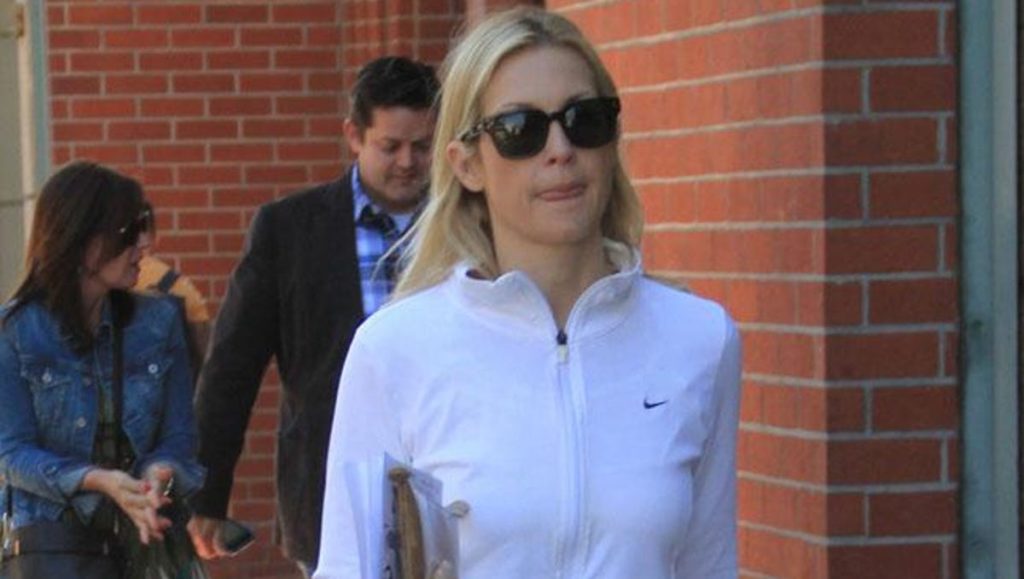 From 1993 to 1994, Rutherford was a regular on the Fox series The Adventures of Brisco County, Jr. as Dixie Cousins, a saloon singer and con artist who has a brief romantic encounter with Brisco. Dixie becomes Brisco's primary love interest; she also appears in I Love Trouble. She also starred in the short-lived series The Great Defender as Frankie Collet (1995) and Kindred: The Embraced as Caitlin Byrne (1996). In 1996, Rutherford joined the cast of Fox primetime soap opera Melrose Place as Megan Lewis.
She starred in I Love Trouble and starred in The Great Defender's short-lived series. From 1995 to 1996, Rutherford appeared on Fox primetime soap opera Melrose Place as Christine Hamilton. She starred in the ABC drama Threat Matrix as Special Agent Frankie Ellroy Kilmer (2002-2004). Kelly starred in the CW series Gossip Girl plays Lily van der Woodsen; the series ended in 2012. However, Rutherford has since resumed Melissa Daniels on Dynasty (2018).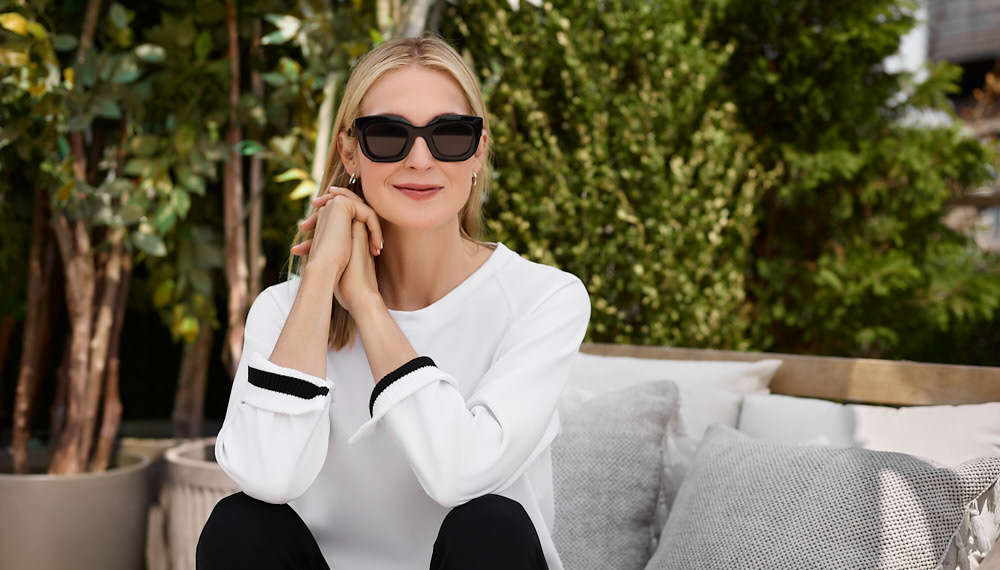 Lessons to Learn from Kelly Rutherford
Kelly Rutherford once said, "You live your life day by day and find ways to get through it. You grow up through things that are challenging, and you find the joy. You realize there are so many people that have it much worse, and remind yourself. I have been very blessed."
Also Read: Leighton Meester | The success story of the 'Gossip Girl' actor
What's the age of Kelly Rutherford?
What is net worth of Kelly Rutherford?