Kiran Dutta | From Boards Topper to YouTube Topper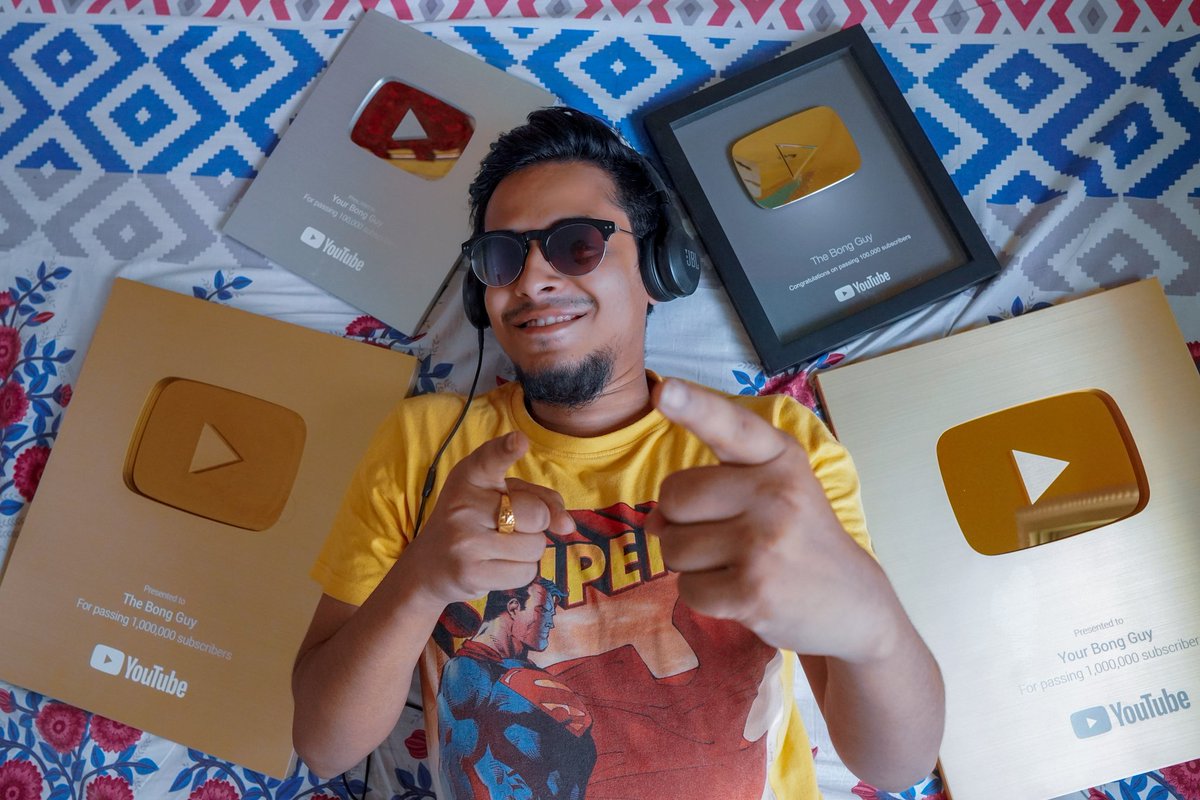 Kiran Dutta is an Indian YouTuber, Singer, and social media influencer who mainly makes Bengali content. Kiran has a massive following on Instagram. He has the most number of subscribers in the whole Bengali YouTube Community. He was one of the Bengali YouTubers who started the YouTube trend in Bengal.
Personal Life
Kiran Dutta was born on 15th July 1995 in Jaisalmer, Rajasthan. He was born in a Hindu Bengali family. His father's name is Kali Pada Dutta, and his mother's name is Dali Dutta. Kiran also has an elder brother named Kaushik Dutta. His father was a BSF officer, and because of that, he traveled to almost every place in India. Later because of his father's transfer, they settled in Dhubulia, West Bengal. 
Kiran Complete his schooling at a local High school in Dhubulia. Later did his B.Tech in Civil Engineering from Netaji Subhash Engineering College, West Bengal. He was a bright student and was a topper in school. Kiran secured the first position in Madhyamik and second in Higher Secondary from his block. His parents assumed that he will either be a doctor or an engineer.
Kiran since his childhood was into filmmaking. He also had a passion for music, he used to sing and play the guitar as well.
YouTube Journey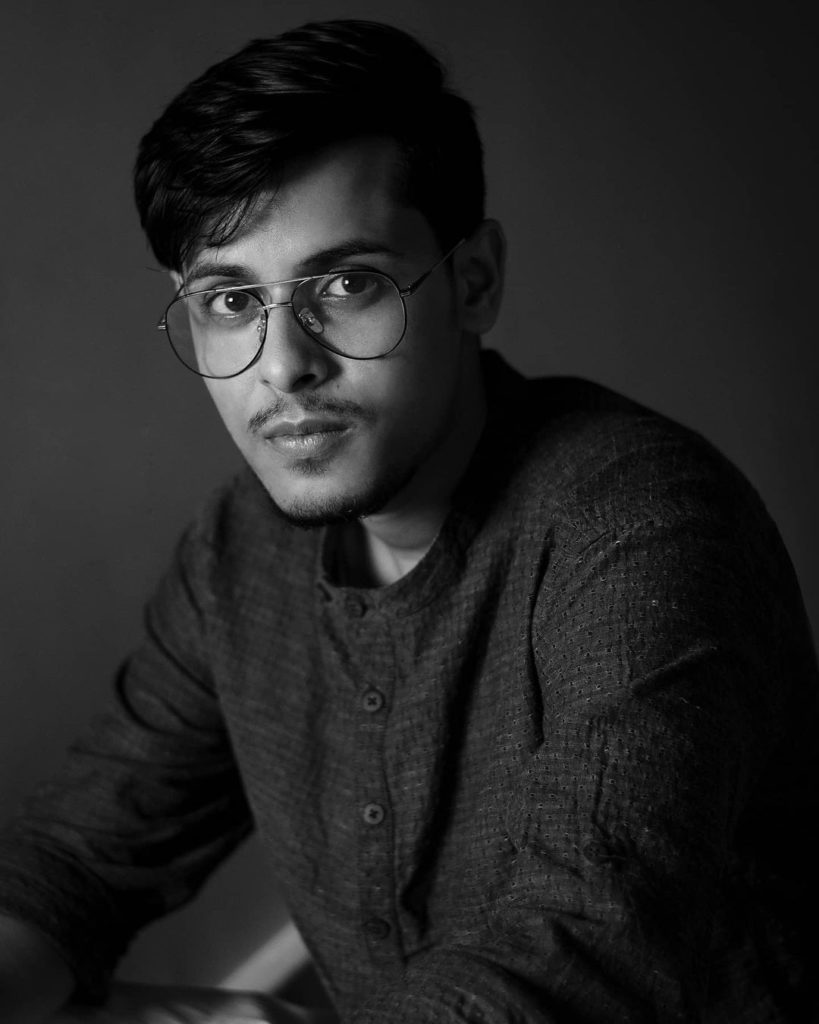 Kiran Dutta well known as 'The Bong Guy' started his YouTube channel in 2015. He used to post skit videos with his friends. At first, he shot the videos from his phone and edited them in windows movie maker. For one year he uploaded many videos but never got much views and appreciation. He also uploaded his songs which he used to record with his phone or laptop's web camera. But nothing seemed to work for him so he stopped making videos for one year.
In 2017, he again started making videos with proper scripting and editing. His mother and brother used to help him with the camera and lighting. He then started a series,  'E Kemon Cinema,' where he used to talk about old Bengali films that the current generation may not know about. His series was a success; the audience loved it, and within months, his channel crossed 100k subscribers. He uploaded a few of his songs in which. 'Opekkha' is the most famous one with 10 million views.
Within a few years, he became the number one YouTuber in Bengal, with 3.72 million subscribers and more than 150 million views on his channel. Instagram photos and videos from Kiran Dutta (@yourbongguy) 1.2m Followers, 145 Following, 348 Posts.  
Kiran recently acted in an independent YouTube web series 'Time Up' directed by Arijit Sarkar.
YouTube Channels
Kiran currently has two YouTube channels, 'The Bong Guy and 'Your Bong Guy.' His main channel has more than 3.50 million subscribers, where he generally uploads skits, commentary, and comedy videos. Kiran's second channel has more than 1.50 million subscribers, where he posts vlogs and gaming videos. He has received two silver play buttons and two golden play buttons. YouTube sends it for completing 100k and 1 million subscribers on both his channels.
He officially released music videos in 2018 and 2019, such as The Bengali Single Anthem and The KKR Anthem ft. KKR team. Both songs are available on youtube on his channel- The Bong Guy; one piece is given below.
Collaborations
Kiran collaborated with famous Bengali YouTubers like 'Wonder Munna', Dj Baron, and many more. He made his first Hindi video with Aashqeen which was a collaboration video.
Apart from YouTube, he collaborated with Indian film stars for movie promotions. He made a promotional video for 'Kalank' with Alia Bhatt and Varun Dhawan. Kiran collaborated with Bengali actors and directors as well. He collaborated with Dev, Ritwik Chakraborty, Srijit Mukherjee, and many more. He even collaborated and wrote a song for Kolkata Knight Riders.
Also Read: Dev Adhikari | The journey of becoming 'Dev' from 'Deepak'
How many subscribes The Bong Guy have?