Maya Angelou | Success story of the talented American poet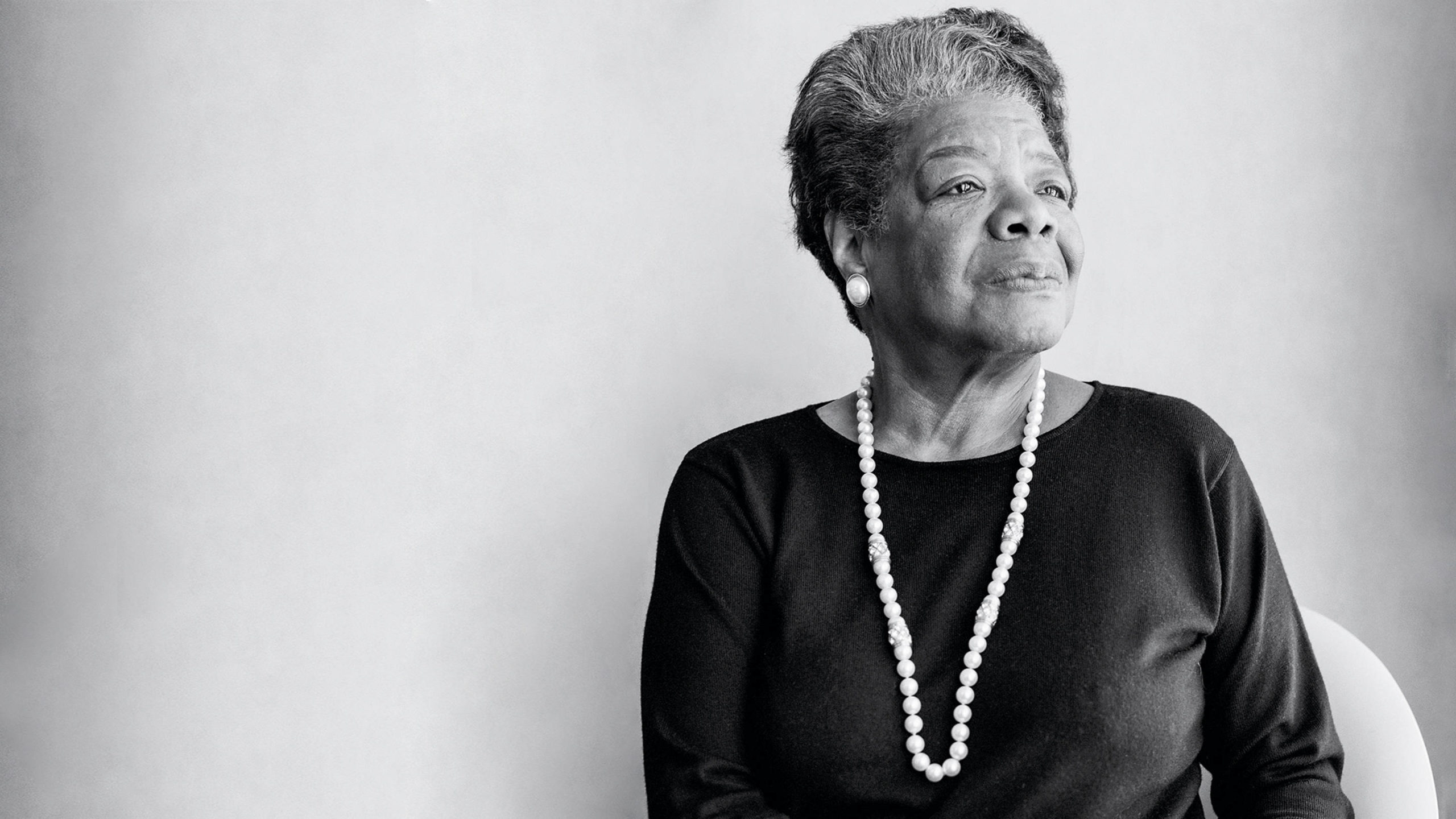 Maya Angelou was a talented American poet, memoirist, and civil rights activist. She has embarked her name in the pages of history with her persistence and dedication. She faced a lot of struggles and problems in life but she never chose to give up. Her path to success filled with several obstacles. Her novels will forever be remembered and read with utmost admiration. She is an epitome of a strong woman who has accomplished a lot for herself and others. Similarly she tirelessly fought for human rights and also created history cherished pieces of literature that will always remain relevant.
Maya Angelou's early struggles :
Maya Angelou was born in St. Louis, Missouri. She has a very scarred childhood. She suffered a lot of physical abuse and harassments from her childhood. At the mere age of seven her mother's boyfriend raped her. This majorly impacted her life and left her wounded deep inside. But bravely she reported the crime and this eventually led to her mother's boyfriend's death. Somehow she felt she was held guilty for this and never spoke about this. This solace time helped her discover her hugely. She grew up being a matured woman and through this journey she discovered about her passion for books and literature.
During the initials days she struggled a lot. Her career started as a dancer at the nightclubs in San Francisco and New York. She was a very persistent and confident woman. She never once stepped back from her struggles. Maya always aimed to walk past these with utmost determination. After her marriage collapsed she decided to move to Africa. Here she met Malcolm X and learned about the African culture. This was the major turning point in her life. Once she got back to the United States she became a symbol and activist of the African-American Civil Rights Movement. Therefore she chose to serve her people and did her best to make a difference in life. Maya Angelou was a multitalented woman. Similarly she was a dancer, actress, film producer, film director, poet, writer, professor and more.
Through all the struggles, Maya Angelou held on to her passion for the writing and she has etched herself in the literature sphere. Her outstanding works are recognized internationally. Her most famous book "I know Why the Caged Bird Sings" is her autobiography. This book talks about her life and also touches the controversial topics such as racism, rape and sexuality. Her life story is truly an inspiration for a lot of aspiring people across the globe. Making a difference is a huge thing. The strength she possessed is remarkable. She went through all the difficulties in life with confidence and never once chose to step back from those. Her success story is truly an inspiration for people who are fighting for their rights even today. And she has proved that when you are determined in life you are sure to make a difference in peoples lives.
Life lessons from Maya Angelou's life :
Maya Angelou has taught us to stay confident and determined. She is truly an inspiration to people who are facing obstacles in life but aim for something great. Never chose to give up in life. Stay confident and keep working towards what you want. Therefore when you realize your passion make sure you put in enough efforts to attain it. Fight for what you believes is right. In conclusion never sit back. Similarly be strong and chase you beliefs. Success is not too far when you are passionate and when you keep yourself determined and motivated.
Also Read : Robert Kiyosaki | The success story of the talented American businessman
What made Maya Angelou stop talking?
 She silenced her voice because she believed her voice had killed a man.
What did Maya Angelou contribute to society?
She is recognized for her poems and her civil right movement and caring for women rights.