Parambratra Chatterjee | The Golden Boy of the Indian film Industry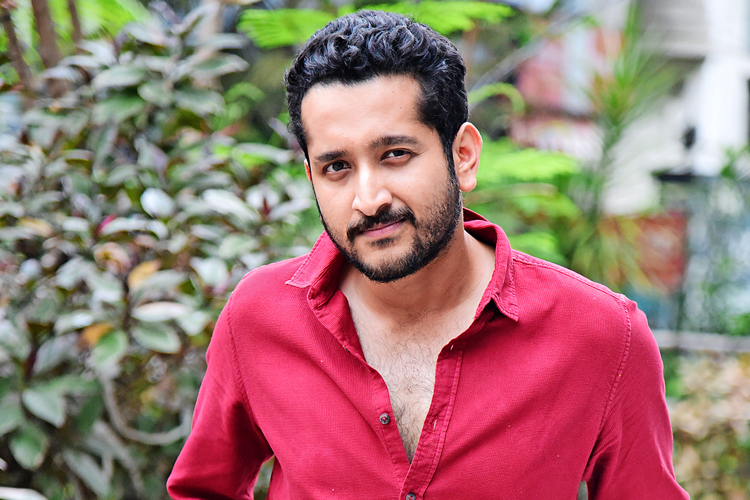 Parambrata Chatterjee is an Indian Actor and director who works in Bengali film Industry and Hindi film industry. He initially started working in Bengali films and television he later started working in Hindi films.
Personal Life
Parambrata Chatterjee was born on 27th June 1980 in Kolkata, West Bengal. He was born in a Bengali family. He was born to Satinath Chatterjee and Sunetra Ghatak. Parambrata is also the maternal grandson of Ashish Chandra Ghatak and Gita Ghatak, and grandnephew of legendary filmmaker Ritwik Ghatak. He is also related to Bengali author and activist Mahasweta Devi is Parambrata's aunt.
Parambrata did his schooling at Dolna Day High School, Kolkata and Patha Bhavan, Kolkata. Later he did his graduation and master's in English Literature from Jadavpur University, Kolkata. He also did a master's in Film and TV production from Bristol University, Bristol, United Kingdom.
He is in a relationship with Ike Schouten, who is a doctor from the Netherlands. They have been in a relationship for more than a decade now.
Career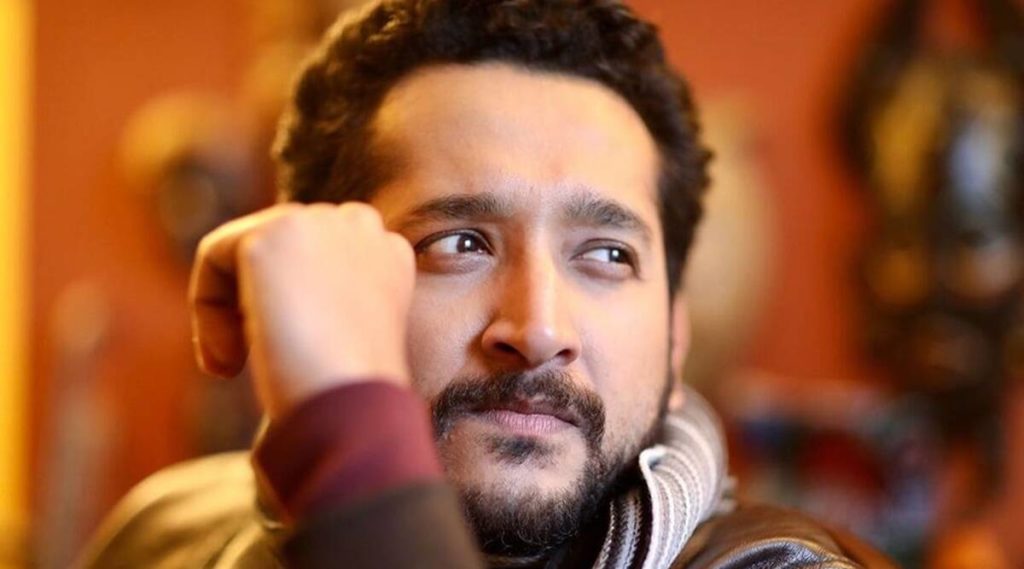 Parambrata made his debut in 2002 in the film 'Hemanter Pakhi' which was a telefilm directed by Urmi Chakraborty. Next, he was also seen in the movie 'Bhalo Theko' in 2003, which was Vidya Balan's first movie. He also acted as 'Topshe' in most of the films based on 'Feluda'. Parambrata made his Hindi debut in the film 'Kahaani' directed by Sujoy Ghosh. He acted alongside Vidya Balan and Nawazuddin Siddiqui in 'Kahaani'. In 2011 he acted in Srijit Mukherji's Thriller drama movie 'Baishe Shrabon' the movie was ahead of its time and the audience really appreciated the film. 'Baishe Shrabon' became a massive success at the box office.
He acted in some successful movies like, 'Jani Dekha Hobe (2011)', 'Jiyo Kaka (2011)', 'Hemlock Society (2012)', 'Hawoa Bodol (2013)', etc. Parambrated acted alongside Anushka Sharma in the supernatural horror film 'Pari' directed by Prosit Roy in 2018. He also acted in Netflix original movie 'Bulbul' alongside Rahul Bose, Paoli Dam and Tripti Dimri in 2020. Parambrata has acted in Bengali, Hindi, English, Malayalam, and Bangladeshi films. He has also worked in Indo-Bangladesh-German films and Indo-French Films.
Parambrata apart from films and direction has also acted in web series. He has acted in web series like 'Feluda', 'Sharate Aaj', 'Black Widows', and 'Mithya'. He also acted in Netflix original 'Aranyak' alongside Raveena Tandon and Ashutosh Rana.
Career as a Director
In 2011 he made his directing debut with the film 'Jiyo Kaka'. The film also starred Raima Sen and Rudranil Ghosh. He also directed films like, 'Hawoa Bodol', 'Lorai', 'Shonar Pahar', 'Bony' and many more his recent release as a director was 'Abhijaan'.
Achievements and Awards
Parambratra won the Most Promising Actor Award for Nishi Japan in West Bengal Film Journalist Association Awards in 2006. He was also nominated for the Best Actor in a supporting role male for 'Kahaani' in Zee Cine Awards, Stardust Awards, and Screen Awards, India. He won the best screenplay award for his film Shonar Pahar' in West Bengal Film Journalist Association Awards in 2019. Recently he won the best performance by an Ensemble Cast for the film Ramprasad ki Tehrvi in FOI Online Awards 2021.
Also Read:Dev Adhikari | The journey of becoming 'Dev' from 'Deepak'
Yes, he is the grandnephew of filmmaker Ritwik Ghatak.